Kenya issued with Level Three Travel Advisory by the US
By Samuel Ouma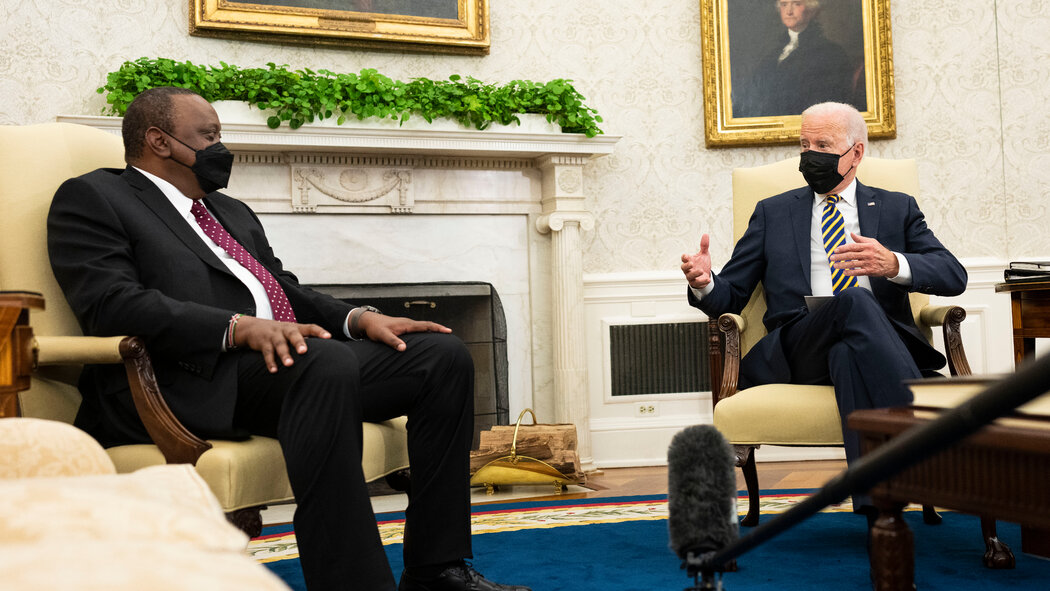 Following an increase in Covid-19 cases, the US has imposed a level three travel ban on Kenya.
The latest announcement by President Joe Biden's administration means the East African country has been demoted from level one, which is a considerably safer category that requires individuals to follow established processes.
The US Department of State has urged Americans to reconsider travelling to Kenya because they risk contracting the novel virus.
"The Centers for Disease Control and Prevention (CDC) has issued a Level 3 Travel Health Notice for Kenya due to COVID-19, indicating a high level of COVID-19 in the country. Your risk of contracting COVID-19 and developing severe symptoms may be lower if you are fully vaccinated with an FDA authorized vaccine," reads the advisory from the US Embassy in Nairobi.
People are urged to avoid travelling at Level Three due to important safety and security hazards.
Destinations with between 100 and 500 Covid-19 cases per 100,000 population in the previous 28 days are usually classified as Level Three.
Kenya has been experiencing a surge in Covid-19 cases since December 2021, immediately the Omicron variant emerges.
On January 10, 2022, Kenya recorded 1034 new cases from 4975 samples, raising the country's total infections to 312,572.
The positivity rate was at 20.80 per cent.
More than 5000 people have succumbed to the virus since the first case was reported on March 13, 2020.