Kenya hits back, suspends inbound, transit passenger flights from Dubai
By Samuel Ouma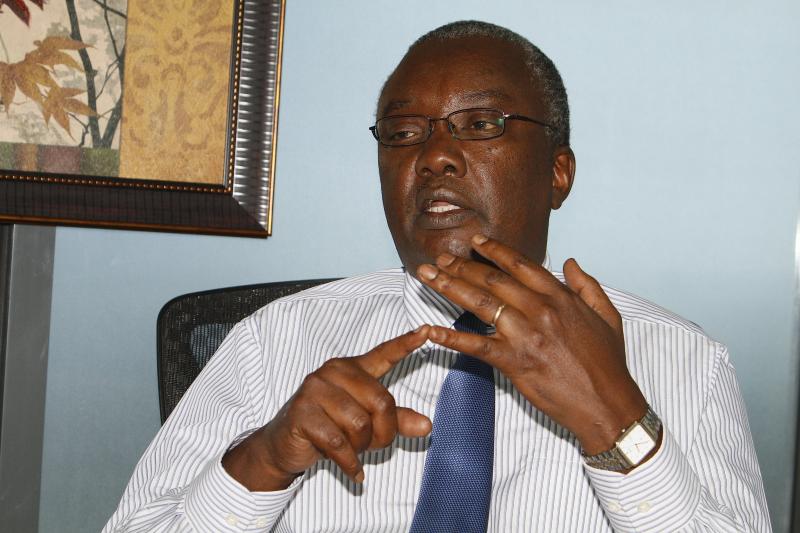 Kenya, on Tuesday, January 10, 2022, suspended all inbound and transit passenger flights from the United Arab Emirates (UAE) for seven days.
Kenya Civil Aviation Authority (KCAA) Director-General Gilbert Kibe said that the ban was in response to a similar directive by the Dubai Civil Aviation Authority (DCAA) on December 20 last year.
According to Mr. Kibe, the ban took effect on Monday at midnight.
However, it will not affect cargo flights.
"Inbound and transit passenger flights from UAE are suspended for seven days. We are doing this to reciprocate a ban on Kenyan passenger flights to UAE," said Mr. Kibe.
The Dubai Civil Aviation Authority banned all inbound and transit passenger flights from Kenya because travellers tested positive for Covid-19 after arrival despite carrying negative test results.
Private medical centres are suspected of colluding with travellers to produce fake Covid-19 PCR results.
DCAA suspended all flights from Kenya on December 20, 2021, for 48 hours, before extending it on December 29 until further notice.