Kenya: Ban on Dubai flights lifted
By Samuel Ouma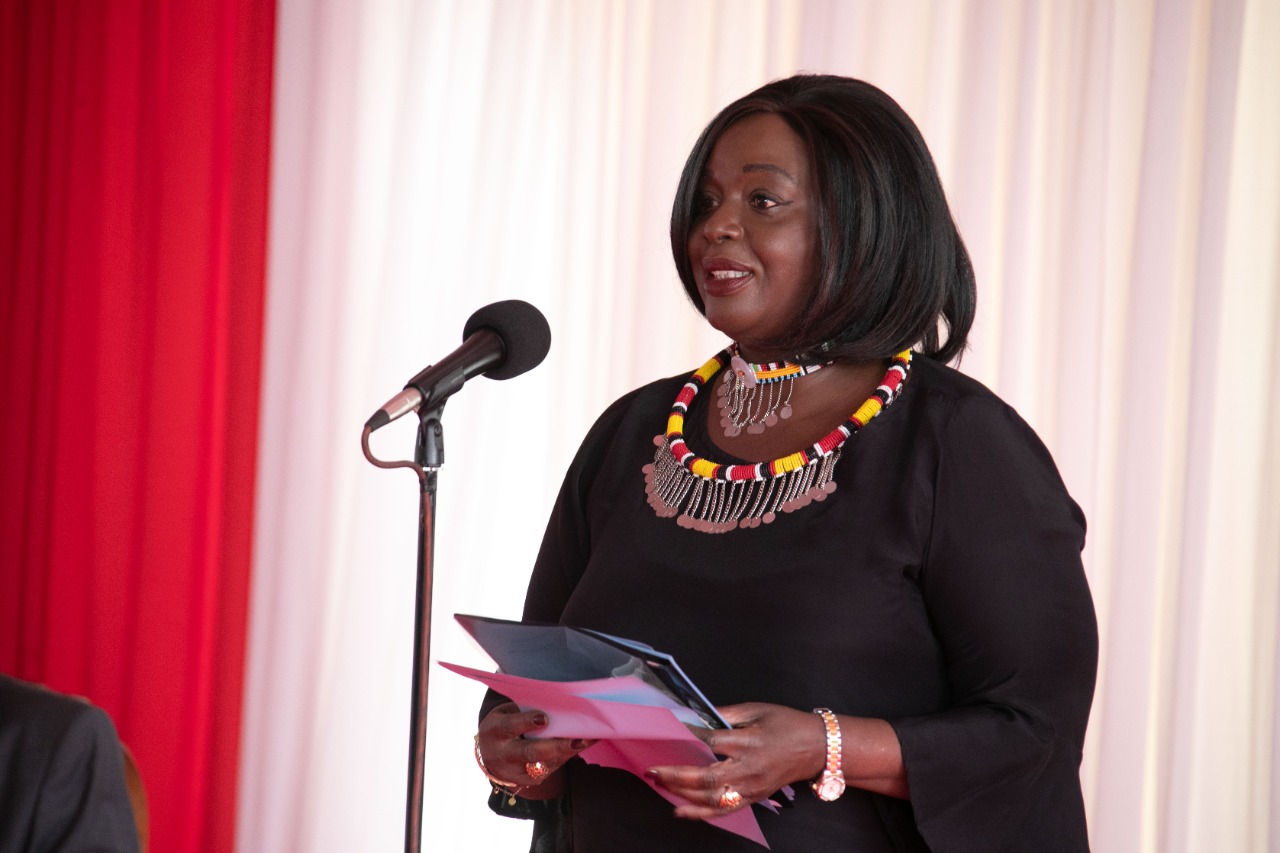 All inbound and transit passengers from the United Arab Emirates to Nairobi will resume operations after Kenya lifted the ban.
Kenya Civil Aviation Authority (KCAA) confirmed that the ban expired on January 24, 2022.
The government of Kenya was forced to ban the flights from the UAE as a retaliation after the Asian Country banned all flights from Nairobi.
KCAA Director General Gilbert Kibe announced the ban on January 10.
"Inbound and transit passenger flights from UAE are suspended for a period of seven days. We are doing this to reciprocate a ban on Kenyan passenger flights to UAE'" said Kibe.
After the seven days had lapsed, the ban was extended for another seven days.
While issuing the ban in December 2021, the Dubai Civil Aviation Authority claimed that several passengers from Nairobi tested positive for COVID-19 despite being in possession of certificates indicating they were negative.
Following the ban, Kenya's Foreign Affairs Cabinet Secretary Raychelle Omamo last week Friday confirmed that the two countries were engaging in discussion to normalize things.
"We are working together to reach an understanding on how to return the normalcy," said CS Omamo.