History made as Malawi reaches AFCON round of 16 for the first time
By Joseph Dumbula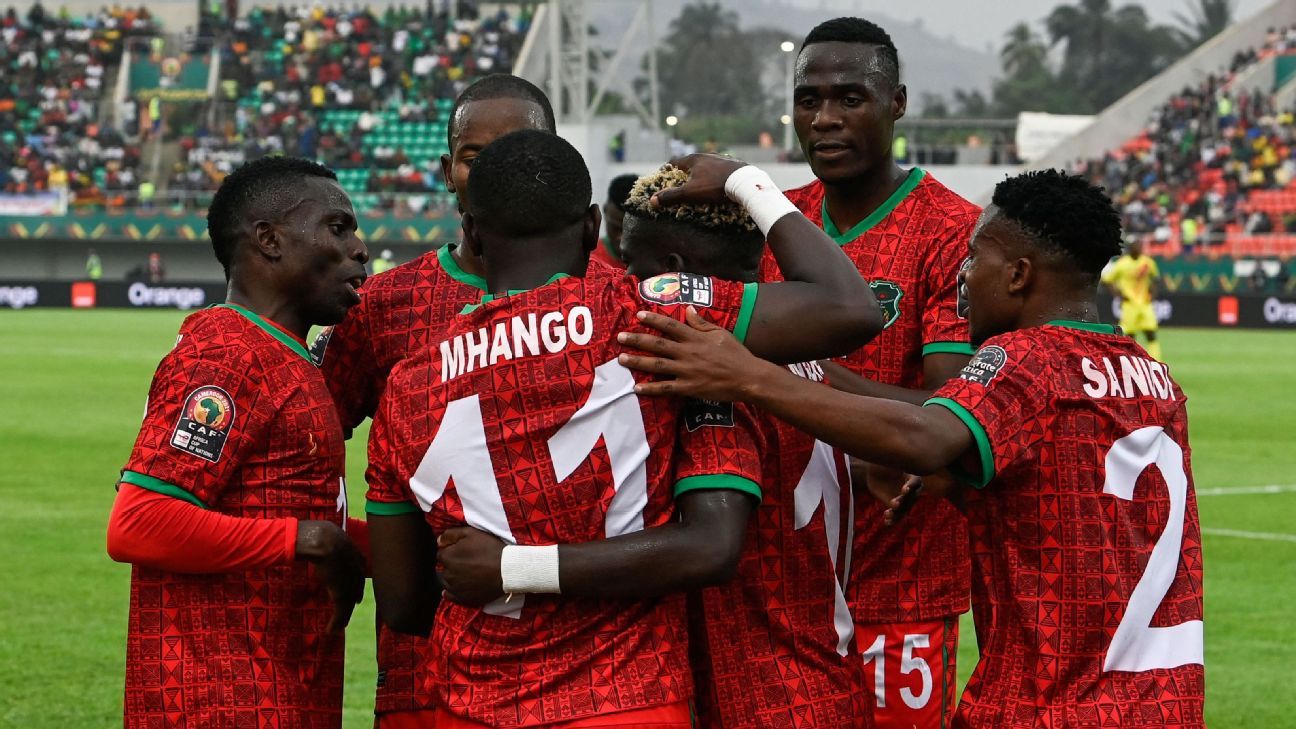 History has been pasted on Malawi national football team colors as the side has now been confirmed a place in the round of 16, for the first time in three landmark participation at the Africa Cup of nations.
The Malawi national football team will face Morocco this Tuesday in the round of 16 of the Africa Cup of nations, a historical feat for the Flames following last night's matches.
This followed wins for Egypt and Nigeria in Group D which means the Flames are among the top four teams not in respect to other matches on Thursday.
This is the first time in Malawi's history, a feat that was cemented following a barren draw against Senegal on Tuesday.
The Flames will now play Morocco in the second round in Yaounde on Tuesday 25th January 2022.
Should the Mario Marinica side win, they will meet the winner of the match-up between Egypt and the top side in Group E, which at this stage is wide open, but contains Algeria, Ivory Coast, Equatorial Guinea and Sierra Leone.
That group will also be key in whether Comoros make it through to the second round as well.
In order for that to happen they need the Ivorians to hold Algeria to at least a draw, and for Equatorial Guinea to beat Sierra Leone.
COSAFA's third representative at the finals, Zimbabwe, are already out but signed off with an excellent 2-1 victory over Guinea on Tuesday.