Ghana's Growth Rate Revised To 4.2% By Fitch Solutions
By Mariam Naa Dedei Aryeetey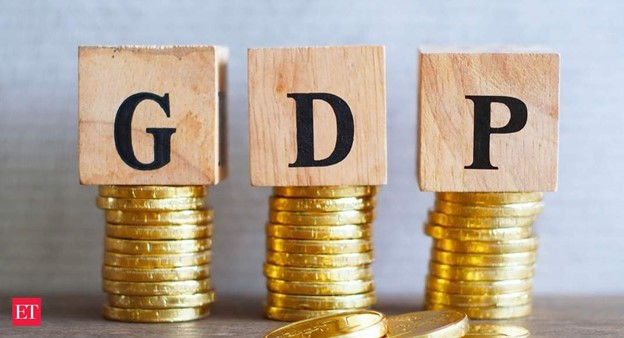 A report by Fitch Solutions has revised Ghana's economic growth rate slightly further down to 4.2% from the earlier forecast of 4.5%. This is despite a 6.6% expansion in the economy in the 3rd quarter of this year, the highest since 2019.
Before that, the International Monetary Fund had forecast a Gross Domestic Product (GDP) growth rate of 4.7% in 2021, whilst the World Bank had projected 3.8-4.5% GDP.
The Ghana Purchasing Managers' Index (PMI) fell below 50 in July and August 2021, indicating a decline in private sector activities, when restrictions were tightened amidst a third wave of Covid-19 infections.
Economic activity then recovered sharply in September as restrictions were eased, pointing to the economy gathering momentum in the final months of the year. It concluded that modest consumer spending was the main cause of economic underperformance.
Consumer confidence has been subdued in recent months, partly reflecting the country's slow inoculation program. Living costs have also remained high, inflation was 10.6% year-on-year in September – which together with a slow recovery in labor market conditions will constrain households' disposable incomes".
A provisional data from the Ghana Statistical Service indicated that the economy expanded by 6.6% in the 3rd quarter of this year. The economy, however, grew at a rate of 8.6% in the nine months of 2021 without oil.
This was a significant increase from what was recorded the same period last year, which was a contraction, as a result of the Covid-19 pandemic.
The main sub-sectors that expanded in quarter three of 2021 are Education (24.2%); Health & Social Works (20.5%); Information & Communication (17.0%); Professional Administrative & Support (16.7%); Hotel & Restaurants (16.4%); Public Administration & Defense, Social Security (16.3%), Fishing (14.3%); Real Estate (11.5%); Crops (9.8%).