Former Malawi first lady Annie Muluzi laid to rest
By Joseph Dumbula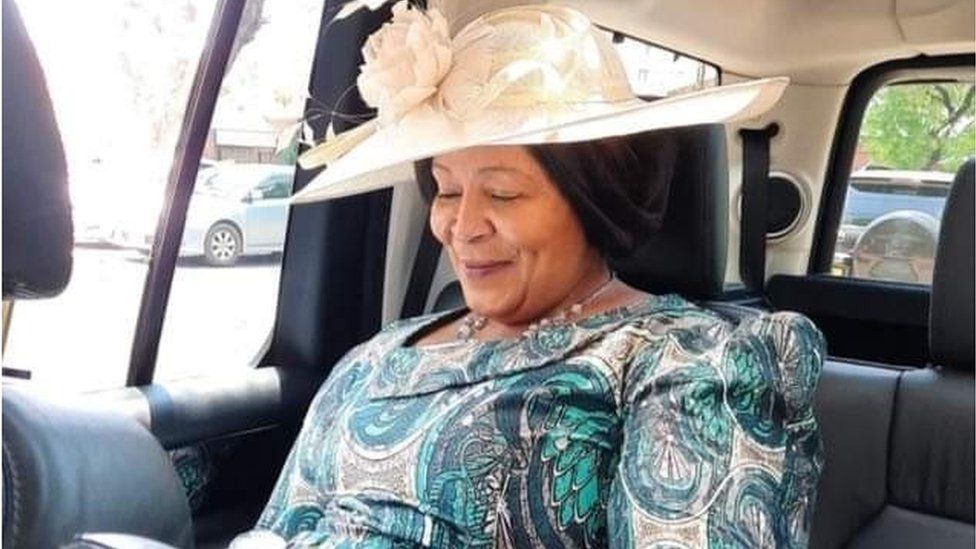 Former first lady of Malawi Annie Muluzi has now been laid to rest amid an emotional send off which was graced by president Lazarus Chakwera.
She was the first wife to former President Bakili Muluzi before they separated with her husband in 1999.
She is also a mother to Atupele Muluzi, the current President for United Democratic Front (UDF)
She became first lady after her husband Bakili Muluzi was elected president in 1994 following the end of one-party rule.
Annie Muluzi died last week at the age of 69 after a prolonged battle with cancer at Aga Khan hospital in Kenya where she was apparently receiving treatment.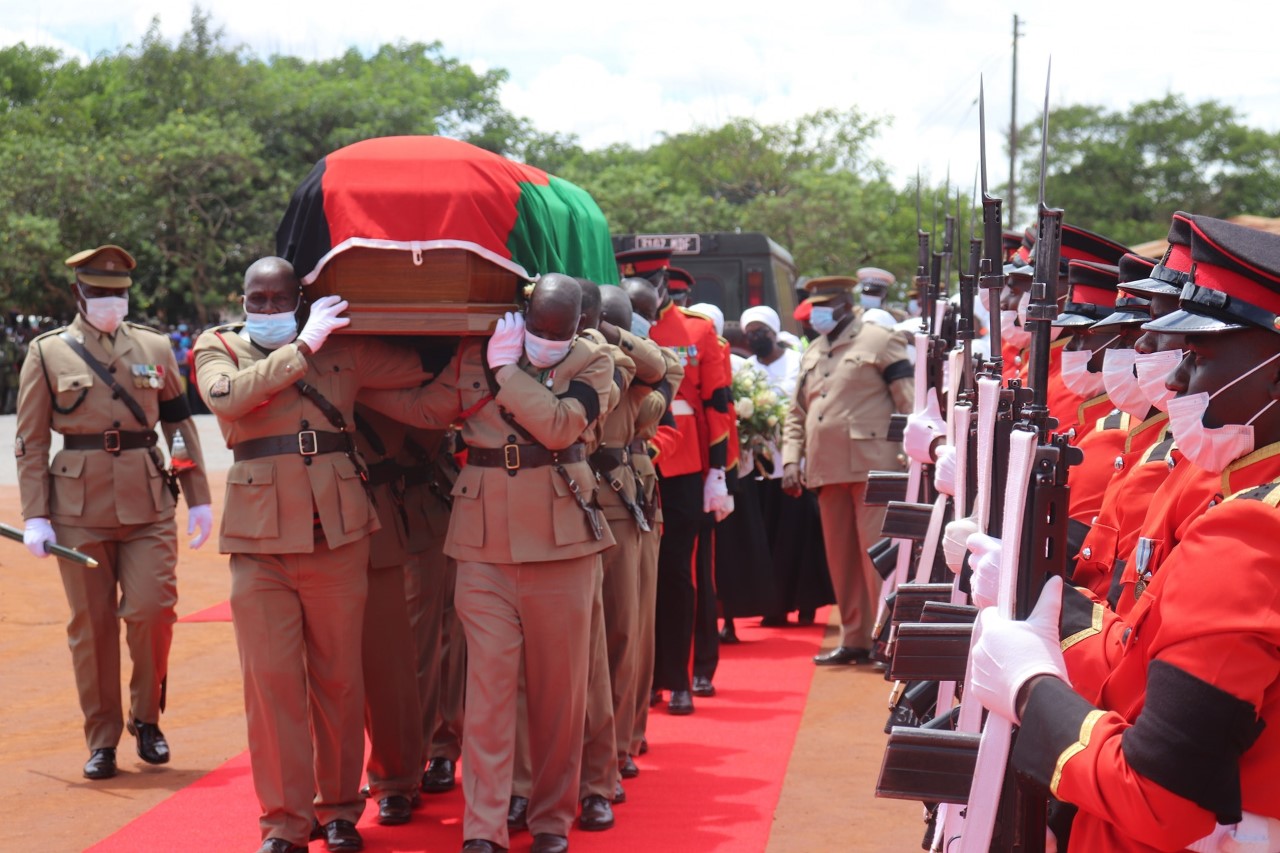 Today, Bakili Muluzi and his son Atupele saw multitudes of people consoling them in Annie's last mile, a funeral that President Chakwera ordered for full military honors.
Various social media users described her as a loving and caring mother and a pillar to many through her education scholarship packages.