Establishment of Pan African Airline is in the offing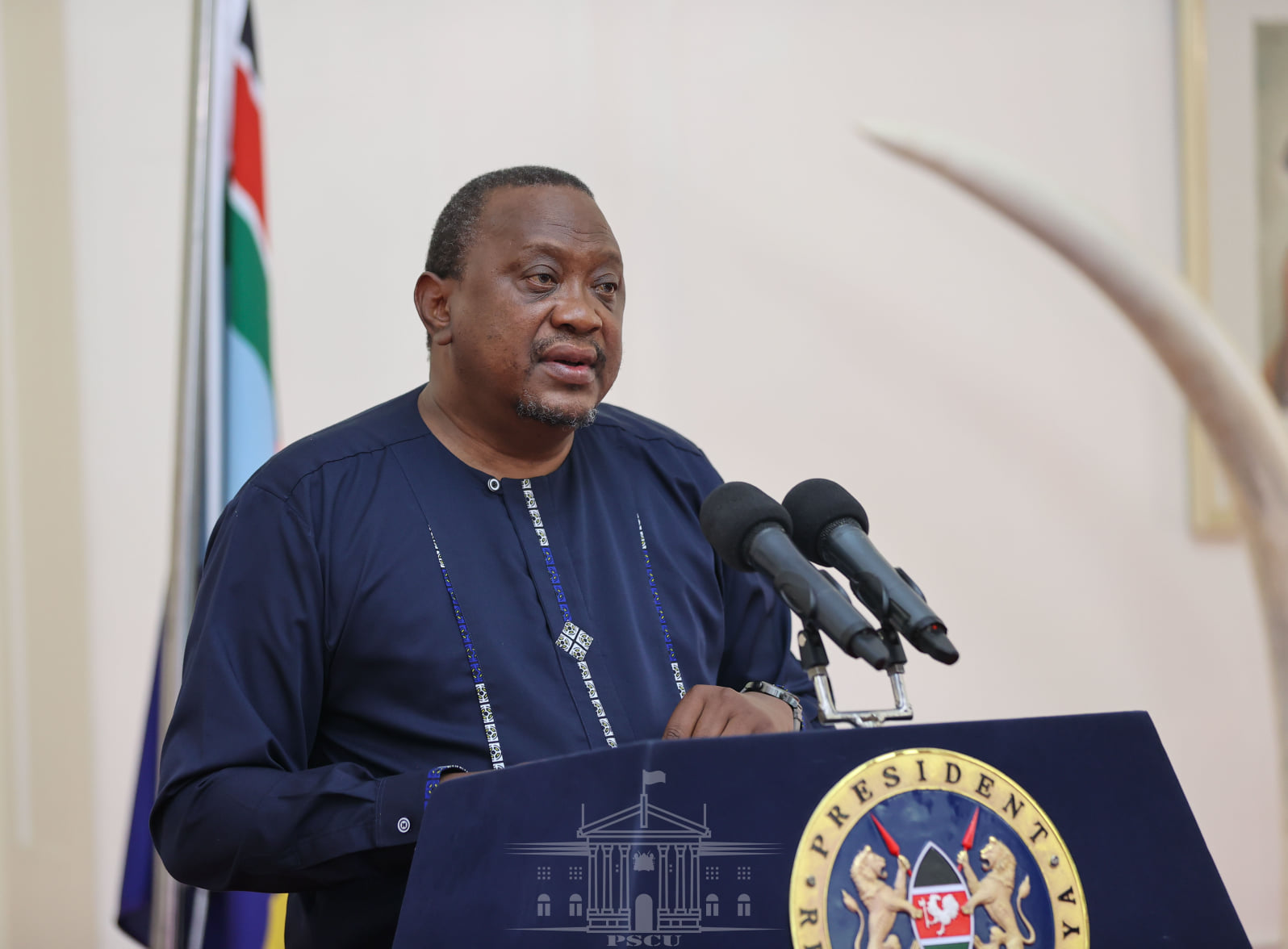 Kenya Airways (KQ) and South African Airways (SAA) are expected to join forces to build a Pan-African airline in the near future.
During his New Year's State Address on December 31, 2021, President Uhuru Kenyatta revealed the information.
According to President Kenyatta, the newly proposed airline will improve continental and worldwide coverage while also enhancing tourism and international trade in the process.
"Our national carrier, Kenya Airways, will engage with our South African partners to build a Pan-African Airline. This will help to promote tourism, trade, and social involvement, as well as continental integration," said President Kenyatta.
While President Uhuru Kenyatta's two-day visit to South Africa in November of last year is supposed to have resulted in the signing of the contract, terms of the agreement have not yet been made publicly available.
Despite the fact that the two airlines are having financial difficulties, South African Airways resumed operations on September 23, 2021, after a more than one-year hiatus from the air transport industry.
All commercial flights had been suspended since March 2020, and all cargo and repatriation flights were scheduled to end in September 2020, prior to the airline's resumption of service on September 23.
For its part, Kenya Airways reported a net loss of $101.4 million for the six months ended June 30, 2021. This was a considerable improvement from the net loss of $126.5 million that the company recorded during the same time in 2020.
KQ's latest approach comes after the Kenyan Treasury decided to pump capital into the company starting in July 2022.
According to Kenya Airways' Treasury Secretary Ukur Yatani, the government will assume responsibility for $825 million in debt owed to various suppliers of the national carrier.
He also announced that it will provide the airline with direct budget support totaling $471.7 million in the fiscal year that ends in June 2022 as well as the following fiscal year.
The airline had made no secret of its need for additional cash from its largest stakeholder, the government, in order to pull it out of its dire financial situation.