Documentary to showcase African voices in combating the challenges of plastic pollution
By Wallace Mawire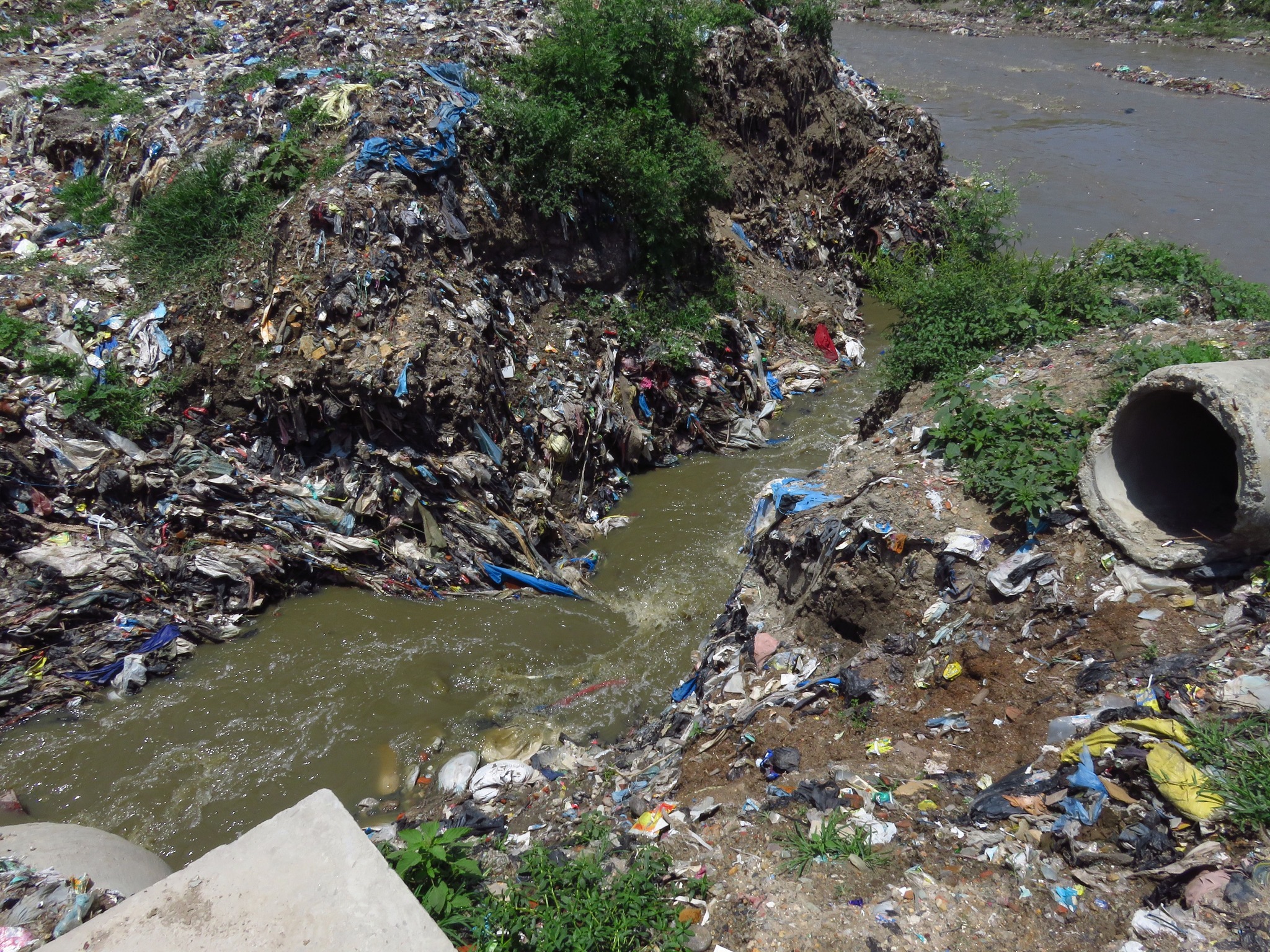 An opportunity for Africans has been initiated by GRID-Arendal which is  working on a crowd-sourced documentary in collaboration with the Sustainable Seas Trust, a non-profit organization based in South Africa dedicated to keeping plastic out of the  oceans.
The initiative called 100 African Voices documentary aspires to unite over 100 different cellphone videos of people from the African continental and island states in an effort to shed light on the challenges  of plastic pollution and initiatives to fight it.
It is reported that the film will drive home the idea that now is the time to invest in waste management solutions in Africa. It is added that there is already a lot of innovation and potential on the continent, but more work is needed, as cities grow, creating more and more waste.
The organizers report that they seeking   contacts  in Africa to add value to the project and participation  in the ambitious crowd-sourced documentary by sending of cellphone videos.
'Although we will have a public call for submissions for anyone who is concerned about this problem to have their voice heard, we do want to hear from Africans who are actively involved in the issue, whether that's from the perspective of educators who are teaching the next generation about these issues, researchers who are quantifying the problem, government officials who are working on policy, activists who are holding government officials accountable or entrepreneurs who are finding private sector solutions,' the organizers said.
The  promotional video can be watched at: http://www.100africanvoices.com/