Covid-19 striking wave disposes Zimbabwe to blood shortage
By Nevson Mpofu..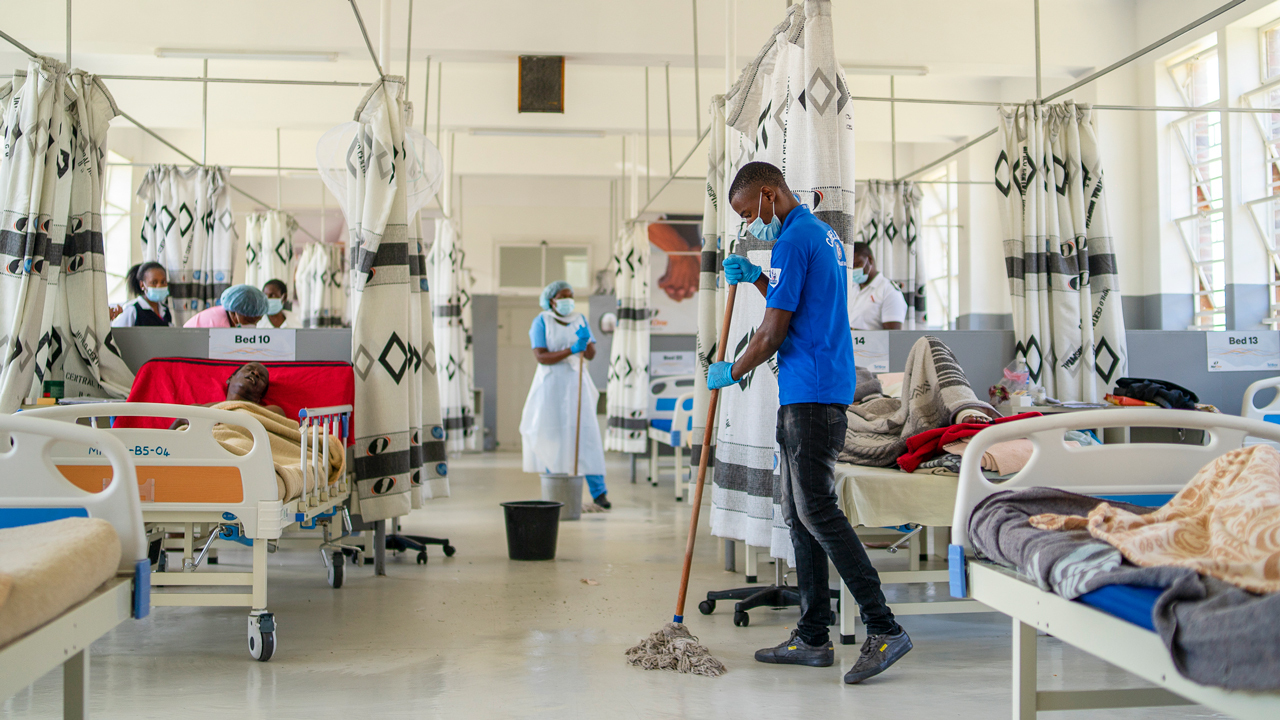 Zimbabwe is currently in a critical shortage of blood group 0 . This is heavily attributed to the escalation of covid-19 a global respiratory pandemic disease which has hit several countries'' since 2020.
According to National Blood Services Zimbabwe Chief Executive Officer Lucy Marowa covid-19 regulations and restrictions have stirred a heavy blow which has led to problems of blood supply thereby leading to the shortage.
''We have shortage of blood group 0 because it's the most common in the population at 52 percent. If you go to the hospitals, majority of patients are blood group 0, hence it turns why blood goes short supply''.
Marowa talked of seasonal shortages. This is particularly when schools are closed. She adds that most of the blood 70 percent comes from donation by students in educational institutions.
''We get seasonal shortages particularly when schools are closed. 70 percent of domains come from educational institutions. Shortages have become almost normal due to covid-19 over the past 2 years. Devastating effects of the pandemic have caused serious shortages.''
''From January to November 20-21 we collected around 53 000 units of blood. We distributed approximately 1200 units during month of December. This is however far short of what would have been distributed in normal times.''
'' The fact is we are experiencing blood group 0 shortage. There are also shortages of other groups but this blood group 0 is serious for us. This is making us push for blood donors to come and donate.''
Marowa points out that there are other health conditions which needs and demand blood supply. This is the reason why the shortage may be there.''
''Different forms of anemia were the most common conditions, not accidents and trauma as many people think and expect. POST-Partum hemorrhage is so common. This refer to heavy bleeding after birth of a baby. Under such circumstances women lose life as there is shock and death.''
Zimbabwe is said to have high maternal deaths. This is the UNICEF 2019 SURVEY REPORT. Post –Partum hemorrhage is a major complication accounting for high number of women death in many developing countries of the world.