Conservationist Paula Kahumbu, the only African in new Nat Geo Society Board Of Trustees
By Samuel Ouma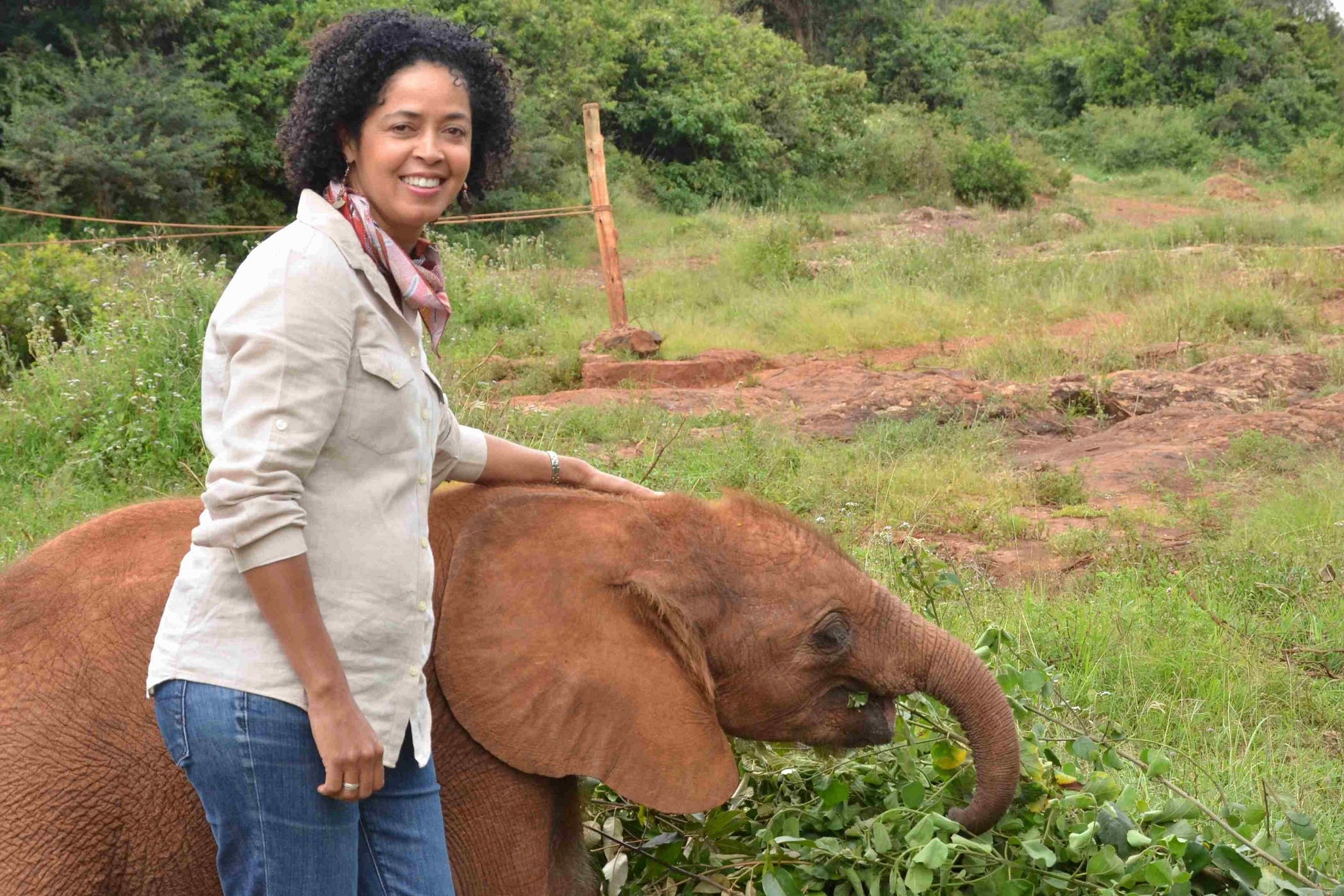 Renowned Kenyan conservationist Paula Kahumbu has become the first Kenyan to be appointed to the National Geographic Society Board of trustees.
Kahumbu's appointment was announced on Wednesday by the board's chair Jean Case.
Ash Carter, Claudia Madrazo, Deborah Lehr, and Dina Powell McCormick are other appointees.
She will be the first person to serve in the capacity of Explorer Trustee; a position created this year.
She is the only African to be appointed but will be joined by Zimbabwean tycoon Strive Masiyiwa who is already a board member.
"On behalf of the entire board, I am delighted to welcome these five distinguished leaders to the National Geographic Society's board of trustees," said board chair Jean Case.
"Collectively, their global expertise and knowledge will prove invaluable as we continue our ambitious mission to illuminate and protect the wonder of our world by using the power of science, exploration, education, and storytelling."
Kahumbu is the chief executive officer of WildlifeDirect and a National Geographic Explorer, a Kenyan conservation NGO. According to Jean Case, Kahumbu has been part of the National Geographic community for 12 years.
She boasts of numerous accomplishments in taking care of the environment, including spearheading the Hands Off Our Elephants campaign, which is widely recognized for its singular successes in advocacy and the engagement of the people of Kenya to support the protection of elephants. Through her work, Kahumbu has reduced elephant poaching by 80 per cent over five years.
The explorer is the winner of many awards and accolades, including the 2021 Rolex National Geographic Explorer of the Year and the 2021 Whitley Gold Award.
She is also a trustee of the Prince Albert II of Monaco Foundation and the Maun Science Park Botswana.