Burkina Faso: President Kabore Meets With Simba CEO Simon Tiemtore
By Ajong Mbapndah L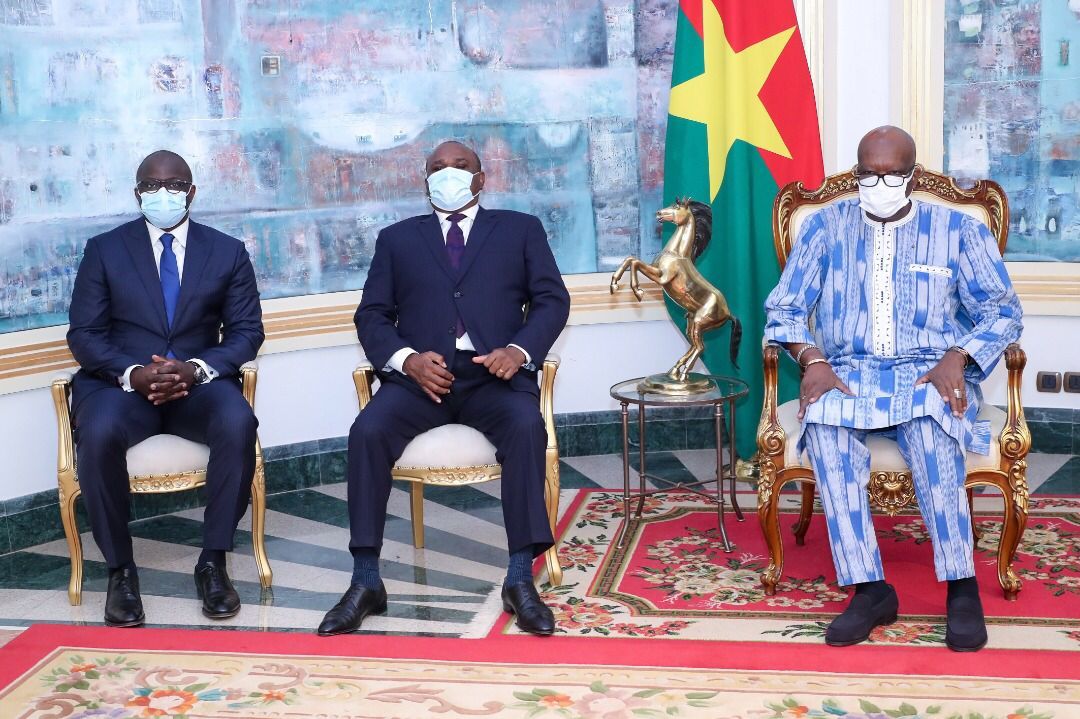 Founder and CEO of the upcoming African Fintech company Simba, Simon Tiemtore, was recently received in audience by President Roch Marc Kabore of Burkina Faso. The meeting with President Kabore was the latest in the series of broad outreach and engagement that Simon Tiemtore is doing with key stake holders as he makes rapid progress  in positioning  Simba as a strategic player in providing key financial services to Africans and its booming diaspora.
Tiemtore, who doubles as the President of the Vista Holding Group, was part of a delegation that also had the President of Afreximbank Dr Benedict Oramah. The discussions with President Kabore included financing for development in Burkina Faso, and other investment prospects. A key project in discussion was one on the transformation of textile products in Burkina Faso with support and partnership from Afreximbank and Vista Bank Burkina.
The delegation had meetings with officials of Vista Bank in Burkina Faso and a luncheon with the President and leadership of the Chamber of Commerce and Industries, over fifty economic operators, and a number of other development partners.
Expressing satisfaction with the engagements in Burkina Faso, Simon Tiemtore was hopeful that the Vista Bank Group and Afreximbank will become leading partners in helping the country meet its development needs.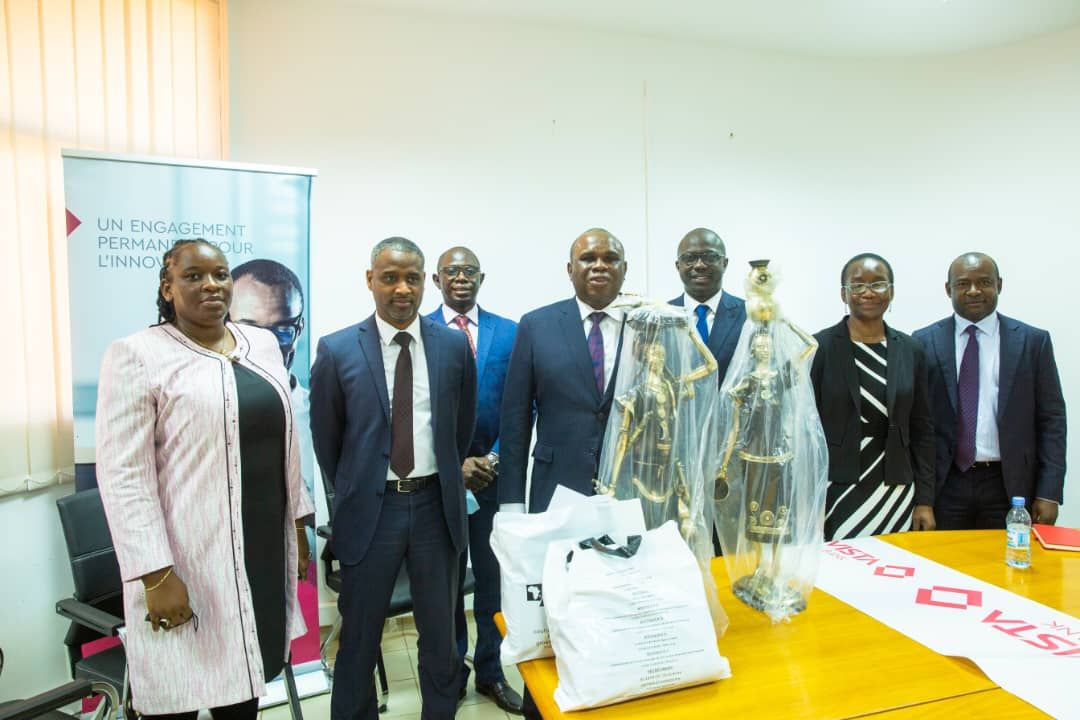 Simba, the upcoming African Fintech company that Tiemtore leads, recently launched a new card to ease money transfer services for African immigrants in the USA. With transfer of funds free for a Simba-to-Simba card, the African Fintech has taken another giant step in its mission of providing the African immigrant community with access to financial products and services that make it easier to save, support loved ones, and thrive.
The process of obtaining the card includes filling out an application upon downloading the Simba App available at the Apple and Android stores. When approved, the Simba cards are mailed out and can be used for cash transfers, purchases, and withdrawals. The application process includes ample security safeguards that are reassuring to users.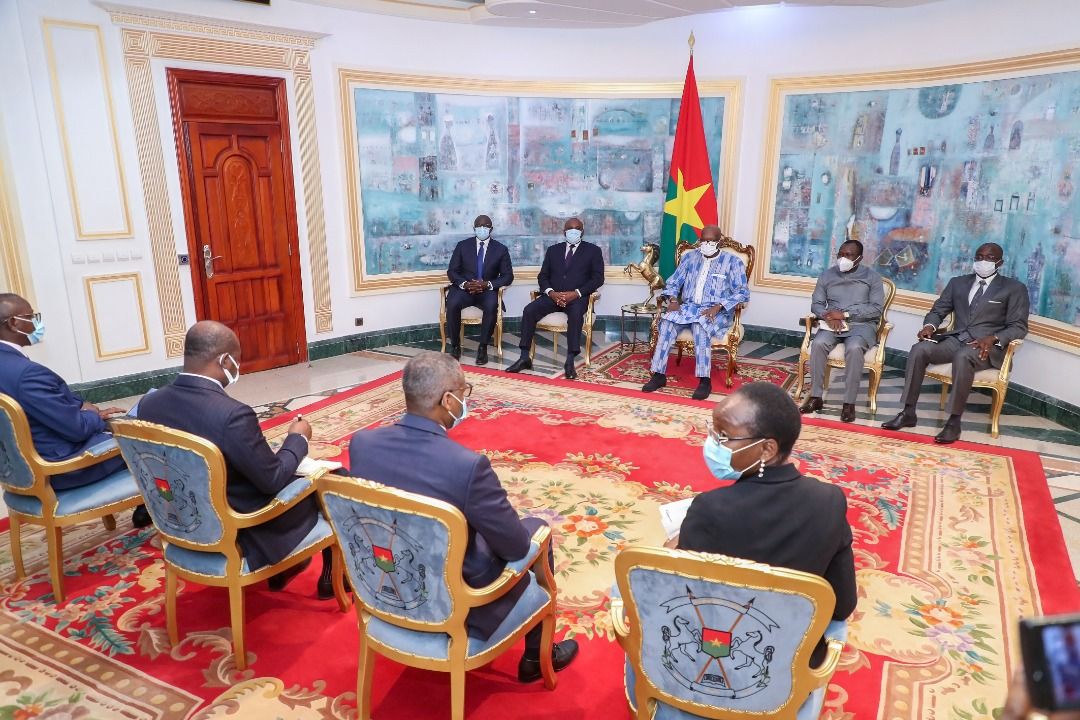 Although the core market of Simba is the African diaspora, the card can be used by anyone in the USA. According to the management of Simba, the launching of the card is the first in a series of other products expected to be rolled out progressively in upcoming months. Other key services in gestation include the expansion of the Simba card to other parts of the world notably Europe, Asia, and South America. Currently, Simba money transfer services are available in Algeria, Botswana, Chad, Ghana, Guinea Bissau, Kenya, Libya, Madagascar, Malawi, Mauritius, Morocco, Mozambique, Namibia and Zambia.  Equally nearing completion are plans for the launching of efficient and rapid money transfer services to the rest of the African continent.
Simba services can be accessed by downloading the application  on https://bit.ly/33hPTRK
For inquiries send email to  support@hellosimba.com or call  1 866 674 9630 for assistance