AFEX TO OPEN SECOND ROUND OF $240m (₦100bn) FUNDING SERIES TO STRENGTHEN AFRICA'S AGRO-PROCESSORS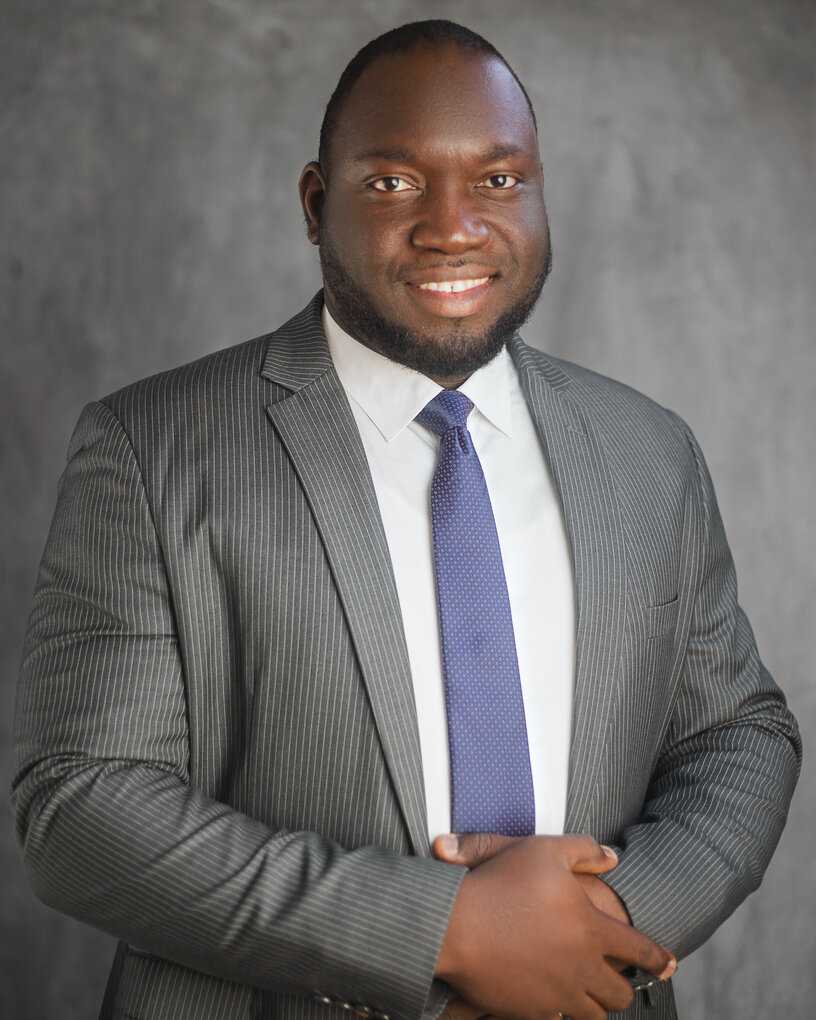 Nigeria's leading commodities market player is seeking to raise up to $175m (₦73bn) to  bolster Nigeria's agriculture sector.
Lagos, Nigeria. 31 January 2022, AFEX, Nigeria's leading commodities market player and the country's first private sector commodities exchange, has today announced the reopening of its $240m (₦100bn) Asset-Backed Commercial Paper (ABCP) to help stabilize Nigeria's agriculture sector by offering Agro-processors low-cost financing to bridge the funding gap between lenders and borrowers.
Today's new funding, AFEX's second in a three-year Commercial Paper program that started in Q4 2021, where $65m (₦27bn) was raised, seeks to raise an additional $175m (₦73bn) for processors unable to borrow in the commercial paper markets.
AFEX is improving the efficiency of commodity trading and enabling the broader capital market to tap into the African commodities sector. The ABCP is a short-term debt instrument typically providing investors with a competitive 15% return on their investment, and maturity is up to 270 days.
Agriculture remains one of the most important economic sectors for the continent, employing the majority of the population and accounting for 14% of GDP in sub-Saharan Africa (1). Yet, many African economies struggle with food security issues due to the gap between supply and demand.
While banks or other financial institutions typically issue the security itself, the ABCP Notes are sponsored by AFEX Commodities Exchange and the proceeds of the issuance will be used by AFEX Investment Limited to provide pre-qualified Agro-processors with working capital support to enable them to purchase commodities required for their production processes at an agreed price. AFEX's security is backed by the commodities serving as the credit enhancement in the transaction. AFEX lists the ABCP on ComX, its commodities trading platform, then engages capital market operators for subscriptions for a set time. Funds raised are used to provide pre-qualified Agro-processors with working capital to purchase commodities required for their production processes at an agreed price.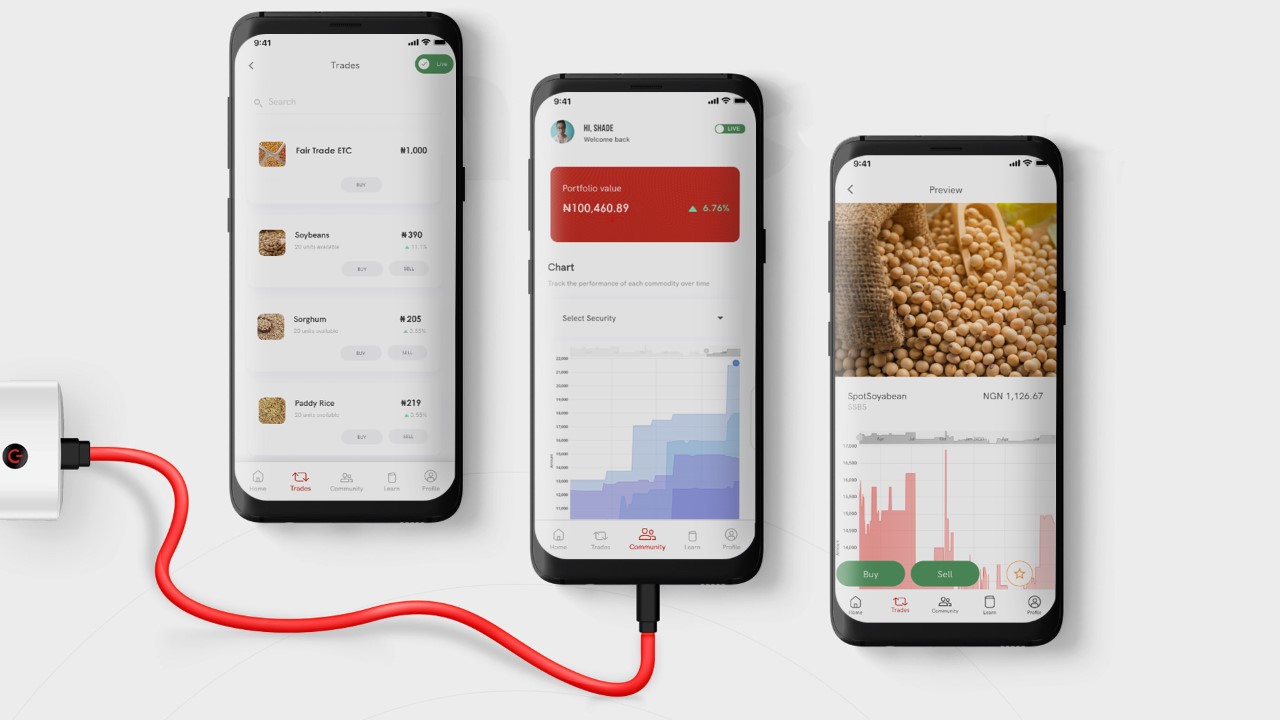 Ayodeji Balogun, CEO at AFEX said, "AFEX has a strong track record in offering distinctively differentiated and innovative financial instruments to the marketplace, and this new Asset-Backed Commercial Paper will help bridge the gap between Agro-processors and investors.  Access to low-risk funding and capital is critical to empowering Africa to feed herself. We believe in making capital that is a right fit, in terms of timeliness and structure, available for all players in the value chain. Based on our past performance, we are confident that we will attract even more financing from private investors and, subject to value for money, they will help us secure this $175m (₦73bn) investment in Africa's food security."
Since its launch in 2014, AFEX has committed to levelling-up Africa's agro-tech sector; by helping the continent feed itself by boosting food security and making food production more efficient. Prior to 2021, in a first-of-its-kind for Africa, AFEX raised $48m (₦19bn) from their 20% oversubscribed Warehouse Receipt Backed Commercial Paper.
(1) – Source: Agriculture in Africa 2019: Special Report | | Oxford Business Group
About AFEX
AFEX harnesses Africa's commodities and talent to build shared wealth and prosperity. Its infrastructure and platform investments work to unlock capital to power a trust economy in Africa's commodities markets. Since its inception in 2014, AFEX has developed and deployed a viable commodities exchange model for the West African market and is on track to impact one million producers; providing services in productivity and value capture and access to finance and markets. By deploying an efficient market system, the company will facilitate trade with Africa worth over USD500 million in the next five years.
AFEX's vision is to be the reference point for commodities in Africa. To achieve this goal, AFEX looks to introduce products that de-risk the sector, drive financial inclusion for rural communities, develop technology for data collection and market access, and enable capital deployment.