AFCON 2021: Olembe Stadium partially "Blacklisted"
By Boris Esono Nwenfor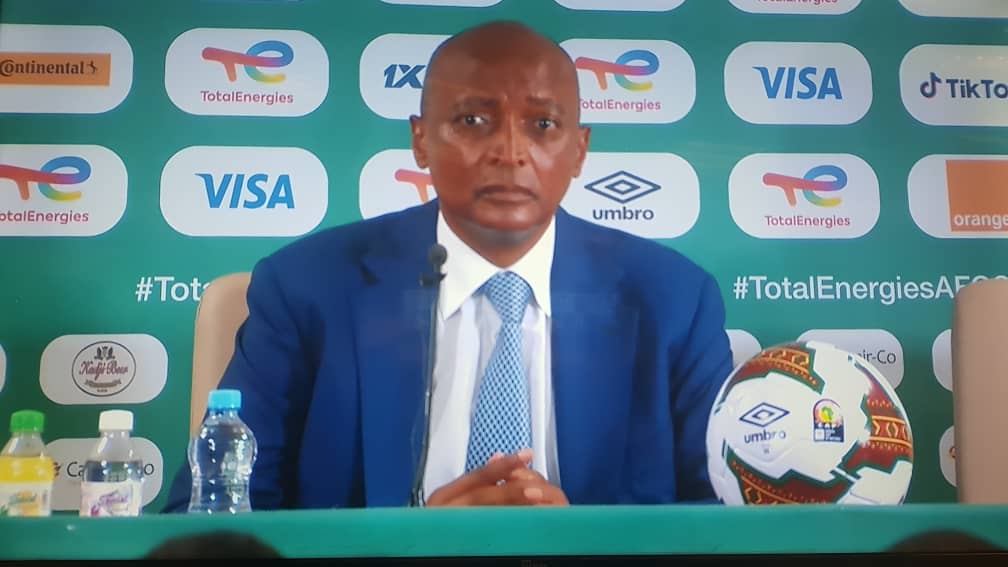 The sixty thousand seater Olembe Stadium that hosted the opening game of the 33rd edition of the Africa Cup of Nations will not host this Sunday's Round of 16 match following the sad incident at the stadium that led to loss of lives.
Some eight people are said to have been killed this Monday, January 24 as host Cameroon faced Comoros in the knockout phase. Scores of others are said to have been injured as fans tried to get inside the stadium which has been capped at 80 per cent capacity for Cameroon's matches.
"Zero tolerance. A committee is urgently needed to shed light on what happened and a report on the incident is expected by Thursday," CAF President Dr Patrice Motsepe told journalists today after holding an emergency press conference following the incident at the Olembe Stadium.
"The match scheduled on Sunday will be played at the Ahmadou Ahidjo Stadium. It is after the Committee's detailed report that we can consider whether or not to return to Olembe."
"The security of the event is the responsibility of the Local Organizing Committee" Dr Patrice Motsepe added.
The ban means that this Sunday's quarterfinal that has been scheduled at the Olembe Stadium will not go ahead. The stadium was scheduled to host the winner of the game between Ivory Coast v Egypt and Morocco v Malawi.
Danish journalist Buster Emil Kirchner described to the BBC as seeing "a lot of chaos" as fans clamoured to enter the ground through a single open gate.
"It was hectic – people running, people climbing fences, people breaking through the barricades," he told the BBC, adding that he had seen many people without tickets trying to "force themselves in".
Journalist, Leocadia Bongben, told the BBC's Newsday programme saying she saw commotion coming from one of the fan zone areas outside the stadium.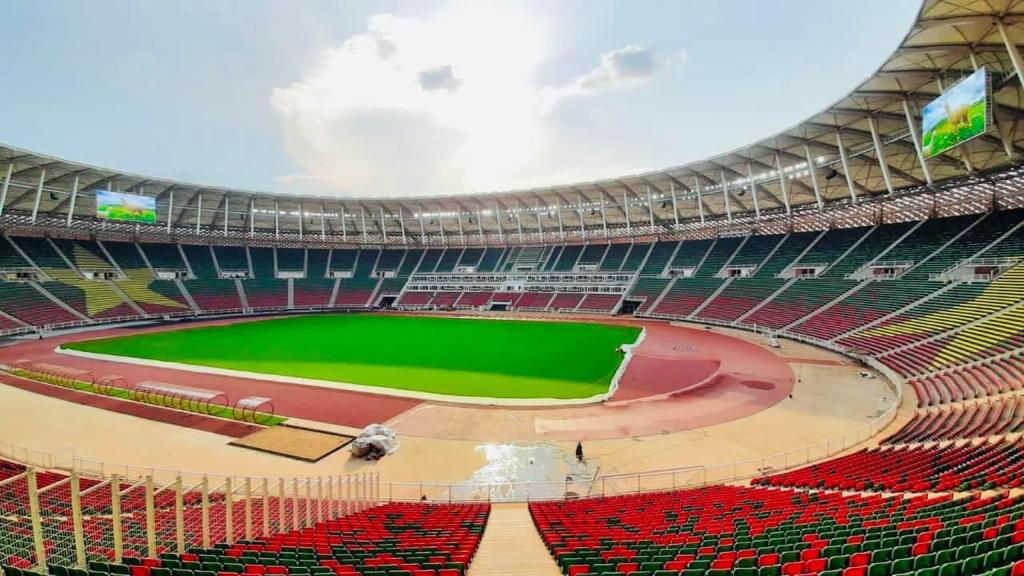 "People started shouting," She said. "A minute after that an ambulance came to the stadium, but when we got to the place the police would not allow us to get close to where the stampede was. It's really quite a sad situation that people go to watch a game and they end up dying there."
"Fifa sends its deepest condolences to the families and friends of the victims who lost their lives following the tragic incident that took place at Olembe Stadium," a statement from World Football Governing Body, FIFA stated.
"The thoughts and prayers of the global football community are with the victims, the ones who have been injured in this incident, and all the staff of both the Confederation of African Football (CAF) and the Cameroonian Football Association (FECAFOOT) at this difficult moment."
"It is very shocking as people were coming to the stadium to watch football, and people have died," the 40-year-old, who had a spell at Manchester United from 2003 to 2005, told the BBC World Service,
"We were inside and suddenly we heard people had died outside the stadium. It is the worst possible news because Cameroon did everything to play the tournament in Cameroon and built big stadiums. I think for me it is very sad."