A Glance Into Malawi's Challenging Post Covid19 Socio-Economic Strategy
By Joseph Dumbula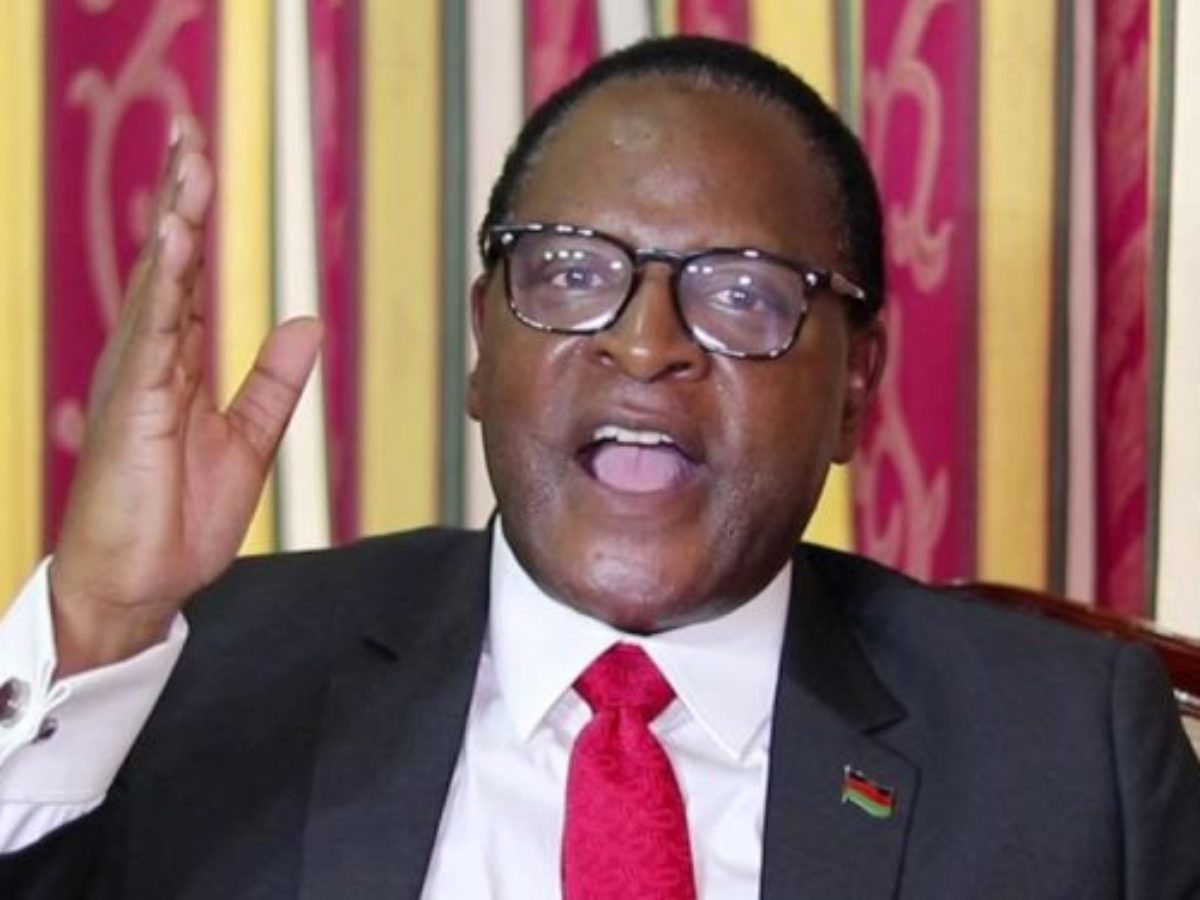 Before the year 2021, came to end, Malawi President Lazarus Chakwera announced  a bold post-Covid19 economic recovery strategy which is meant to take the Southern African nation out of its economic woes exposed through an unprecedented high cost of living.
According to Chakwera, the strategy is meant to foster recovery for the Covid-ravaged economy at a time when the pandemic's assault against people's livelihoods, incomes, and businesses is continuing and entering its fourth wave.
The strategy runs until 2023 and is roughly to the tune of half a billion Malawi Kwacha.
Critically, the plan has sights on expanding agricultural production, which is Malawi's economic mainstay, improve the mining sector and the construction industry.
For instance, the plan postulates that to upgrade the agricultural sector, there is need to increase, and diversify agricultural production for export and formalize informal economic activities, but must also help restructure the economy by stimulating other sectors like mining, infrastructure development, and manufacturing.
Throughout the year, Malawi's highly dominating news has been about the rising cost of living decidedly cemented by the loss of power for the Malawi Kwacha against major trading currencies.
In fact, there have been a series of nation-wide demonstrations against inflation which reached 11 percent.
But Chakwera insists recovering the economy must begin with authorities to cut costs.
'' I am ordering all Ministries to review their plans for local and international travel during this period, as well as their plans for the procurement of new vehicles during that same period. The outcome of their review must be the submission of revised and scaled down plans that limit spending on travel and new vehicles to what is deemed absolutely necessary. I myself have not added a single new car to my convoy,  but continued to use the cars inherited from my predecessor and so I expect every Ministry under my Administration to do the same.'' He said through the end of year address.
But stakeholders say the plan can only be a success story should it also focus on taming corruption.
In a statement, the Catholic Commission for Justice and Peace said the plan needed to also have cleared stated accountability monitoring tools.
This comes as so far; two cabinet Ministers are facing corruption charges for over discharging their duties.
Minister of lands, Kezzie Msukwa was arrested on the new year's eve for allegedly offering land to some Asian traders who gave him millions of Kwachas and a Mercedes Benz.
Earlier in the year, Chakwera also had to fire Energy Minister Newton Kambala over his alleged role in illicit energy supply contracts, charges he is challenging in court.
Local media quote economic Milward Tobias as having said there has to be a strong balance between micro and macroeconomic players in a bid to balance the performance of the economy.
Meanwhile, former ruling Democratic Progressive Party, through Spokesperson Shadreck Namalomba has quashed the ambitions saying they are too futuristic.
''The President must reverse the high salaries and benefits that he gave to himself and his cabinet and reduce the cabinet size. He also needs to reduce the number of advisors, evict from the state house all extended members of his family feasting on public resources, remove Value Added Tax on essential goods such as cooking oil, provide bailout funds for SMEs and provide cash transfer to the most vulnerable people'' Namalomba said.
But, the Malawi President feels his government has over the last two years done enough to control the performance of the economy.
"Although those mitigation efforts by my Administration have not completely ended the financial suffering in our midst, the situation now would have been far worse if we had not intervened. It is because we intervened that our economy has shown more resilience than the economies of our neighbors. Because we intervened, Malawi is one of only two countries in the entire SADC region that did not go into a recession in 2020. Because we intervened, Malawi's incomes only suffered stagnation, while per capita GDP in neighboring countries suffered regression. Because we intervened, Malawi registered one of the lowest numbers of food insecure households in the region, which declined by 37 percent.'' he said.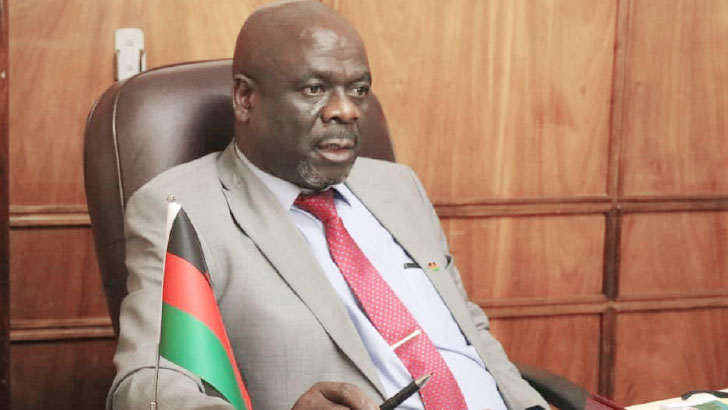 Meanwhile, Chakwera has lamented dwindled Covid19 vaccination, a thing he says is also impacting negatively in the quest to revamp the economy.
"So far, only over half a million people in this country are fully vaccinated, which is less than 5 percent of the targeted 11 million people we need to vaccinate to reach herd immunity. We actually have vaccine doses that are in danger of expiring, because so many of you are not getting vaccinated. But the bottom line is this: we cannot recover the economy as fast as we want to until we all get serious about getting vaccinated and observing such measures for stopping the spread of the virus as wearing masks, washing hands, and keeping a distant from others and crowded spaces.'' He said.
Until now, there have been slightly over two thousand deaths since the first case was recorded in April 2020.
*Culled from January Issue of PAV Magazine