Contact Group On Piracy Off The Coast Of Somalia Holds Plenary Sessions In Nairobi
By Samuel Ouma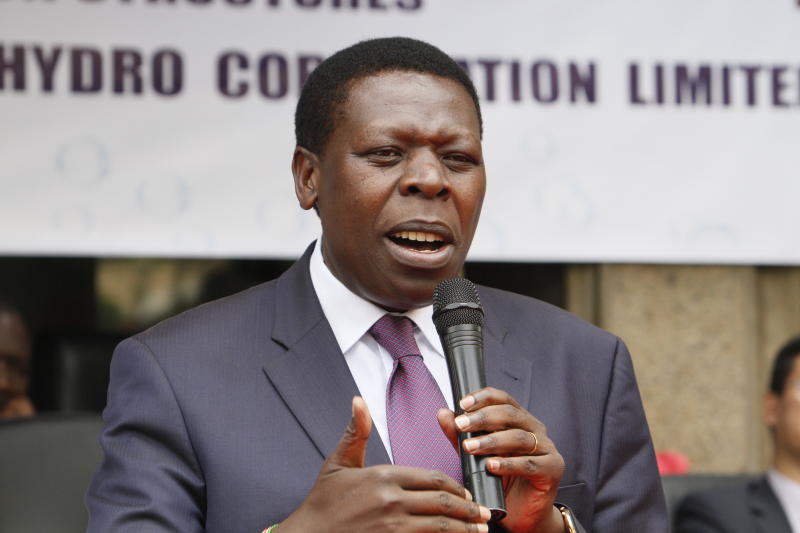 Kenya's Cabinet Secretary Ministry of Defence Hon. Eugene Wamalwa, on Thursday chaired the 24th plenary session of Contact Group On Piracy off the Coast Of Somalia (CGPCS)at the International Peace Support Training Centre (IPSTC) in Karen, Nairobi .
The CS lauded the participating countries for their role in combating piracy saying since 2012, there has been a significant drop in piracy but more needs to be done to eradicate it.
"The CGSPS future is to identify mechanism and working groups that will continue using all necessary means to play a role in fighting piracy," said the CS.
The 140 delegates from 20 states and 37 regional and international organizations consented to changing the name of the forum to Contact Group on Maritime Crime and Security (CGMCS)and expanded its mandate to West Indian Ocean and Horn of Africa.
The CGPCS was formed in 2014 as an international forum that brings together countries, organizations and industry groups interested in combating piracy.
Participating in the session were Australia, China, Denmark, France, Germany, Greece, India, Italy, Japan, Kenya and Korea.
Others were Mauritius, Pakistan, Portugal, Russia, Seychelles, Somalia, South Africa Spain, United Kingdom, United States of America.