Malawi: Rights bodies challenging Govt mandatory vaccination intentions
By Joseph Dumbula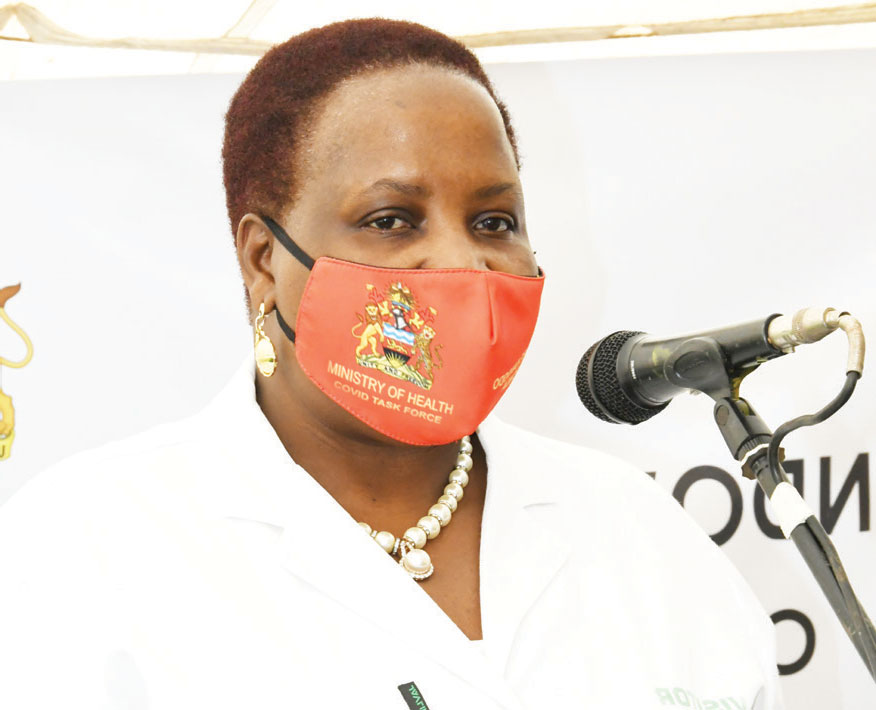 Plans by the Malawi government to make mandatory Covid19 vaccination for special groups, institutions and those are accessing the parliament are facing a strong challenge many human rights groupings.
This comes as government has hinted on seeking compulsory vaccination for civil servants, parliamentarians, journalists and other vulnerable groups in the society from next year on.
Health Minister Khumbize Chiponda is on record as having told the media in the capital Lilongwe that doing so would mean putting the nation in a right frame to deal with rising infections and deaths.
But the intentions have faced an uproar with the Center for Democracy and Economic Development Initiatives (CDEDI), an influential rights grouping seeking an injunction and judicial review against the decision.
According to a statement by Sylvester Namiwa, CDEDI Executive Director, the grouping wants government to desist from implementing all mandatory vaccinations plans saying that violates people's rights.
Earlier last week, the Malawi Human Rights Commission faulted government for the plans describing them as violation of rights.
The statement said the commission is of the view that mandatory vaccination can only be considered when the voluntary approach has failed which is not case at the moment.
But as of today, local media is quoting Attorney General Thabo Chakaka Nyirenda as describing the challenge as baseless because people have a mandate to ensure health safety for others.
Until now, slightly over six hundred thousand people are vaccinated in Malawi, an amount many experts have aligned to various misconceptions and lack of awareness.