Kenya: Kenyatta and Blinken Discuss Regional Security
By Samuel Ouma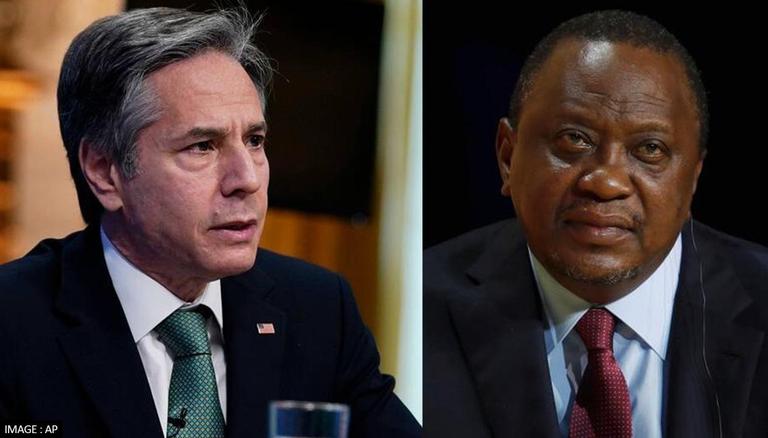 Kenyan President Uhuru Kenyatta and US Secretary of State Antony J. Blinken held a phone discussion  on Tuesday to address regional security problems of common importance, particularly the situations in Ethiopia and Somalia.
According to a read out of the call from the US State Department, both leaders  agreed that a pause of hostilities, unrestricted humanitarian access, an end to human rights abuses and breaches, as well as a negotiated settlement to the crisis were all urgently required on the crisis in Ethiopia.
The Secretary of State underlined the strong support of the United States for President Kenyatta and the African Union's Special Envoy for the Horn of Africa, Olusegun Obasanjo, in their mediation efforts.
Specifically with regard to Somalia, the Secretary emphasized the necessity of Somalia's national and Federal Member State leaders complete parliamentary and presidential elections swiftly, as well as devoid of irregularities that could endanger confidence in the outcome.
The Secretary took notice of the United States' disagreement to Prime Minister Roble's attempted suspension, and they both agreed that all parties should refrain from escalatory actions and remarks in the future.