Ghana: Bomb Scare At Kotoka International Airport
By Maxwell Nkansah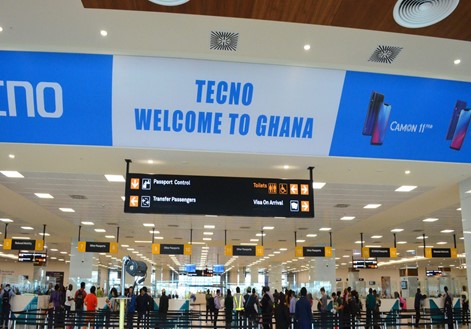 Ghana Airports Company Limited (GACL) has, through a press statement dated Wednesday, 29 December 2021, confirmed that an "incident" happened at the Kotoka International Airport in Accra on Tuesday, 28 December 2021 but was silent on calling it a bomb scare as captured in a widely circulated video on social media.
In the video, passengers at the Arrival Hall were seen ducking, and then a loud explosion was heard within seconds.  The GACL statement said the Ghana Armed Forces (GAF) has started investigating the matter.
It confirmed that at around 9 pm on Tuesday, "an unattended bag was sighted at the Arrival Hall of Terminal 3.The Base Ammunition Depot Unit of the Ghana Armed Forces was immediately brought in to conduct a preliminary assessment of the bag. Below is the press statement.