O Cibercrime é uma ameaça ao crescimento económico dos países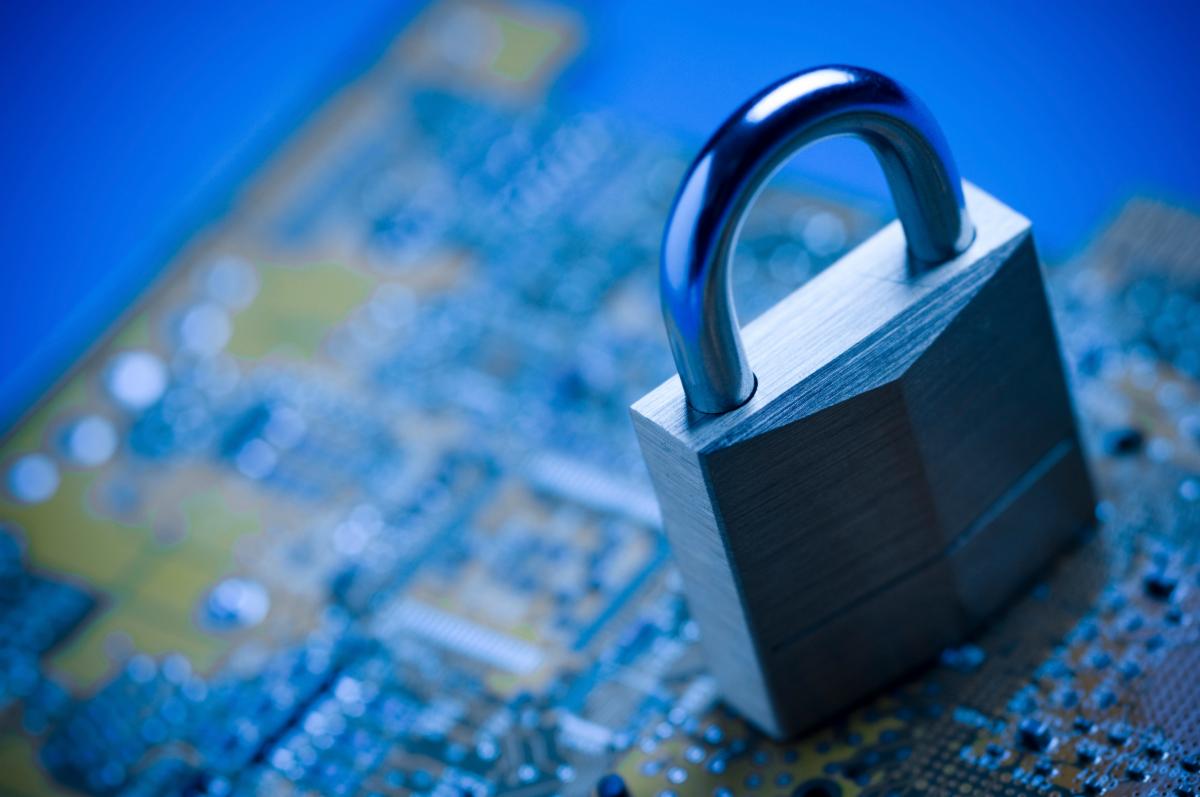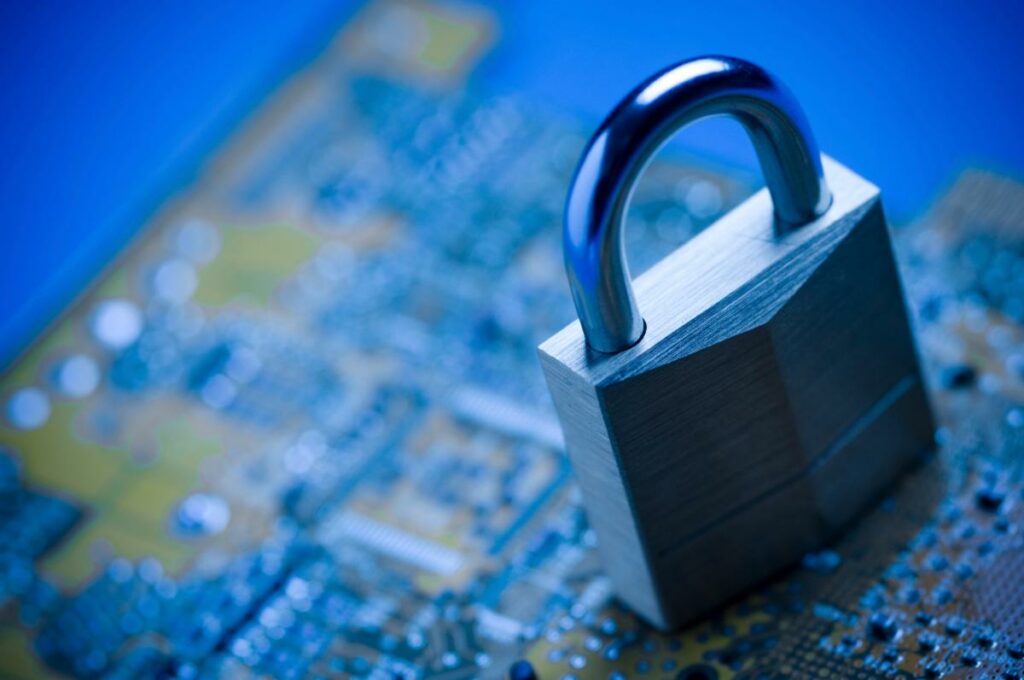 LUANDA, Angola, November 4, 2021 -/African Media Agency(AMA)/- Enquanto as organizações em toda a África trabalham para recuperarem do impacto económico e social da pandemia, a indústria do cibercrime global continua a contribuir para o colapso da actividade económica.
Uma indústria de cibercrime cada vez mais sofisticada está a lançar uma série de ataques direcionados a organizações e infraestruturas críticas. Esses ataques estão a crescer em volume e sofisticação, colocando em risco a nossa recuperação económica coletiva num momento em que as organizações investem mais intensamente em tecnologias digitais.
Os ataques globais aos dispositivos da Internet das Coisas, por exemplo, aumentaram 300% somente em 2019, e custaram às organizações uma quantidade incalculável de receitas e interrupções nas suas operações comerciais.
Um estudo descobriu que o custo médio do crime cibernético é de USD 13 milhões por ataque bem-sucedido, o que representa um aumento significativo de 72% nos últimos cinco anos. A crescente digitalização das indústrias em toda a região e o poder cada vez maior das ferramentas à disposição dos cibercriminosos indicam que o custo de tais ataques tenderá a crescer ainda mais nos próximos anos.
Em suma, os ataques cibernéticos representam uma ameaça existencial à recuperação económica de África.
Os cibercriminosos visam as grandes empresas do petróleo e gás
O setor de petróleo e gás é fundamental para as fortunas económicas da região. Em Angola é o sector com mais peso no PIB e o que contribui mais nas receitas da exportação.
É preocupante que os ciberataques visem implacavelmente o setor global de petróleo e gás. Um estudo de 2017 descobriu que 68% das empresas do setor tiveram pelo menos um evento que resultou na perda de informações ou na interrupção de suas operações no ano anterior. Qual o valor das perdas daqui resultantes?
Noutro exemplo recente, os cibercriminosos fecharam com sucesso o Oleoduto Colonial, interrompendo efetivamente 50% do fornecimento de gasolina e diesel para a Costa Leste dos Estados Unidos. Noutro caso, a ExxonMobil revelou que bloqueia mais de 64 milhões de e-mails, 139 milhões de tentativas de acesso à Internet e 133.000 outras ações potencialmente maliciosas todos os meses.
As consequências económicas de um ataque cibernético bem-sucedido a esse setor crítico podem ser devastadoras para uma região que já sofre danos diretos e colaterais com a pandemia. A situação exige um repensar radical de como as organizações em toda a região – e em todos os setores – reforçam as suas defesas e se protegem contra ataques cibernéticos.
Ataques a sistemas de ERP em crescendo
Sendo o centro nevrálgico das modernas empresas inteligentes, os sistemas de ERP são cada vez mais visados por cibercriminosos. Os invasores sabem que esses sistemas executam aplicações essenciais para os negócios e armazenam informações confidenciais; portanto, qualquer violação de dados pode fornecer acesso a informações que eles podem usar, posteriormente, ao serviço de uma série de atividades do crime cibernético.
À medida que esses sistemas mudam cada vez mais para a nuvem e integram um conjunto crescente de aplicações de negócios, as oportunidades para ciberataques também aumentam.
A quantidade de dados transacionais em sistemas ERP típicos, por exemplo, representa uma verdadeira mina de ouro para os cibercriminosos. O mesmo acontece com as informações sobre fornecedores, clientes e parceiros – quanto mais os cibercriminosos sabem sobre as operações internas de uma empresa, mais facilmente encontrarão as vulnerabilidades para explorar.
As organizações devem procurar mudar as suas atitudes em relação à segurança e tratá-la como um imperativo comercial crítico para maior conformidade e melhor proteção contra ataques.
Tomar medidas para proteger as organizações
É necessária uma abordagem baseada no risco que seja endossada pelas Administrações e que se concentre na proteção dos principais ativos da organização. As organizações precisam de obter uma visão holística dos seus riscos de segurança e, em seguida, implementar soluções e processos que ajudem a proteger os dados, aplicações, sistemas e utilizadores finais. As melhores defesas, normalmente, incluem segurança técnica e monitorização transacional – em tempo real – para que as equipas de segurança possam tomar medidas precisas e adequadas para manter os sistemas operacionais e os dados seguros.A integração de uma solução Enterprise Threat Detection, por exemplo, fornece uma visão sobre atividades suspeitas no ERP de uma organização e em outras aplicações essenciais aos negócios. Isso permite que as organizações identifiquem as violações à medida que ocorrem e reajam em tempo real para neutralizar quaisquer perigos.
Uma plataforma de dados em tempo real pode ajudar a analisar e correlacionar dados de logs de maneira eficiente para ajudar as equipes de segurança a entender o que aconteceu numa aplicação, base de dados, sistema operativo ou componente de rede e melhorar a forma como a organização previne e procura ataques cibernéticos aos seus ativos de TI mais valiosos.
A importância dos sistemas de ERP para o funcionamento eficaz das empresas de África torna-os os principais alvos de ataques cibernéticos. A SAP trabalhou com líderes de segurança corporativa em todo o mundo para desenvolver ferramentas que se integram perfeitamente com os sistemas ERP e ajudam a proteger os ativos de dados críticos de uma organização contra ataques cibernéticos e violações de dados.
As organizações em toda a região precisam de reconhecer a ameaça que o crime cibernético representa para as suas operações, a sua reputação, os seus funcionários e os seus parceiros. Os líderes de negócios, as suas equipes de segurança e os seus parceiros de tecnologia precisam de implementar, com urgência, novos controlos ou correm o risco de se tornar vítimas de uma onda crescente de crimes cibernéticos altamente danosos – e cada vez mais sofisticados.
Descubra como as soluções de cibersegurança e proteção de dados da SAP podem ajudar a sua empresa a criar e manter confiança perante um número cada vez maior de ciber-ameaças em constante mutação através desta ligação: Cibersegurança e proteção de dados para empresas digitais (sap.com)
Distribuído pela African Media Agency (AMA) em nome do SAP Africa.
Visit the SAP News Center. Follow SAP on Twitter at @SAPNews.
About SAP
As the Experience Company powered by the Intelligent Enterprise, SAP is the market leader in enterprise application software, helping companies of all sizes and in all industries run at their best: 77% of the world's transaction revenue touches an SAP® system. Our machine learning, Internet of Things (IoT), and advanced analytics technologies help turn customers' businesses into intelligent enterprises. SAP helps give people and organizations deep business insight and fosters collaboration that helps them stay ahead of their competition. We simplify technology for companies so they can consume our software the way they want – without disruption. Our end-to-end suite of applications and services enables more than 440,000 business and public customers to operate profitably, adapt continuously, and make a difference. With a global network of customers, partners, employees, and thought leaders, SAP helps the world run better and improve people's lives. For more information, visit www.sap.com.
Note to editors:
To preview and download broadcast-standard stock footage and press photos digitally, please visit www.sap.com/photos. On this platform, you can find high resolution material for your media channels. To view video stories on diverse topics, visit www.sap-tv.com. From this site, you can embed videos into your own Web pages, share video via email links, and subscribe to RSS feeds from SAP TV.
For customers interested in learning more about SAP products:
Global Customer Center: +49 180 534-34-24
United States Only: 1 (800) 872-1SAP (1-800-872-1727)
For more information, press only:
Delia Sieff, SAP Africa, +27 (11) 235 6000, delia.sieff@sap.com
Source : African Media Agency (AMA)