When you empower one woman you empower the whole community -2021 ABH Top 20 Finalist Mampho Sotshongaye.
By Samuel Ouma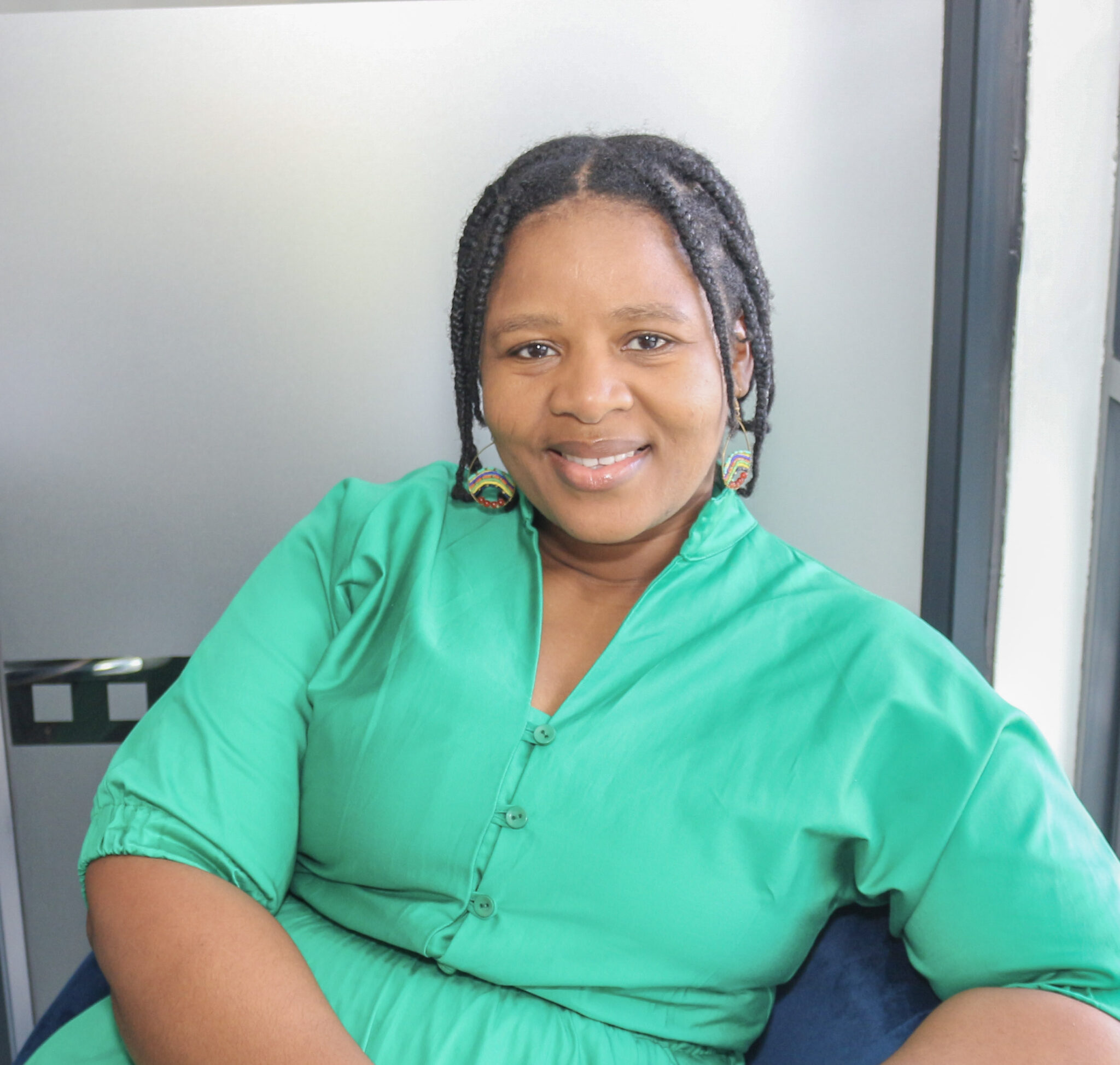 Mampho Sotshongaye was born into poverty as the daughter of a mine worker. She struggled to pay her further education after finishing high school and comes from a culturally underprivileged family, so she faced many challenges on her way to become the successful lady she is today. She earned her Civil Engineering diploma via hard work, persistence, and dedication. She worked her way up from a Trainee site supervisor to a Contracts Manager, and finally to a Company Founder, after starting her career as a Trainee site supervisor. She founded Golden Rewards 1981cc, a road maintenance firm that empowers women and kids by removing barriers to employment.
She emerged as one of the Top 20 finalists in 2021 Africa's Business Heroes Competition, the Jack Ma Foundation's main charitable effort that aims to promote and inspire the next generation of African entrepreneurs across all sectors, resulting in a more sustainable and inclusive economy for the continent's future. Mampho together with nine fellow female entrepreneurs and eleven other male counterparts are hoping to be selected among the Top 10 who will be sharing a grant of 1.5 million US dollars in November this year.
Pan African Visions interviewed her to learn her journey dating back from the application of ABH and what is expected of her after the competition. Here is what she said:
What inspired you to apply for the ABH competition?
Covid-19 pandemic motivated me to apply before I used to be scared and underestimate myself.
How did you feel being selected among the ABH 2021 Top 20 outstanding entrepreneurs and how have you managed to make this far in a tight continent-wide competition?
Making it to the Top 20 was a big surprise looking at the businesses I was competing with. I am honoured and extremely happy to be among the ABH Top 20. The only thing I did was to tell my business journey and what we stand for.
What has the ABH competition meant for you and your business so far?
That as a WOMAN I matter, it does not matter which part of Africa I come from. The support and guidance we have received is amazing, I believe this is an African Time and it is our responsibility to make a change.
What are your impressions about the ABH and how it helps in the growth of entrepreneurship in Africa?
ABH is not doing this competition to tick boxes, for them it is about empowering and validating an African Child Dream. By investing in these entrepreneurs, they help African Countries with job creations and for the businesses to scale up.
What will you do if selected in the final 10 and top winners?
I will share the news with my Clients and South Africa as a whole, but more than anything I will thank my team for a job well done because without them there is no Golden Rewards.
How will the prize change your business operations?
It will assist us with plant and equipment that we desperately need. We have job creation targets for each year, with us not having enough plant and equipment forces us to decline some job opportunities which make it difficult to meet our targets.
What do you think is the motivation behind the fast-increasing female entrepreneurship across Africa?
When you empower one woman you empower the whole community. Women are fighting everyday to be given opportunities, we empower one another and fix each other's crowns. The cry is too loud to be unnoticed and the doors are slowly opening.
Any advice to budding female entrepreneurs in your country and in Africa especially at a time when the pandemic has left many African economies struggling?
The journey is not easy. As things get more difficult and your vision starts to face away, always remember your WHY of starting.
Always remember that you do not have to walk the journey alone, there are people willing to walk with you, find them and allow them.