Uhuru to host first African-Caribbean Community (CARICOM) summit.
By Samuel Ouma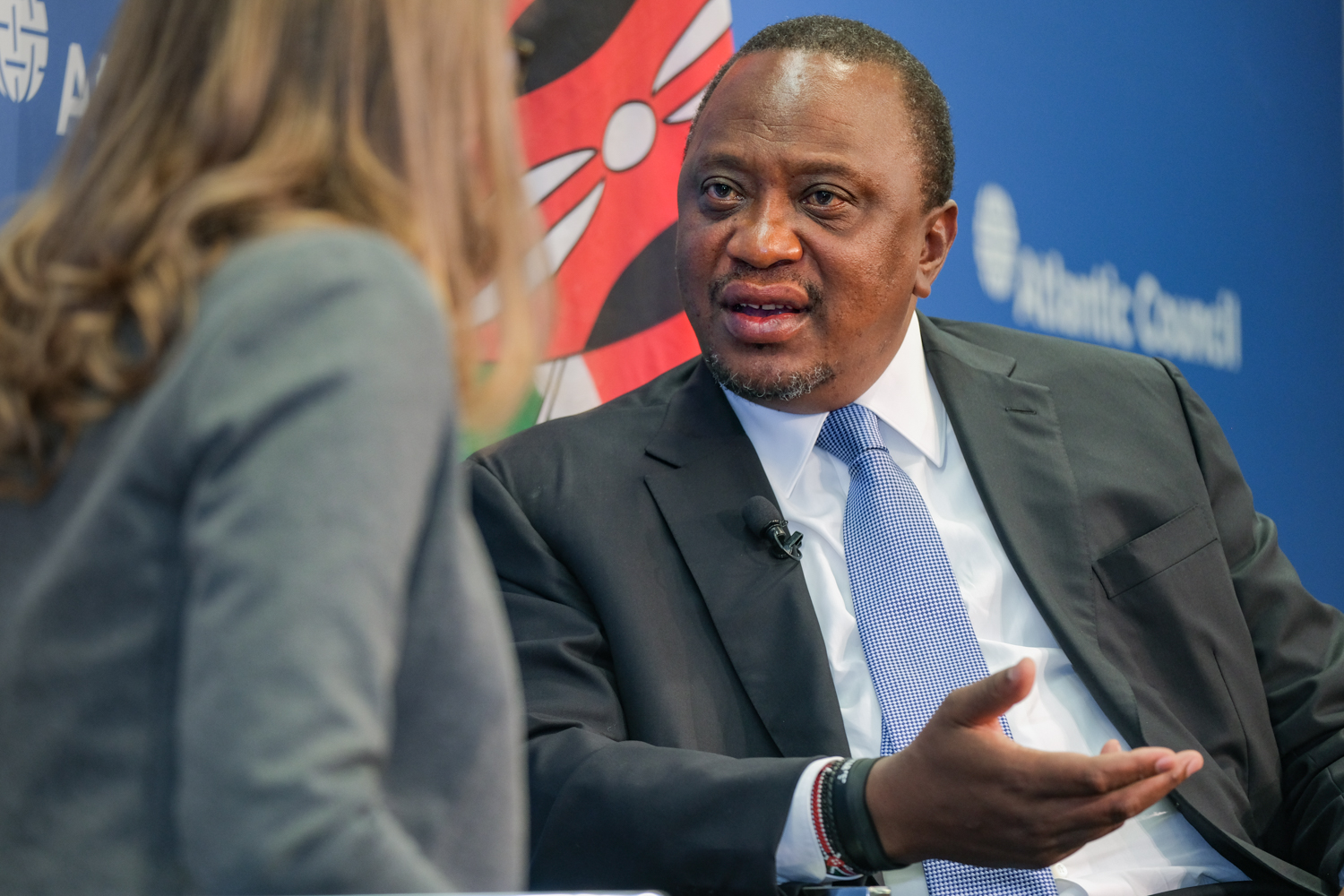 Kenya is the host of the first-ever African-Caribbean (CARICOM) summit slated for September 7, 2021.
The summit will be held virtually chaired by President Uhuru Kenyatta.
The event will bring together Heads of State and Government of the African Union and the Caribbean Community Member States and Chair of the African Union Commission, Chairs of Africa Regional Economic Commission (RECs), and the CARICOM Troika.
Other attendees will be the CARICOM Secretariat, the Secretary-General of the Organization of the African Caribbean and Pacific States (OACPS), and the President of the Caribbean Development Bank.
The summit's theme is Unity Across Continents and Oceans: Opportunities for Deepening Integration.
It will seek to promote closer collaboration between African diaspora, people of African descent, the Caribbean and Pacific region, and their institutions.
The summit aims to actualize the mutual aspirations of both the union and community by promoting ties and engagement between its peoples, addressing the economic and communication challenges, fostering continent to continent integration, accessing the progress in the fight against Covid-19 scourge, and launching a collaboration between African and Caribbean regional, continental organizations.
Other topics to be discussed during the summit are debt sustainability and development financing, trade investment and economic integration; blue economy and transport connectivity; fintech-related solutions, and political integration between Africa and Caribbean countries.
The summit will also build momentum and support for the formation of the Africa-Brazil-Caribbean Development Commission and provide political goodwill and support for activities to forge closer ties with the African diaspora and people of African origin.
Key outcomes expected at the Africa-Caribbean summit are an integrated, more significant economic trade and investment pact and a collective approach to fighting the Covid-19 pandemic and climate change.