Uhuru raises concern about the fight against Malaria.
By Samuel Ouma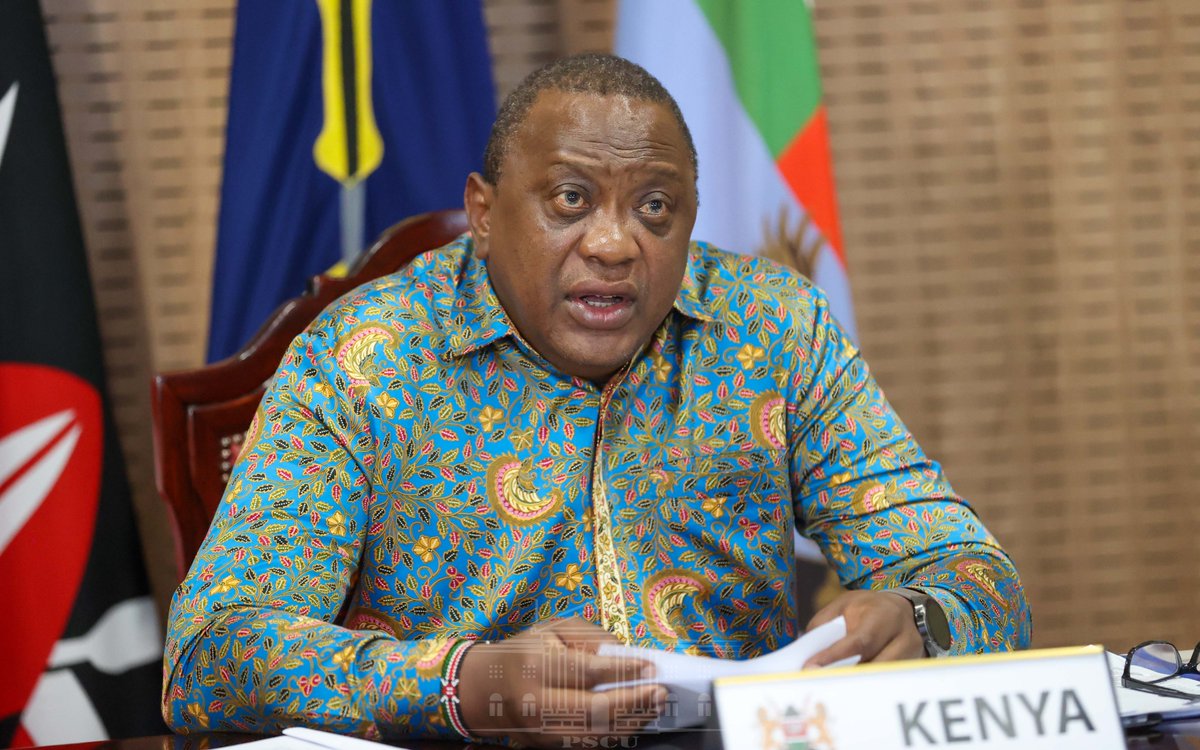 Despite the ongoing Covid-19 outbreak, President Uhuru Kenyatta has asked the international community to remain focused on the fight against Malaria.
Kenyatta spoke during a virtual address to the End Malaria Council (EMC), a collection of world leaders from the public and private sectors who consider malaria eradication a vital health and development concern.
The President, the current Chairman of the African Leaders Malaria Alliance (ALMA), expressed regret that Covid-19 had overshadowed all of the efforts made to combat Malaria.
EMC seeks to drive progress towards ending Malaria by ensuring the eradication of the disease remains high on the global and regional agenda with strong political, financial and technological commitment from leaders at all levels.
"As a result, we have tended to forget that pandemics such as Malaria are the greatest killers today in the African continent than Covid is.
"Let us get our partners to understand that it is in the interest of everybody that we keep our eye on the ball. The fight against Malaria, the fight against TB and the fight against HIV/AIDs – these are all critical fights that will ensure that we are better placed not only to fight the current pandemics but also help us prepare against future pandemics," the President said.
President Kenyatta underlined the need of focusing on ALMA's four-point plan, which includes improving digitisation and using real-time data, as well as sharing country malaria scorecards that can be used to aid in the battle against current and future pandemics.
"In fact, during our two-year mandate, we did build our own ALMA Scorecard Hub, and this is on our agenda. The President stated, "This real-time data provides us with greater transparency, accountability, and evidence-based decision-making."
During the meeting, he revealed that ALMA had engaged Regional Economic Communities (RECs) at the Heads of State and Government level to address key challenges and provide solutions in the fight against Malaria.
He further disclosed that Kenya had engaged youth through the 'kazi mtaani' program that has enabled them to clean their neighborhoods and helped in the reduction of water and vector-borne diseases, including Malaria, in their communities.