South Sudan Suspends Door To Door Search For Unregistered Foreign Nationals
By Deng Machol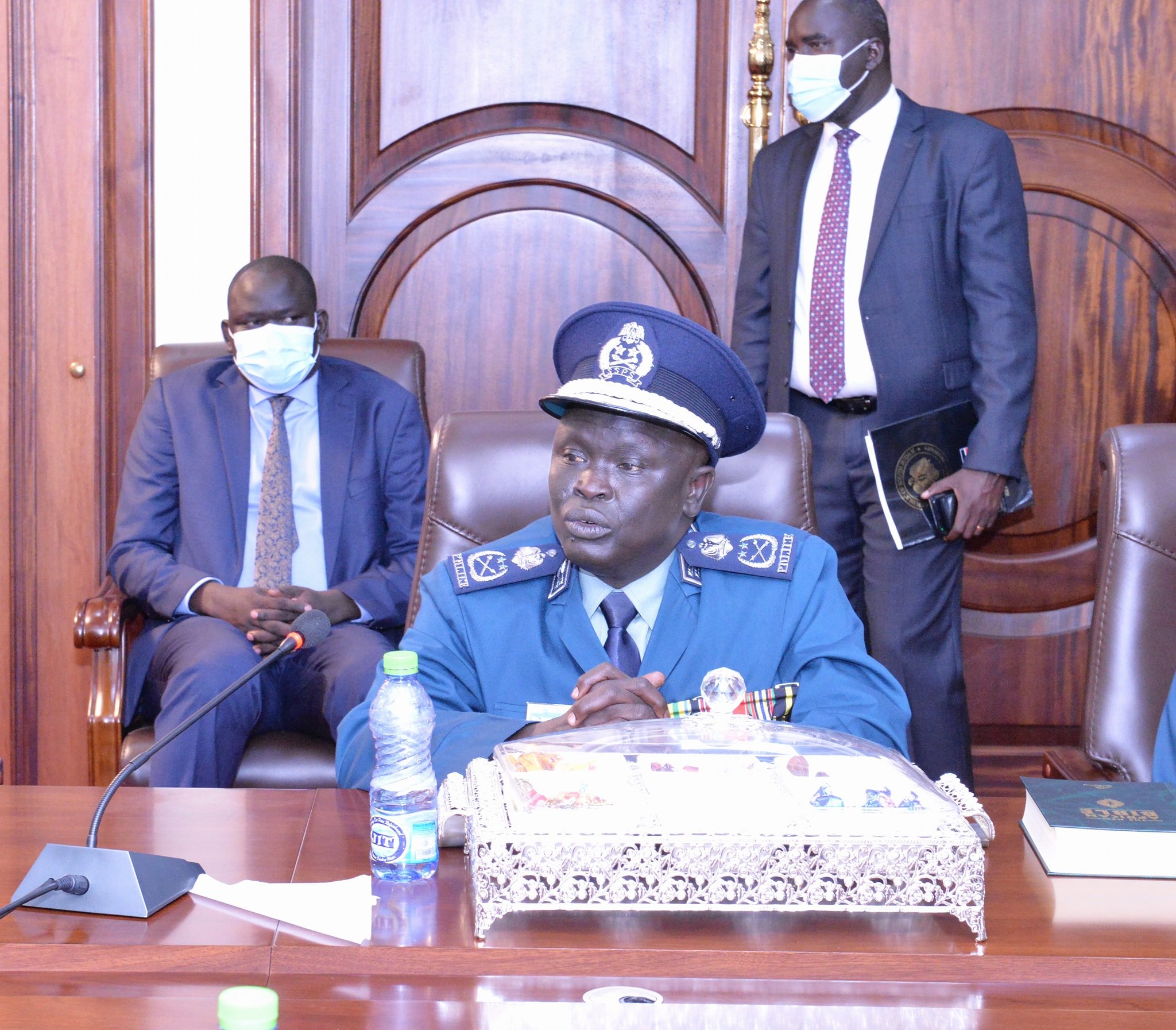 Juba – South Sudan has suspended the door to door search for unregistered foreign nationals in the East Africa's youngest country.
Last month, the country's directorate of Nationality, passport and Immigration revealed that about 90% of aliens in the country are living without legal documents with majority being Ugandans and Eritreans.
Thousands of foreigners came to South Sudan following the signing of the comprehensive peace agreement (CPA) in 2005 between the current SPLM – ruling party and Khartoum regime, ending the three decades of scorched-earth civil war.
The exercise which was launched as an attempt of identifying aliens residing in South Sudan without legal documents.
It was also an operation that has seen migration officers looking for foreigners in the resident areas, business centers and on the streets.
But a new move demanded officials engage them (aliens) to willingly renew their visas.
Director General for Nationality, Passports and Immigration Department, Lt. Gen. Atem Marol Biar has directed zonal police commanders in Juba to cease searching, harassing and extorting money from undocumented foreign nationals.
"The reason we codenamed the operation a silent search is because we wanted it done in a humble way without disorganizing their livelihood," Marol told reporters in Juba.
He called on officers to engage with the leaders of the foreign nationals in the country to help in identifying the unregistered and process their documents accordingly.
Gen. Marol also pledged to coordinate with embassies in Juba to encourage their citizens to register.
He also directed the Migration officers to issue three months temporary residency permits for all unregistered foreign nationals.
Gen. Marol said the motive is to issue them documentation in case they don't have but not to criminalize them.
"We should not search for foreigners like we are chasing them away from South Sudan because most of them are our brothers from the East African Community," said Marol.
The oil – rich South Sudan joined the East Africa Community bloc a years ago after the country broke into another civil war in late 2013, for political and economic supports.
The war – torn country is struggling to implement the 2018 revitalized peace deal in an effort to restore stability and economic growth after the country's five year of conflict that has killed nearly 400,000 and uprooted four million people from their homes.