Rwanda: Private hospital shut down over negligence, death allegations
By Jean d'Amour Mbonyinshuti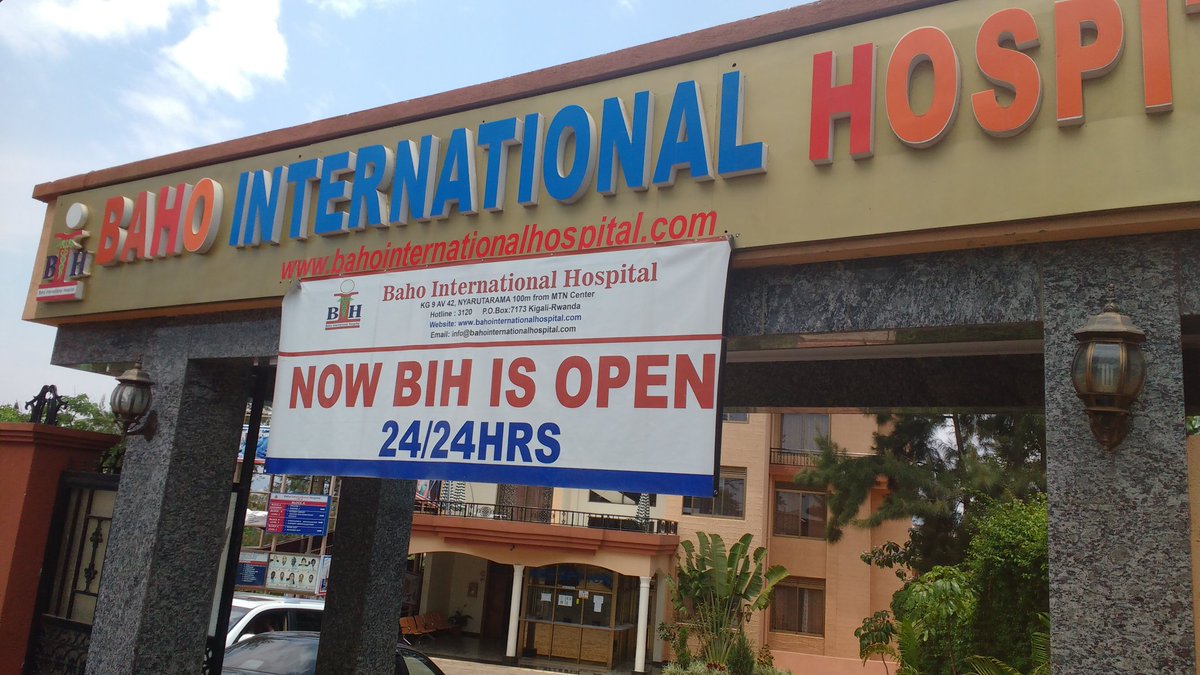 Baho International Hospital, a private Hospital operating in Rwanda's capital city of Kigali was shut down after the Ministry of Health's probe team found it ineligible to keep providing health services in the country.
The hospital has been on the spot over the past months for poor service delivery, poor hygiene and misdiagnosis cases that resulted in deaths.
Following several allegations including the recent ones filed early this month, the Ministry of health assigned a team of experts to carry out investigations.
The investigation followed a recent death by a mother who sought medical services from the hospital in question.
The Rwanda Investigation Bureau (RIB) has said it arrested two doctors and was conducting investigations on the reason behind the death of a female patient who passed on in September 9, 2021 after she had gone to hospital for minor surgery.
An official from the Ministry of Health Told this Media outlet that the preliminary findings from the team of nine experts assigned to probe the hospital found out that there were "Repetitive alleged malpractices" at the hospital prompting the decision by the Ministry to close it down.
The management of Baho International has earlier apologized to the general public and grieved patients for poor services and assured of better services.
"We would like to express our sincere apology to the public and especially our patients whom we have let down recently in customer care," reads a letter from the hospital, signed by Joseph Kayibanda, the Hospital Chairperson.
"BIH remains committed to implementing the necessary steps to ensure that all patients and customers are taken care of to the highest degree of excellence and in line with the development of Rwanda's health sector," it continued.
BAHO INTERNATIONAL HOSPITAL (BIH) Ltd is a private hospital that was established in 2015 and provides care to national, regional and international patients as a medical hospital implementation and knowledge transfer activities through its integrated care, training and clinical research, according to information from the hospital website.