Kenya to host the Africa Digital Finance Summit 2022.
By Samuel Ouma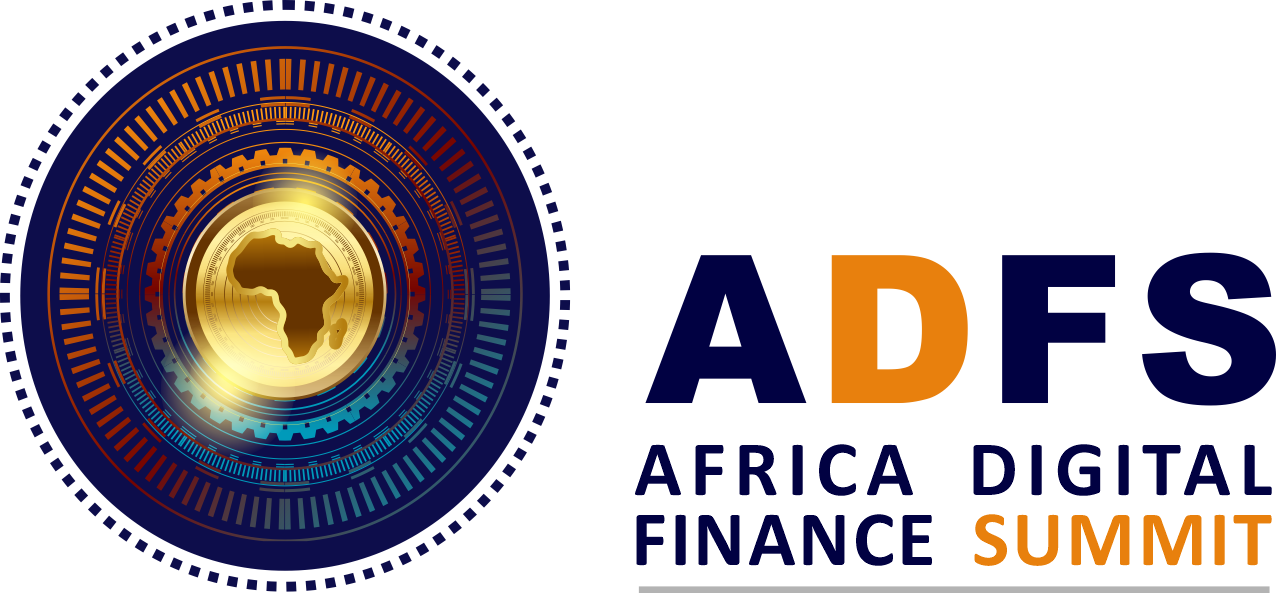 Next year, Kenya will host the second annual Africa Digital Finance Summit (ADFS) from February 22 to February 24, 2022.
The three-day event under the theme "The Future of Finance in Africa; our pathway to financial freedom" will see experts from various fields converge in the Eastern African country deliberate and forge a pathway towards the future of finance in Africa.
Participants will be government officials, central banks throughout Africa, exceptional executives representing Fintech global operators, startups, professionals, and decision-makers worldwide in the financial, economic, technological, fintech industry, and blockchain.
The summit aims to position Africa as the continent where innovative solutions in digital and decentralized finance will be found and implemented successfully.
Some of the topics to be discussed during the summit include understanding blockchain technologies and cryptocurrencies, Implementation of Defi in Africa, Policies governing disruption in finance, Introduction of central bank digital currencies in Africa and the introduction of NFTs for art. The ADFS 2021 will also be represented and released to the public.
Mary Njoki, Organizer and CEO of Glass House PR, said, "The Africa Digital Finance Summit 2022 (ADFS) will provide Africa with an opportunity to leapfrog the mistakes of the West by reimagining entire systems of production, financial services, and governance fueled by financial innovations & blockchain technologies thus positioning herself as the continent where solutions in Finance will be implemented successfully."
Also to take place during the summit is an award ceremony. The Africa digital finance summit awards recognizing various players in the African Digital and Decentralized Finance industry to champion for and encourage new innovations and celebrate the startups/ companies that have contributed to the industry's growth in Africa.