Cote d'Ivoire Touts Agric Potentials In Washington DC
By Ajong Mbapndah L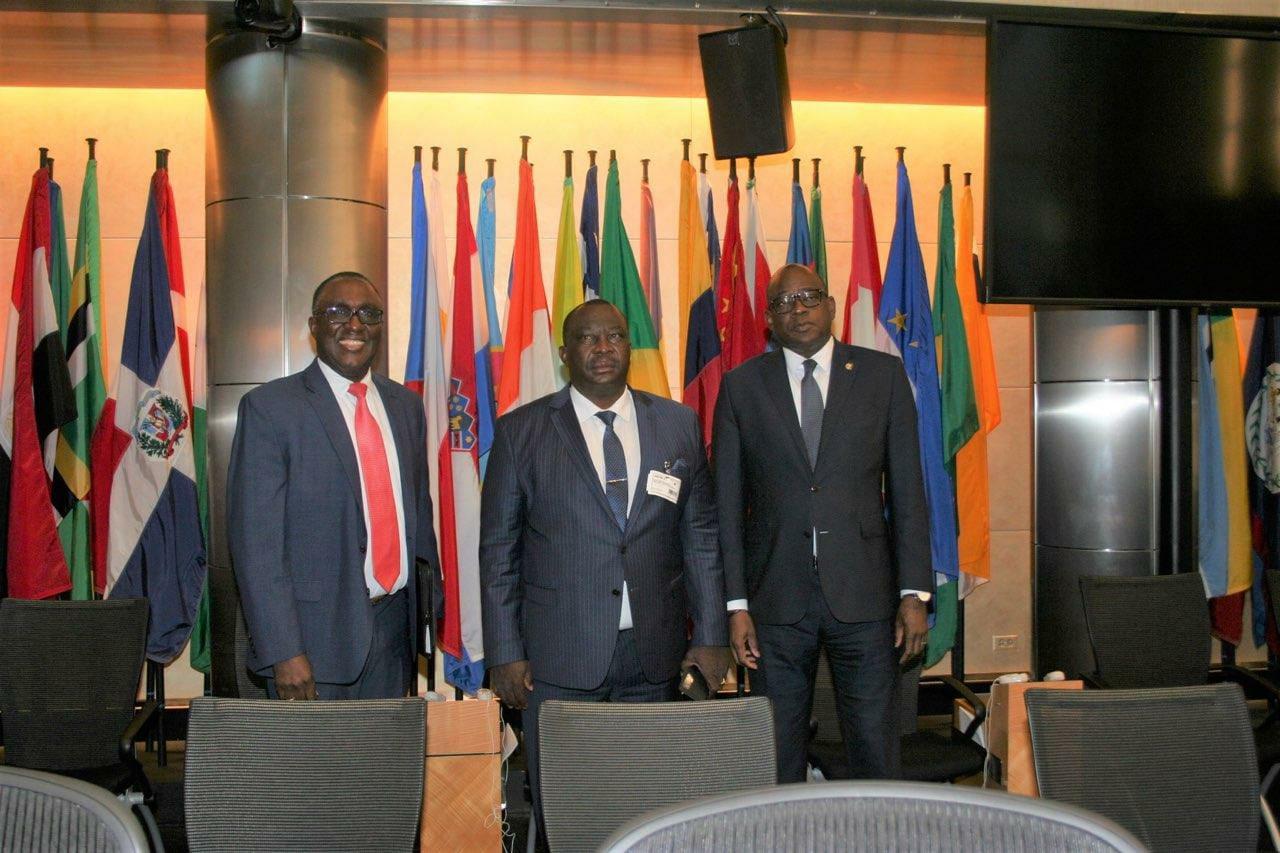 Cote d'Ivoire's Minister of State in charge of Agriculture and Rural Development Kobenan Kouassi Adjoumani says investment potentials in his country's agricultural sector are limitless and open to partnerships and investments.
Speaking at a press briefing at the Embassy of Cote d'Ivoire in Washington, DC to cap off a charm offensive with potential partners and stakeholders, Minister Adjoumani said his country was open for business.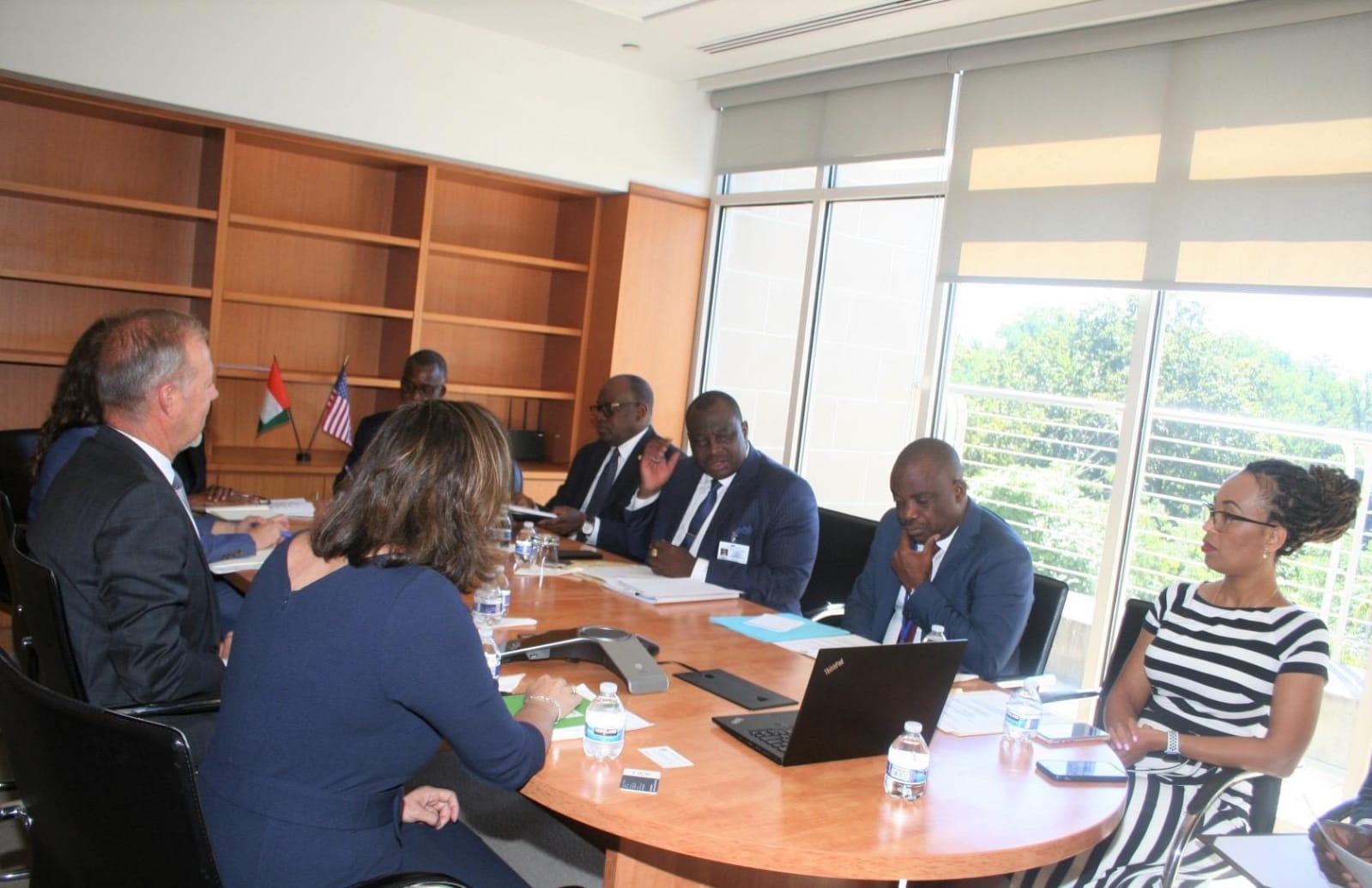 The hectic schedule of Minister of State Adjoumani included meetings with Sylvain Roy CEO of Cultivating New Frontiers in Agriculture, Jason Hafemeister, Deputy Undersecretary for Trade and Foreign Agricultural Affairs, USDA, Simeon Ehui Regional Director for Sustainable Development for Africa at the World Bank.
The Minister said discussions at the various meetings centred on broadening and deepening partnerships that will strengthen the agriculture sector in Cote d'Ivoire.
In addition to its status as the number one producer of cocoa in the world, and a whole range of other highly sort after agricultural products, the Minister of State said Cote d'Ivoire is hard at work in trying to modernize and optimize the potentials of the sector. Processing products in Cote d'Ivoire as opposed to just exporting the raw material is something the Ivoirian government is seriously working on and investors could cash in on the available opportunities, Minister Adjoumani said.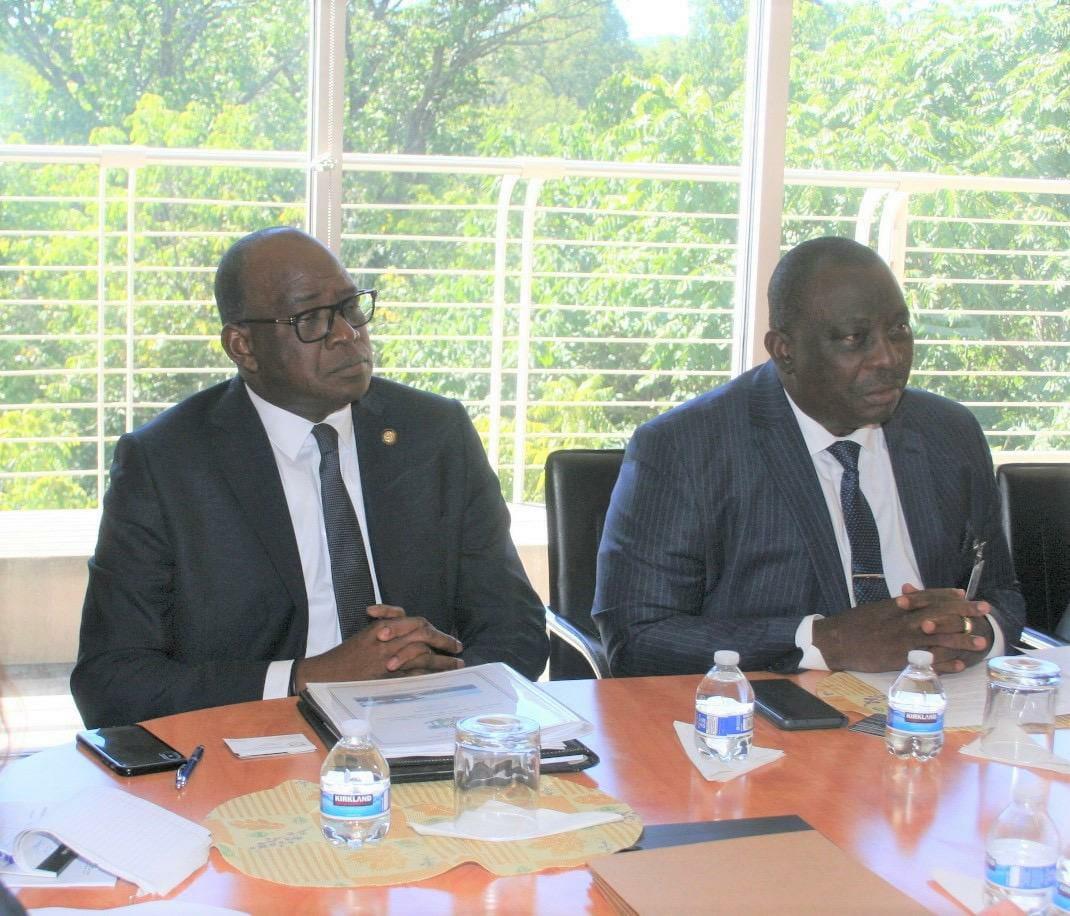 On support to farmers to cushion the impact of COVID-19, Minister of State Adjoumani said the government of President Ouattara had been pro-active in proffering measures that eased pressure on farmers.
The five man delegation of Minister of State Kobenan Kouassi Adjoumani was accompanied to the meetings by the dynamic outgoing Ambassador of Cote d'Ivoire to Washington,DC, Mamadou Haidara