Cameroon: CHRDA Launches Campaign on Burn the Guns Not the Schools.
The Human rights organizations are calling on the state and non-state actors to the crisis to allow for the peaceful resumption of schools.
By Boris Esono Nwenfor
The Centre for Human Rights and Democracy in Africa, CHRDA, has launched a special campaign aimed at
"As a Human Rights organization, we hope that schools resume effectively in all the subdivisions of the Anglophone communities. We call on all stakeholders home and abroad to join CHRDA in a special Back to School Campaign to encourage the warring parties to facilitate a peaceful resumption of schools in the troubled regions," CHRDA said in a statement.
"This campaign is aimed at sensitizing parents, government and separatist activists in the Anglophone regions on the need for creating safe spaces for children to go back to school."
Cameroon has been gripped by violence since November 2016, when government forces crushed a movement of Anglophone teachers and lawyers protesting against their perceived marginalization by the country's French-speaking majority.
According to the UN, some 700,000 children have been affected by school closures in Cameroon's North West and South West as a result of the Anglophone crisis that began in 2016. The situation of school closure in Anglophone Cameroon has changed in the last couple of years with many of these schools now opened.
Officials at CHRDA have called on separatist fighters to direct their fighters to stop attacking academic institutions, teachers and students while calling on the government to enhance efforts towards ensuring the security of school infrastructures, teachers, students in the Anglophone regions.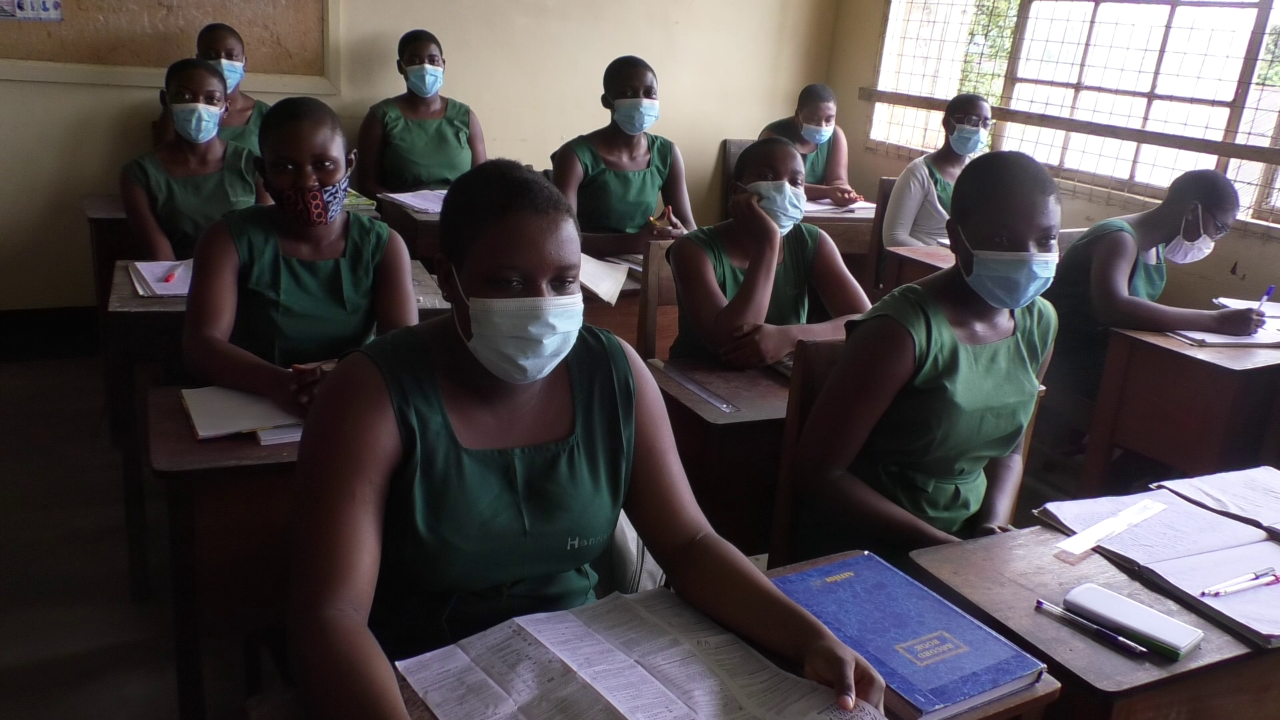 "We value education as a fundamental human right. Any group that opposes in any way is violating this right, recognized in several international conventions such as the International Covenant on Economic, Social and Cultural Rights recognizing the right to free and compulsory primary education for all and the Universal Declaration of Human Rights in its Article 26," the statement from CHRDA continued.
"The right to education has also been reaffirmed by UNESCO in the 1960 Convention against Discrimination in Education, the 1981 Convention on the Elimination of All Forms of Discrimination against Women and the African Charter on Human and People's Rights."