Zimbabwe govt should ensure service providers are capable of delivering.
By Wallace Mawire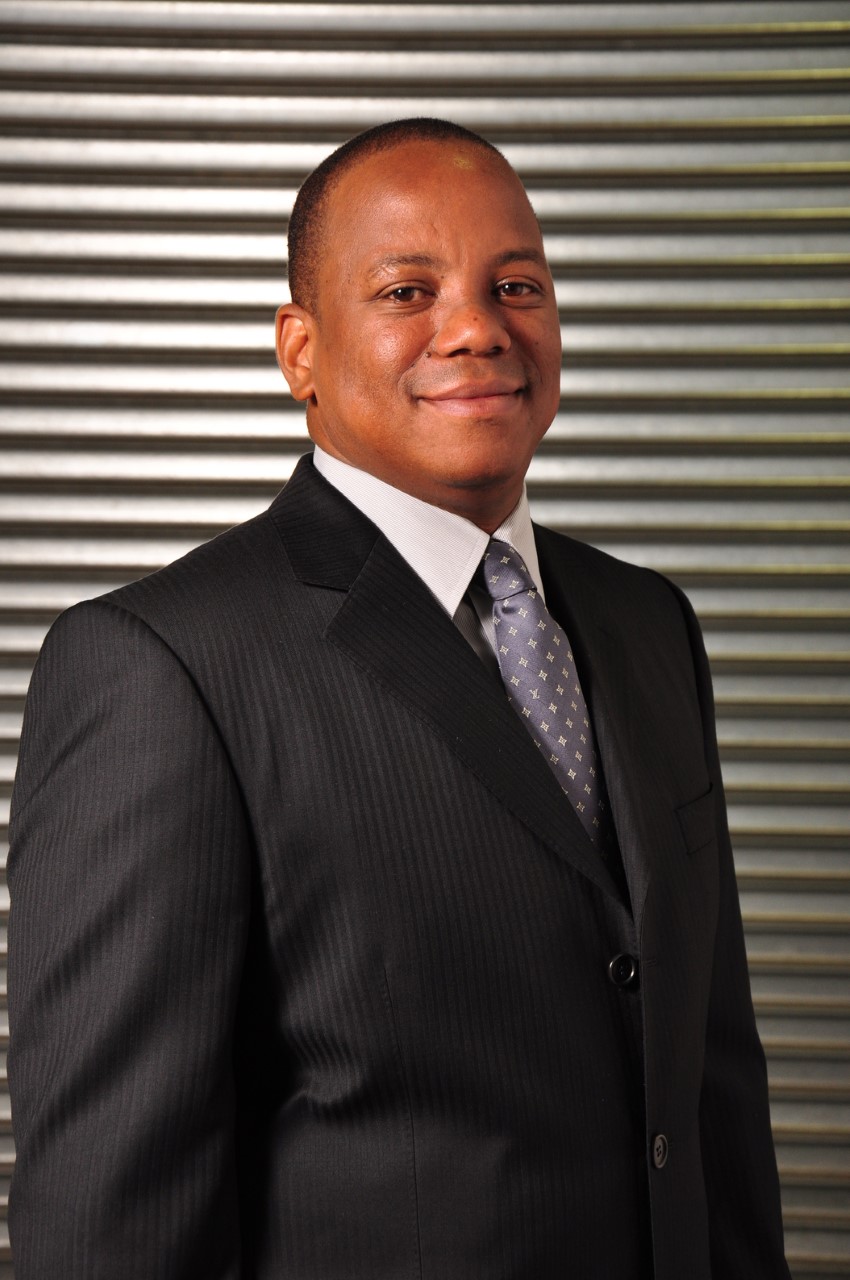 It is vital that service-providers / contractors who carry out work for government are qualified and equipped to do so, and being able to challenge sub-par and unprofessional work should be encouraged to ensure the integrity and accountability of government and politicians.
Welcoming constitutional expert Dr Alex Magaisa's analysis of the administrative function in Zimbabwe, former National Social Security Agency (NSSA) chairperson Robin Vela says being able to interrogate the competency, credibility and calibre of contractors who work for the government is vital.
"I welcome Dr Magaisa's comments not just because it provides a constitutional perspective on my legal tussle with the Auditor-General and BDO Zimbabwe Chartered Accountants, but because it goes to the very heart of why I have pursued this action at great cost to myself: to ensure the integrity and professionalism of government and the contractors it retains.
"I made several representations (supported by voluminous objective written evidence such as board and committee minutes) to BDO Zimbabwe Chartered Accountants while they were undertaking their forensic audit into NSSA, which they either completely ignored or simply cherry-picked 'facts' which they skewed to represent me negatively. I wanted them to get to the truth of the matter, which is that there was no fraud or wrongdoing on my part or that of my board during my tenure. I welcomed the probe because it was important that taxpayers had confidence in the integrity of NSSA and its office bearers. I still believe the conduct of anyone and everyone who manage public funds should be carefully scrutinised and monitored. But using sub-par contractors to conduct hatchet jobs or for political expediency so as to remove honest public servants, politicians and office-bearers at parastatals because they stand in the way of looting and stealing simply cannot and should not be condoned," he says.
Vela is opposing an appeal by the Auditor-General (AG) and BDO Zimbabwe Chartered Accountants against a High Court judgment that adverse findings and conclusions relating to him in a forensic audit report into NSSA between 1 January 2015 and 28 February 2018 were biased, malicious, inaccurate, untrue and incompetent.
The AG and BDO Zimbabwe Chartered Accountants maintain the audit report cannot be reviewed as it was just a report of findings and did not constitute an administrative decision. Vela was widely panned in the report which has subsequently been discredited by High Court Judge Chinamora and subsequently, under independent review, by South Africa's leading forensics services firm, Nexus Forensic Services.
Judgment in the matter is expected shortly.
Vela points out that retaining ill-equipped or unscrupulous contractors not only does untold damage to innocent victims, it also discourages highly-competent Zimbabweans from offering their vital skills to government and parastatals.
"BDO Zimbabwe Chartered Accountant's report – which was found by the High Court to be biased, malicious, inaccurate, untrue and incompetent – has seriously harmed my professional reputation. I have lost deals and income because of an unprofessional, untrue and malicious report that in no way meets the standards of a forensic investigation. Other highly-qualified Zimbabweans and expatriates see how I have been treated and don't want to experience that, even though they can play a vital role in helping Zimbabwe rebuild. The damage that BDO Zimbabwe Chartered Accountants has done is incalculable and they need to be held accountable for this," he says, adding he will leave no stone unturned to achieve this objective
In his column in The Big Saturday Read, Dr Magaisa – a prominent professor of law at the University of Kent in the UK – pointed out that the law regarding "administrative function" was not settled in Zimbabwe, but that it was important for the exercise of public power. He said while the AG was an important bulwark against corruption and mismanagement, it was also important that "the exercise of public power be carefully watched because of the potential for abuse".
Magaisa said he was analysing the legal action taken by Vela (which seems to have made the AG more cautious with subsequent reports) in the hope that it will "contribute to the construction of guidance for not only the AG but also other public authorities that perform public functions directly or through private entities".