Zambia: Students Facing Challenges With Online Learning.
By Kelvin Mbewe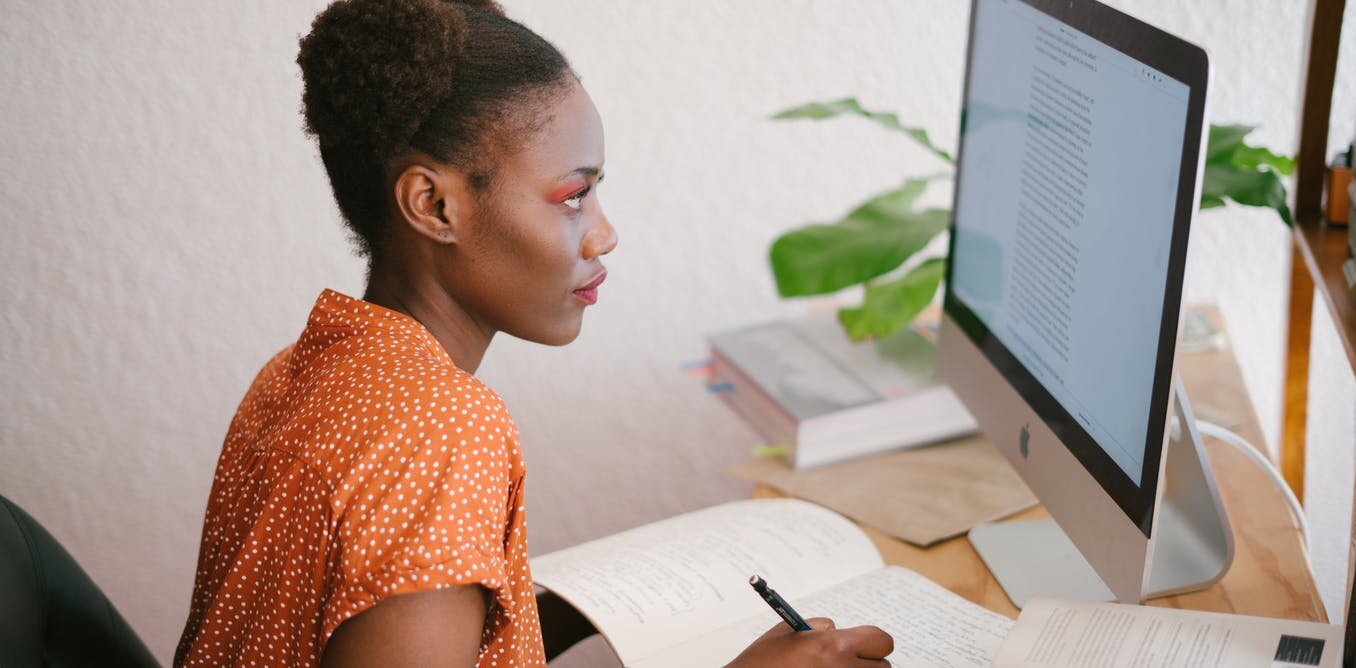 SOME Zambian students that are currently undertaking online lessons from various institutions of high learning due to the outbreak of Covid 19 have expressed mixed feelings on the efficiency of online learning.
While some have described it as an easy way of acquiring knowledge, others have described it as inefficient.
Different institutions of high learning are using Watsap, zoom and other online platforms to learn from home as most institutions remain closed.
Godfrey Bwalya (Not real name), fourth year student of agricultural business management at Mulugushi university says online learning is an under looked platform of learning but it's an easy way of accessing information and acquiring knowledge.
"It is efficient, easy and effective. Although it comes with challenges such as lack of sustainable internet to access online learning materials. Lack of smart phones and laptops to use to access the materials or attend class," he said.
Mr Bwalya has also attributed load shedding as another challenge to online learning.
"It can be improved by making learning applications which have all the materials and used to attend class by students," he said.
He also suggests that institutions of high learning should make agreements with network providers to reduce data prices to ensure that students don't have to pay so much to access the internet.
Mr Bwalya however says that It's not an expensive way of learning online learning is cheaper than physical learning because he is now paying less than what he was paying when he went to the university.
And another online student at Apex university Theresa Banda (not real name), says online learning has zero efficiency.
"We are over 200 students and whenever we have lectures online I don't really understand what we are taught because follow up questions which remain unanswered. It is different from when you are one on one with the lecturer," she said.
She says online learning has not been easy.
Ms Banda has also appealed to institutions of high learning to consider reducing the tuition fees as students do not have a chance to interact with the lecturers.
And when contacted for a comment, Mulugushi university vice Chancellor Professor Hellicy Ng'ambi says tuition fees will remain the same with when students where physically at the University because lecturers are still lecturing and that the institution continues to invest in information and communication technology (ICT) to keep the lessons going.
And Prof. Ng'ambi has described online learning as a success as 98 percent of the students that are currently on the online sat for their exams and are awaiting results.
"Change is not an easy process. This is the new normal and we agreed with the students in the beginning that we are going to have challenges but we should not let Covid 19 extinct us," she said.
She says that academicians and other stakeholders are working hard to ensure that the online learning process is a success.
"We have a channel for our students to address their challenges and we will ensure that we continue to succeed," she said.