US warns citizens against travelling to Kenya.
By Samuel Ouma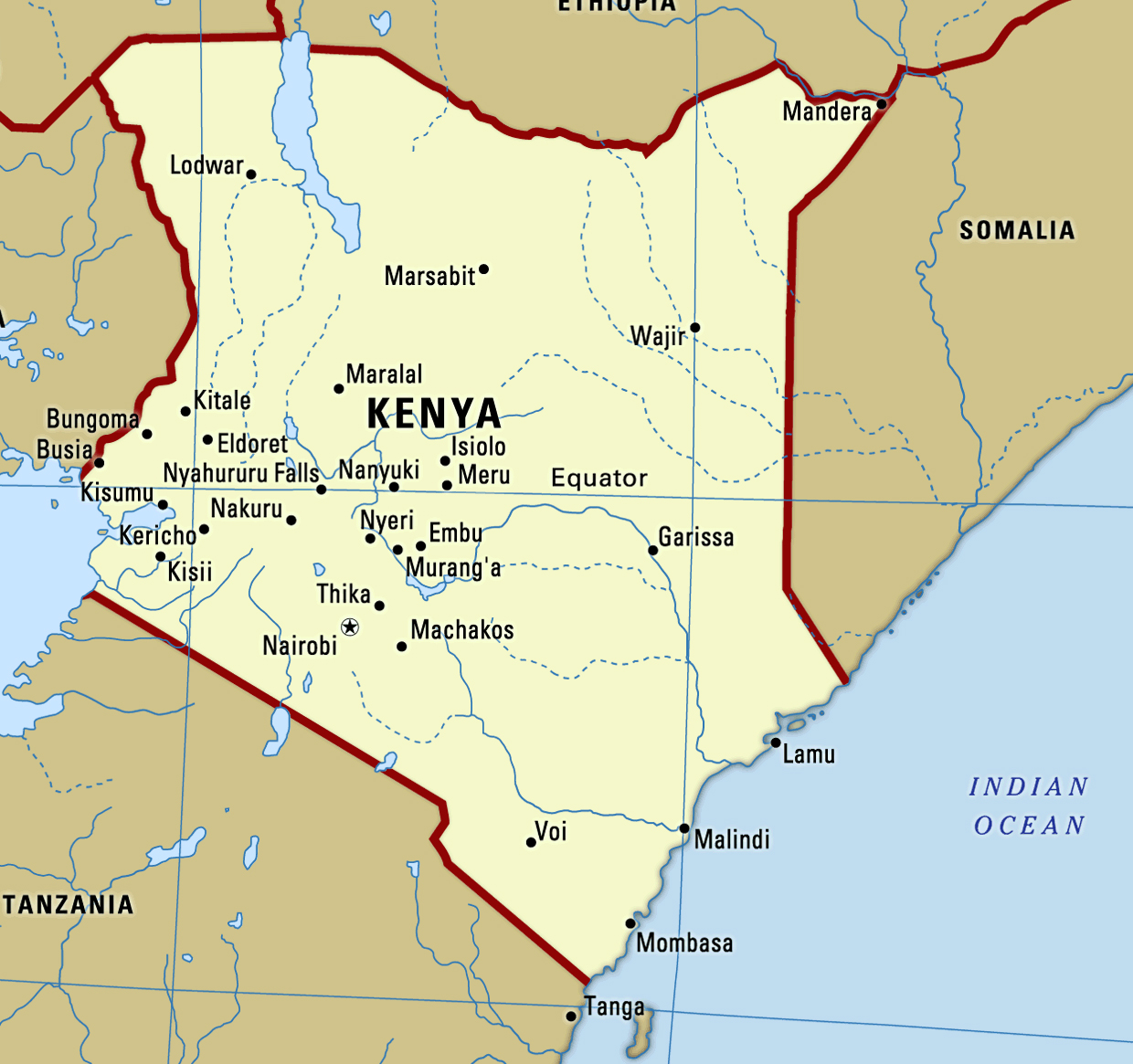 The United States has issued a travel advisory against Kenya, citing a surge in Covid-19 and terrorism cases.
In a notice dated August 10, 2021, the North American nation's Centers for Disease Control and Prevention issued a Level 3 Travel Health Notice for Kenya due to Covid-19 cases. This shows a high level of COVID-19.
The US asked its citizens to reconsider travelling to Kenya, saying they risk contracting the disease and developing severe symptoms.
Furthermore, Americans have been urged to review the CDC's specific recommendations for vaccinated and unvaccinated travelers before planning an international level.
In the same advisory, the US nationals were requested not to travel to Nairobi's Kibera and Eastleigh estates due to rampant kidnapping and crime.
They were also told to reconsider travelling to the Kenya-Somali border and some coastal areas due to terrorism and areas of Turkana County in the northern part of the country because of incessant crime.
The US noted that the police cannot respond effectively to serious criminal incidents and terrorist attacks due to lack of capability, asking its citizens to be vigilant in the country.
"Be especially careful when travelling after dark anywhere in Kenya due to crime. Violent crime, such as armed carjacking, mugging, home invasion, and kidnapping, can occur at any time," read part of the advisory.