Rwandan troops capture insurgents' stronghold in Mozambique.
By Maniraguha Ferdinand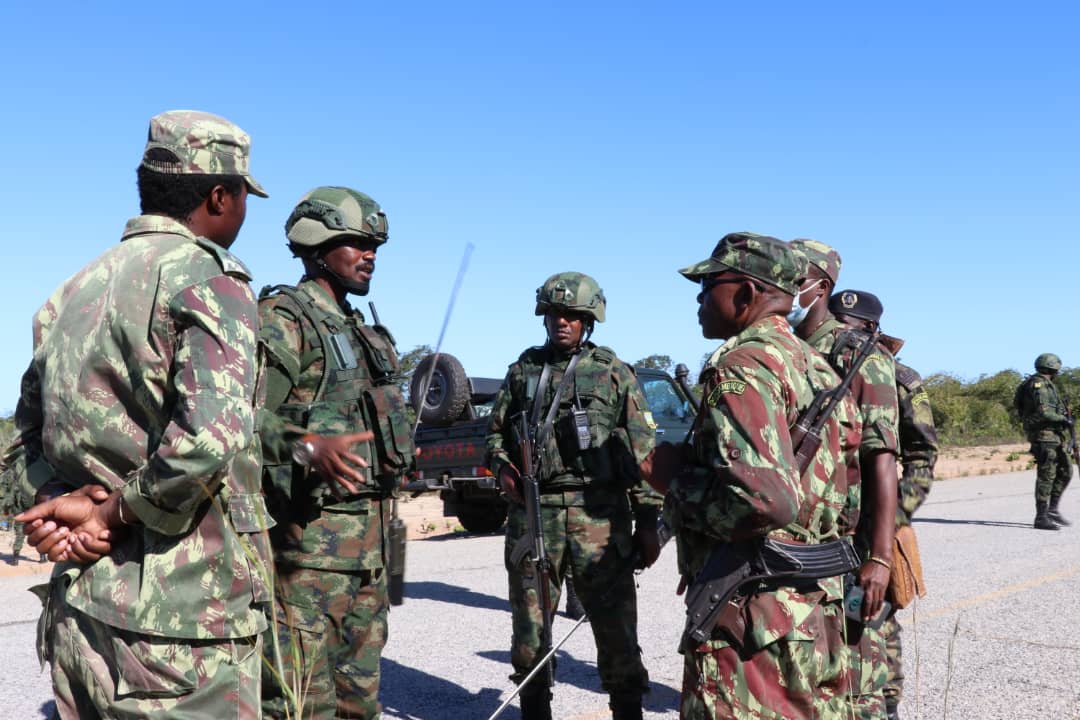 Rwandan troops deployed in Mozambique together with Mozambican Army have captured the city of Mocímboa da Praia in Northern Mozambique which has been a major stronghold of insurgents for two years.
The city is captured days after heavy fighting with insurgents where hundreds of them have been killed or captured alive.
Mocímboa da Praia is one of the cities in the Province of Cabo Delgado, that was hit by insurgents aligned to foreign terrorists groups. Insurgency started in November 2017.
More than 3000 people have been killed while close to million people fled their homes.
A statement released by Rwandan army on Sunday, 8th August 2021, said "The port city of Mocímboa da Praia, a major stronghold of the insurgency for more than two years has been captured by Rwandan and Mozambican security forces. The city also holds the District Headquarters and Airport".
Capturing Mocímboa da Praia marks a major milestone and success for Rwandan troops together with their Mozambican counterparts. It also marks the end of the fighting because the city was caught after chasing insurgents in other neighboring cities.
This success comes days after Southern African Development Community Standby Force (SADCSF) are deployed in Mozambique, but they are not yet on front.
Rwandan deployed troops in Mozambique months after President Filipe Nyusi visited Rwanda, and held bilateral discussions on fighting terrorism with his Rwandan counterpart, Paul Kagame.
None knows the real deal between Rwanda and Mozambique, however Rwanda Defence Force said that the deployment is based on the good bilateral relations between the Republic of Rwanda and the Republic of Mozambique.