President Mnangagwa hides overleaf of covid 19 , delays by-elections , defended by ZEC.
By Nevson Mpofu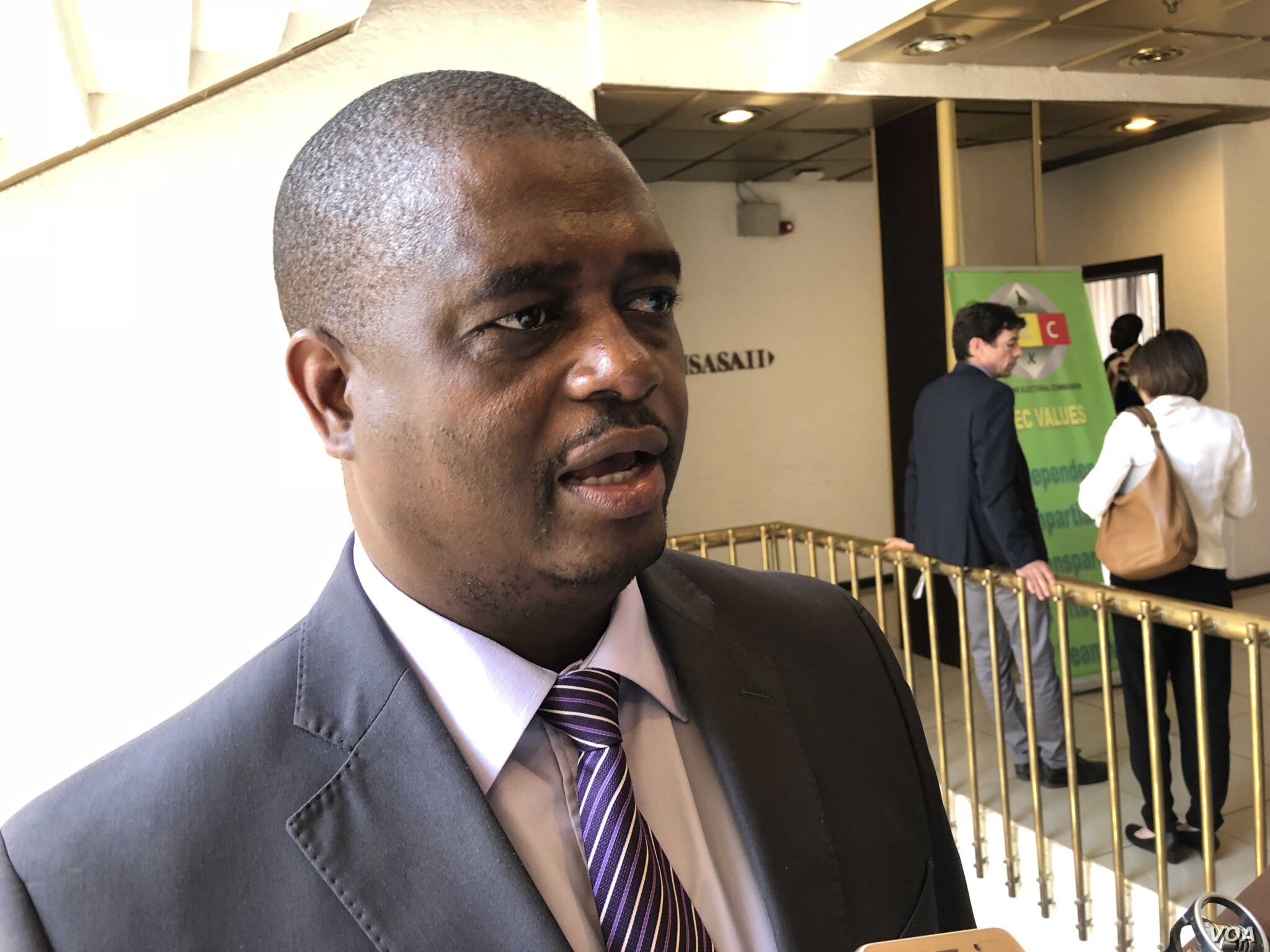 The Centre for Information and Technology during a virtual meeting I paid ear to with theme Zambia's elections.. lessons for Zimbabwe … claims ZEC Zimbabwe Electoral Commission and President Mnangagwa are delaying elections citing the shadow of covid 19
Zimbabwe Electoral Commissioner Qhubani Moyo said the electoral body last September had announced set dates for elections . The dates were reversed by the President Emmerson Mnangagwa .This was done through statutory instrument (SI) 10 of 2021 . The President cited covid fears .
"Countries have responded differently to covid 19 .The country came up with its response like that of South Africa. ZEC will hold elections once the SI , statutory instrument is out .ZEC manages elections , but President Mnangagwa is the one who gives proclamation of the dates . This is because of Statutory Instrument in place ".
"Zimbabwe has always done elections when due , but now because of covid , elections were suspended . There are a number of people who want to register but its impossible owing attention to the pandemic ,"
ZEC has gone under critticism for its suspension of elections several times up to now. It cites covid 19 as reason why . About 48 parliamentary seats and over 80 Council seats fell vacant following recalls of MDC Alliance legislators and councillors by Douglas Mwonzora -led MDC-T Party.