Mozambique: Military Now Beating Terrorists , says Defence Minister
By Jorge Joaquim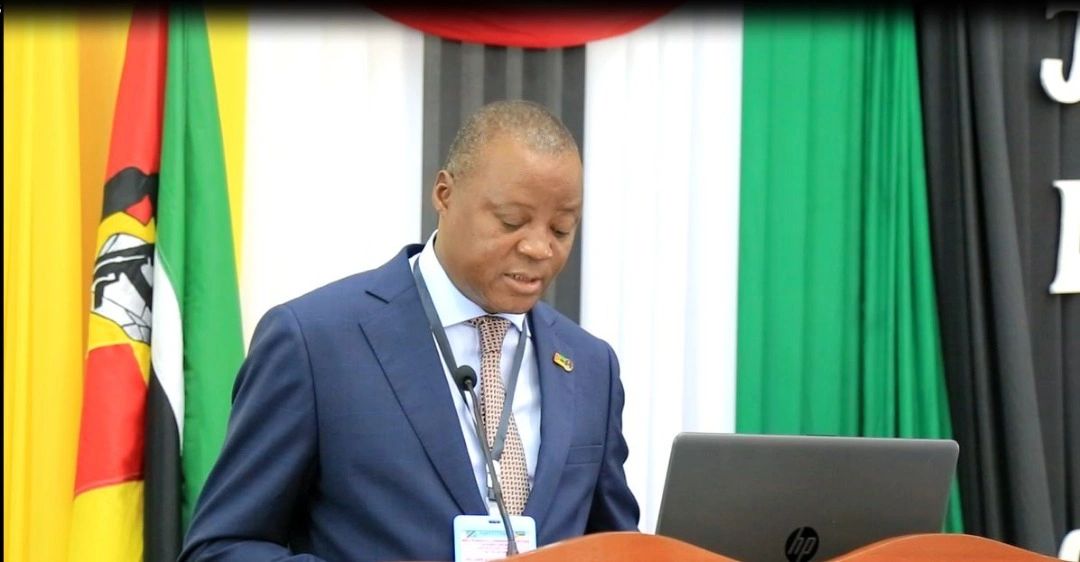 The terrorists in Cabo Delgado province are finally being beaten as a result of intense operations by the Mozambican security forces and Rwandan troops, Mozambican Defence Minister Jaime Neto has said.
The exact number that had been killed was unknown, but it was more than 14 as Rwandan military authorities claimed last week, Neto said on the sidelines of a military accreditation ceremony in Maputo.
"If we look at it, it's the number that was counted by the Rwandan troops. But our air operations, as well as land operations, have been doing a lot of work. Therefore, it is difficult at the moment to say exactly how many were slaughtered," he said.
There was an intense confrontation between the two forces and insurgents on 30 July, in an area called Nova Família, in Nangade district, that left 13 insurgents dead and three wounded, and led to the recovery of 13 firearms.
The violent attacks in Cabo Delgado have triggered a humanitarian crisis with more than 800,000 internally displaced people.