Former President Rupiah Banda calls for peace as Zambia heads towards election.
By Samuel Ouma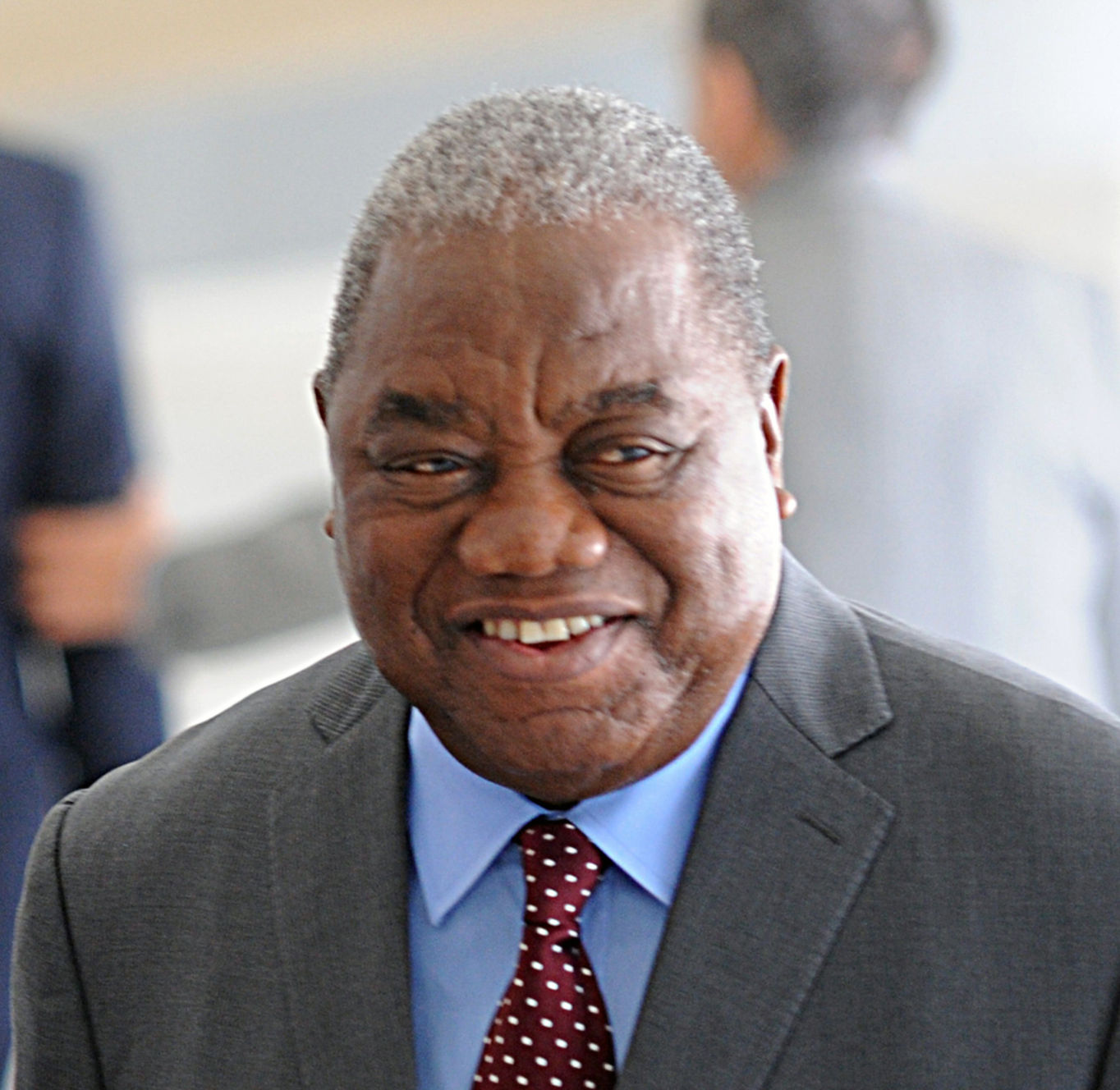 The former Zambian President Rupiah Bwezani has called on leaders and public members to maintain peace and order before, during, and after the election.
Zambia's polls slated for August 12, 2021, have attracted 19 candidates eyeing the country's top seat, including the incumbent Edgar Lungu.
"Fellow Zambians in the next few days our country goes to the polls. To once again demonstrate and assert to the world as we have done in numerous occasions Zambia democratic credentials. Historically, since we gained independence since 1964, we have lived as on people, we fought the colonial masters together, we never looked at one's tribe, race, gender or religion. We united so that we can live in harmony as brothers and sister to enjoy the fruit of our land as one people," said mr. Rupiah Banda in a press release on August 9.
The fourth Zambian President warned politicians against engaging in retrogressive and divisive activities such as violence, hate speech, and racial and ethnic profiling during their campaigns.
He asked the contestants to accept the outcome in the upcoming polls, urging those who might not agree with the election result to challenge it in the Courts of Law.
"During my tenure as President i emphasized the importance of contesting parties to respect the will of the people. I wish to remind the contestants in this year's election that every election has winners and losers. Any attempt by any entity acting alone or in consent with others to impose the leadership outside the concept of one man one vote would be an assault of sacrifices of our founding fathers and will imperil the sovereignty and independence of the country and also jeopardize peace and unity of this generation and those to come," he said noting that the country has held peaceful elections since the re-introduction of multi-party politics.
He pleaded with winners to remain humble, magnanimous, and show respect to losers. On the other hand, the losers must be able to accept the defeat, congratulate the winners, reorganize themselves, and try again in the next elections.
He also asked Zambians to have confidence in the Electoral Commission of Zambia and give it space and necessary cooperation and support to fulfill its mandate in a satisfactory manner.
Banda further called on his compatriots to keep adhering to Covid-19 measures to avoid loss of lives.
"It is in this light that am making honest appeal and calling upon all our people as they go to their last rounds of campaigns to strictly abide to Covid-19 regulations. If we do not abide to Covid-19 regulations, we may end up losing a lot of lives and all elections exercise would become meaningless," he added.
He noted that he has confidence in election observers and monitors from outside the country to ensure transparency and integrity in the elections.
He concluded by asking faith-based organizations and Zambians to pray for the peace of the southern African nation.