Elated Raila Odinga celebrates Hakainde Hichilema's win.
By Samuel Ouma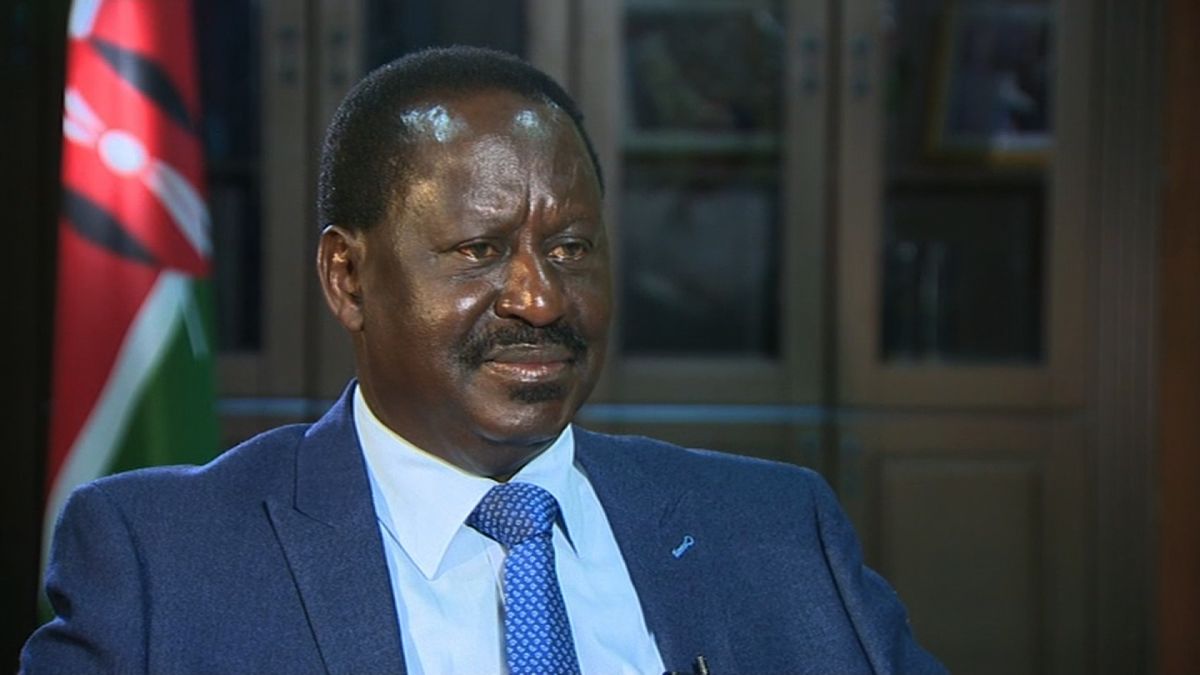 Kenyan veteran opposition leader Raila Odinga expressed his joy following Hakainde Hichilema's landslide victory in Zambia's hotly contested presidential polls.
After Zambia's electoral commission confirmed Mr. Hichilema of the United Party for National Development as President-elect on Monday morning, Odinga sent him a congratulatory message saying a free, fair, credible, and verifiable election always certainly return the will of the people.
The Orange Democratic Movement (ODM) party leader also lauded the Zambian people for making Africa proud by conducting a successful election amid an unprecedented public health challenge occasioned by the Covid-19 pandemic.
Odinga noted he hopes that the just concluded election will strengthen the democratic life of your Zambia, brings more prosperity to the people, and reminds fellow Africans elsewhere that nothing is impossible.
"I wish you the best of luck in the days and years ahead," he tweeted.
According to the electoral commission, Hichilema garnered 2,810,757 votes against 1,814,201 for President Edgar Lungu in his sixth attempt at the country's top job.
Following the announcement, raucous celebrations erupted in the streets of Lusaka as the 59-year-old opposition leader's supporters came out in large numbers to celebrate the long-awaited victory.
Odinga is expected to make his fifth attempt at Kenya's top job, having lost in 1997, 2007, 2013, and 2017.
The AU envoy's closest allies revealed that the former Prime Minister is eyeing to succeed President Uhuru Kenyatta, whose term expires next year, though he is yet to announce his candidature.