Belgian lawyer declared persona non grata in Rwanda over Rusesabagina's trial.
By Maniraguha Ferdinand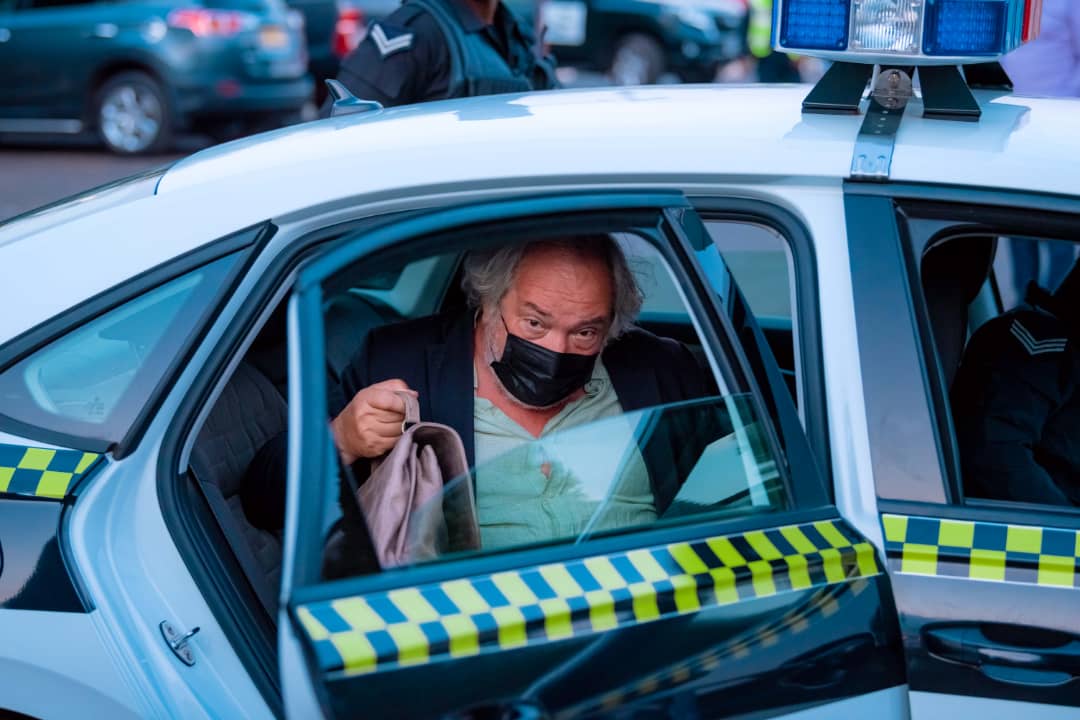 Rwanda has deported a Belgian national Vincent Lurquin, who illegally appeared in court yesterday as part of the legal team representing Paul Rusesabagina who is accused of terrorism.
Rwanda Bar Association had on Friday denounced Lurquin behaviour.
On Friday, 20th August Kigali based court adjourned delivery of judgment in the case of Mr. Paul Rusesabagina and co-accused to the 20th of September 2021.
Lurquin appeared in court beside Gatera Gashabana who is a legal lawyer for Rusesabagina. Lurquin had been Rusesabagina's lawyer in Belgium.
On Saturday, Lurquin was seen at Kigali international Airport escorted by police, after being declared persona non grata in Rwanda.
Lurquin behavior was seen by some as an insult to Rwandan judiciary and an ongoing pressure being mounted on Rwandan government to free Rusesabagina whom some call 'hero', due to the 'Hotel Rwanda movie' he was featured in.
The movie depicts Rusesabagina as a hero who saved lives of many during genocide against the Tutsis in 1994. He was then 'Hotel des mille collines' manager in Kigali, where many Tutsis refugees were hiding.
"Me Vincent LURQUIN today appeared in court as a lawyer, in a lawyer's gown, although he is not a member of the Rwanda Bar Association and he is not allowed to practice in Rwanda. He has been requested to explain his behaviour", Rwanda Bar Association wrote on Twitter on Friday.
Yolande Makolo, the spokesperson for Rwanda government also criticized Lurquin's behaviour, calling it "a clear violation of the rules of legal practice in Rwanda".
Rwanda accuses Rusesabagina and his Co of belonging and supporting a terrorist group, MRCD-FLN that launched attacks on Rwanda since 2018, killing innocent civilians in South-Western Rwanda.
He was arrested in August 2020 after being tricked to board a private jet which landed in Kigali instead of Bujumbura, Burundi from Dubai as he was told before.