ECOWAS should shift focus to reforms that stimulate regional trade and growth.
By Jibran Qureishi*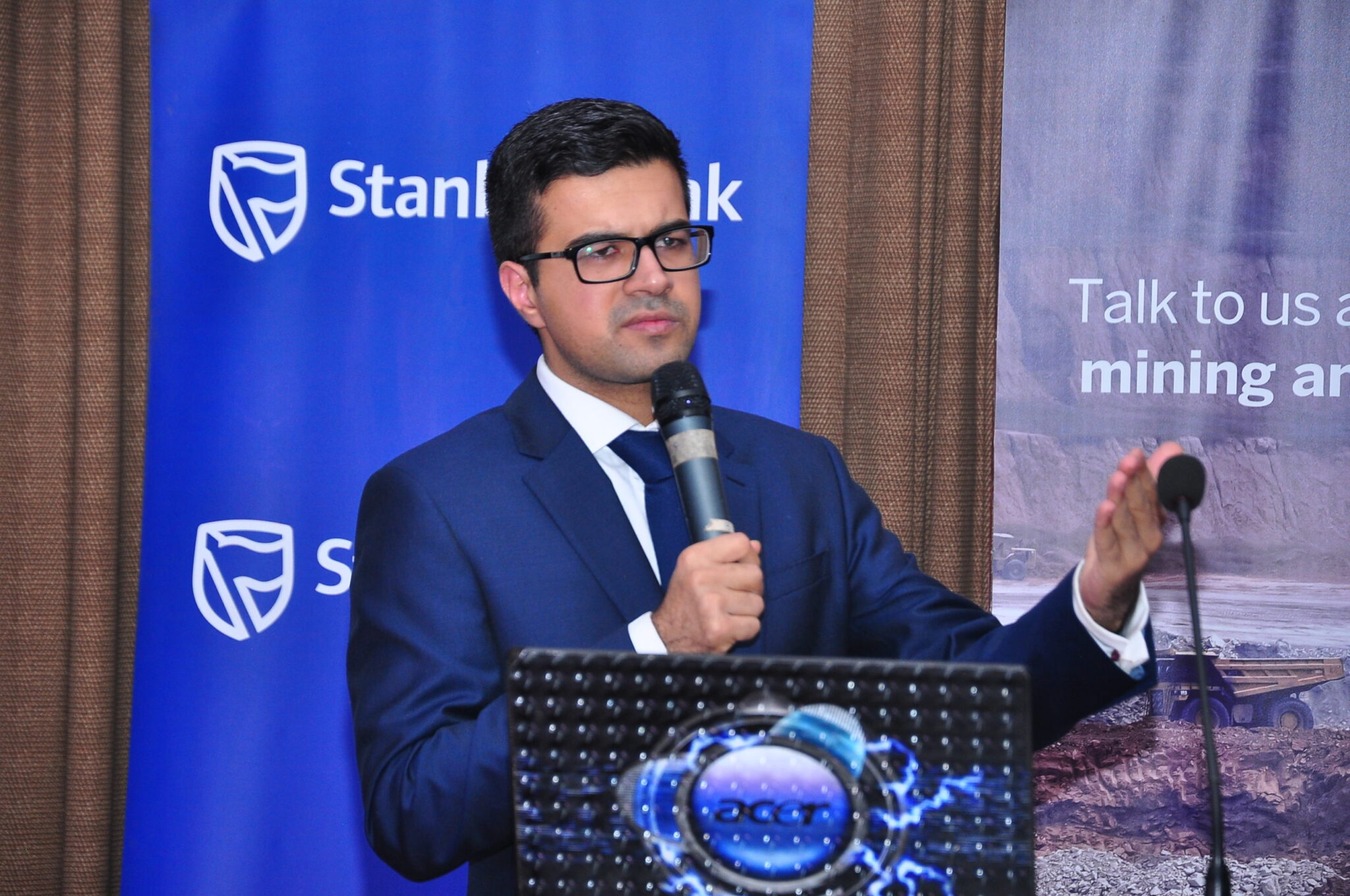 Last month, the Economic Community of West African States (ECOWAS) announced that it would postpone the launch of its single currency, the 'eco', to 2027, due to challenges posed by the COVID-19 pandemic. While the move does not come as a surprise given the inherent complications with such an endeavour, the pandemic has made it increasingly difficult for member states to meet various convergence criteria.
While the eco is placed on ice, ECOWAS should shift its focus to reforms that boost trade and drive economic growth in a region home to more than 380 million people. Reforms are essential for the adoption of a single currency to become viable.
Of the 15 member states that have agreed to adopt the eco, eight currently use the CFA franc, which is pegged to the euro. The other seven countries have their own currencies that are not freely convertible or transferable. These currencies remain susceptible to bouts of volatility and sporadic liquidity.
The adoption of the eco would allow these markets to transition toward a more fully convertible and transferable currency. Additionally, a single currency will increase trade between members, lower transaction costs, and improve payment platforms and mechanisms between member states.
The role of monetary policy in the eco
For this arrangement to function, central bank independence is going to be pivotal. This of course presents these countries with an opportunity to strengthen institutions and further improve the policy environment.
However, member states will have to give up monetary sovereignty through the adoption of a common currency. This includes the right to issue currency, determine or change the value of the currency, and regulate the use of the currency. As it stands, some member states use these rights as the basis of their monetary policy interventions, making it difficult for them to converge to new standards.
The majority of member states have not been able to achieve long periods with a stable currency and low inflation, indicating that policy transmission is compromised.
For the eco to succeed, it has to be a collaborative effort bringing about the necessary reforms and aggressively alleviating structural deficiencies. It will be imperative that monetary policy is strictly aligned to decision making to achieve optimal output outcomes. All central banks will need to read from the same script, as a single currency and monetary policy frameworks must be aligned.
Addressing structural issues and the AfCFTA
In the interim, ECOWAS should shift its focus to addressing the structural deficiencies that weigh down productivity in their member states. These include land border closures, non-tariff barriers, unreliable power supply, inadequate transport nodes and political instability, such as that recently seen in Mali and its subsequent suspension from the bloc.
Several of the bloc's member states are under enormous economic pressure which has been amplified by the pandemic and thus struggling to pay their national debt. Focus must also be placed on restoring public debt on a more sustainable path in the region before it can adopt a single currency. Creating an inclusive growth environment and restoring debt sustainability are prerequisites.
The Africa Continental Free Trade Area (AfCFTA) offers huge potential for growth in the region and across the continent. As AfCFTA gains traction it should improve trade and competitiveness, giving Africa more relevance in global trade negotiations.
ECOWAS can use AfCFTA as a springboard to economic integration and as a strategy to enhance growth in the region. For AfCFTA to succeed, focus must be placed on developing and upgrading productive infrastructure and transport routes across the bloc to allow for the efficient movement of goods to market.
Demonstrating their ability to successfully implement AfCFTA and reap the economic benefits it offers will be key to assessing the viability of the eco. Should ECOWAS member states showcase commonality through the successful implementation of AfCFTA over the next six years, there would be reason to believe the eco could succeed too.
Ultimately, a single currency and continued regional integration will support growth over time in the region, however economic and structural reforms will remain a pivotal prerequisite. Furthermore, the successful implementation of AfCFTA across ECOWAS must be prioritised to boost regional trade and showcase cohesion, allowing the idea of a single currency to grow traction and support when the time comes.
*Head of Africa Research at Standard Bank Group