City of Kigali, eight other districts under the third lockdown.
By Jean d'Amour Mbonyinshuti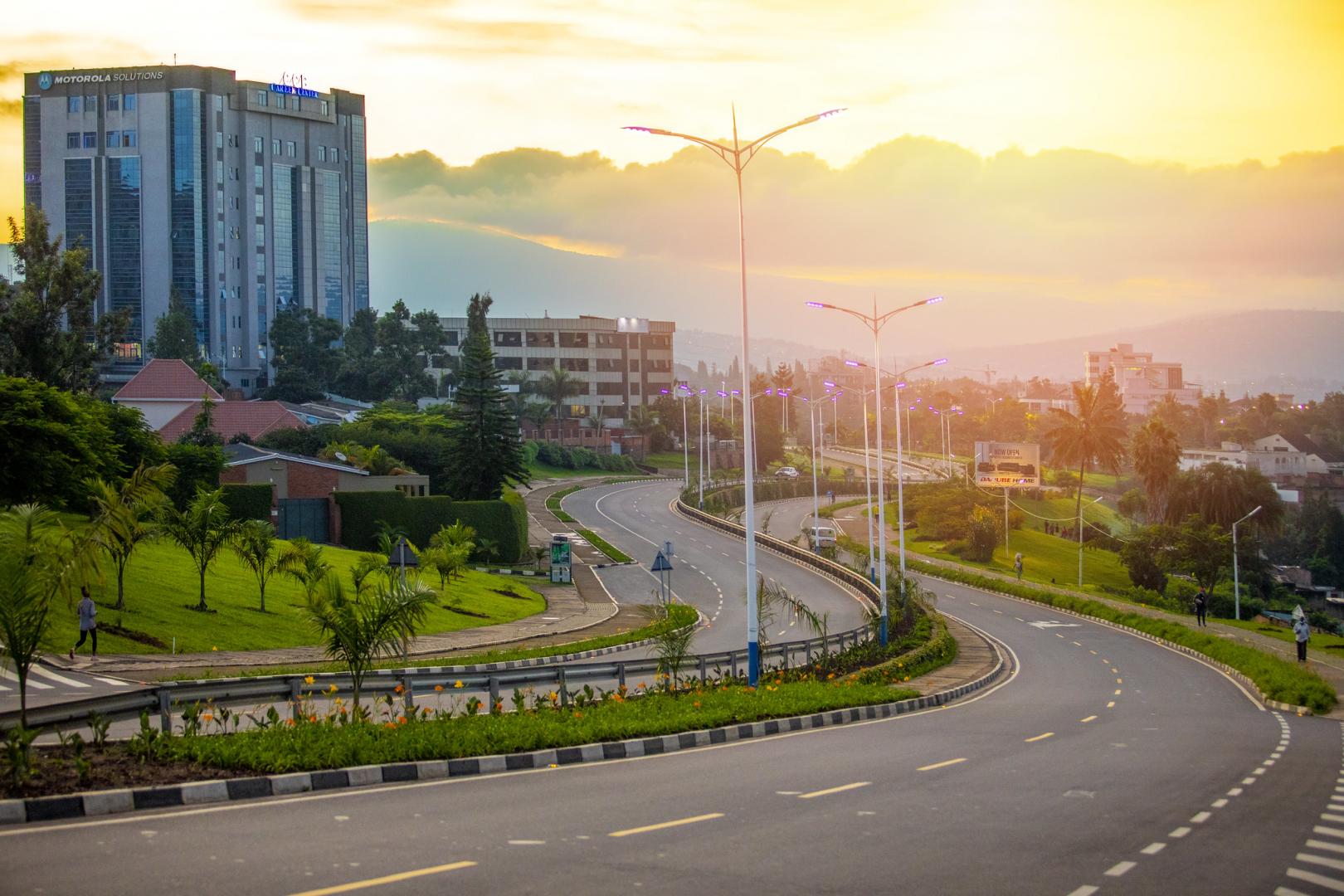 The cabinet meet yesterday imposed a 10-day lockdown in the capital city of Kigali and in either other districts considered to be the hot spot of COVID-19 positive cases.
Rwanda, which is in what seems to be the third wave of the pandemic has been experiencing a surge of new positive cases and recorded an unprecedented number of fatalities over the past few weeks.
As a result measures to curb the spread of the pandemic including the total lockdown in the City of Kigali and in other eight districts was imposed from July 17 to 26.
"The surge in cases has necessitated a lockdown in the city of Kigali and other 8 districts" read a statement issued by the Prime Minister's Office on Wednesday, July 14, 2021.
"Citizens are urged to significantly reduce social interactions, and limit movements to only essential services," it added.
The affected eight districts placed under lockdown alongside Kigali include Burera, Gicumbi, Kamonyi, Musanze, Nyagatare, Rubavu, Rwamagana and Rutsiro.
The cabinet meeting resolved that only essential services will be allowed to operate. They include food markets and pharmacies which will be allowed to operate at 30% capacity.
All schools, higher education institutions will close for 10 days, but primary and secondary school students who are doing national exams will continue amid tough measure to ensure they finish exams.
Then, the government will look for ways to transport them in their respective places.
Public transport, outdoor sports and recreational activities will not be permitted in the affected districts.
Air transport and tourism-related activities will continue under strict Covid-19 guidelines.
Rwanda has 30 district and the remaining districts will also observe measures put in place by the cabinet.
For instance, movements are prohibited between 6pm and 4am, and businesses will be closing at 5pm.
Inter-district movements are not allowed except for essential services.
Social gatherings like weddings are suspended, but vigils and funerals are allowed with attendance not exceed 10 and 15 persons respectively.
Rwanda recorded 10,761 Covid-19 cases and 160 related fatalities in the first two weeks of July, according to figures from the Ministry of Health.