Africa Must Step Up Its Fight Against Corruption- ZACC Chairperson Loicy Matanda Moyo.
By Nevson Mpofu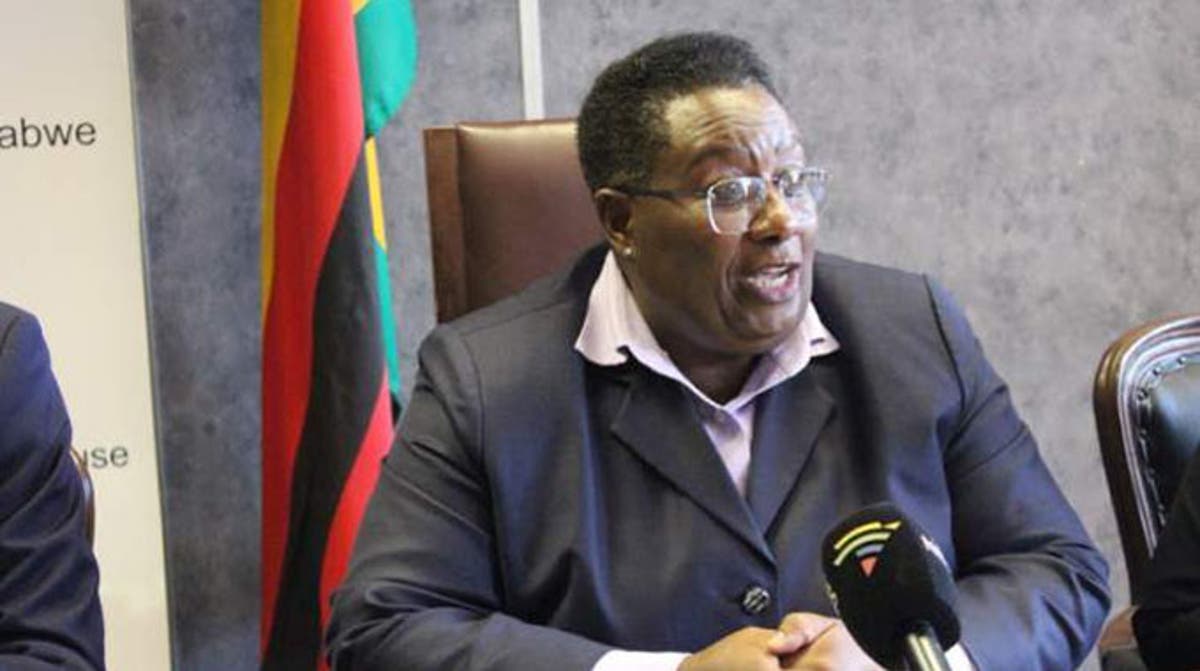 Africa has been urged to work in co-operation in fighting corruption from all levels and platforms in communities. Zimbabwe Anti-Corruption Commission (ZACC) Chairperson Loicy Matanda Moyo addressing journalists on 11 July, which is the day recognized as the Africa Anti-Corruption Day pointed out that Africa is being dragged backwards due to massive corruption in the African region.
This comes as African countries work in co-operation to end corruption which costs its economy US 1 trillion dollars annually in diseconomies of scale and financial arrears. There is need as well to look at some forms of it like illicit finance flows, externalization, money laundering , capital flight and poor corporate governance which are ill forms of mismanagement which lead to problems currently facing the continent .
"" Africa must come to together and co-operate and fight corruption which is one of the major challenges the continent faces.
""Together with illicit finance flows, externalization, money laundering, capital flight and poor corporate governance, Africa is economically burdened as well by mismanagement.""
""This is the challenge the continent faces at the moment. With co-operation and sense of mind to end all ill forms of graft in communities, the continent may face no challenges at all. "She said.
The continent celebrates the day with the theme "Regional Economic communities- Critical Actors in the implementation of the African Union Convention on preventing and combatting corruption. African Union adopted the African Convention on preventing and combating corruption ".
Information at hand is that the continent has up to this time lost US$ 1 trillion through all forms of corruption but further it is a fact that grant corruption which is the highest of all forms together with political corruption has cost the continent absolute poverty, extreme poverty and some forms of poverty affecting Africa's large population.
According to some African corruption analytical experts, Africa has a corruption burden of US $148 billion yet it needs US$ 96 billion for infrastructural economic growth and development. .