A3+1 retreat ongoing in Nairobi
By Samuel Ouma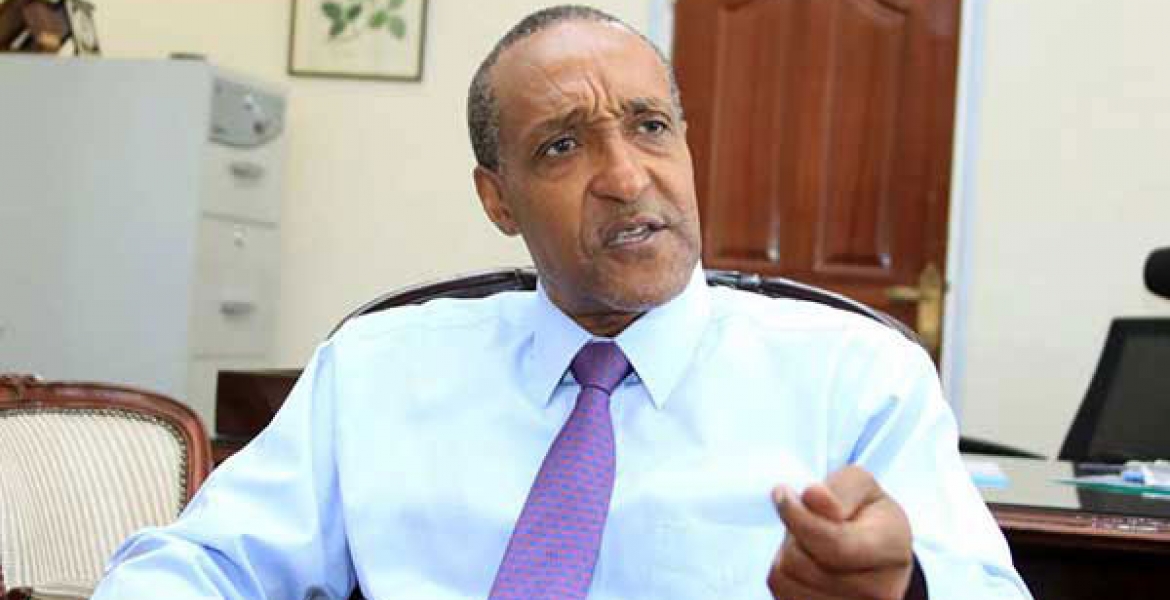 The United Nations Security Council's (UNSC) block of three elected African members' retreat kicked off in Nairobi on Monday, July 19, 2021, and will run until Friday, July 23, 2021.
During the retreat, the members will seek to reinvigorate the group's role in executing the agenda of Africa and the Caribbean at the UNSC.
While inaugurating the event, Kenya's Foreign Affairs Principal Secretary Macharia Kamau said the retreat is part of Kenya's execution of her peace and security mandate at the UN Security Council and the African Union Peace and Security Council.
The A3 refers to the bloc of the three (3) African members of the UN Security Council, where Niger, Kenya, and Tunisia are its current members, with the plus 1 incorporating the additional member of the Caribbean region presently Saint Vincent and the Grenadines.
The Permanent Observer Mission of the African Union to the United Nations, in New York, is also participating at the A3+1 retreat, read the statement from the Foreign Affairs Ministry.
Ambassador Macharia Kamau welcomed A3+1 delegates saying that the A3+1 arrangement had become a formidable part of the UN Security Council Political workings, in addition to providing a critical platform for the prosecution of Africa's Agenda – and that of the Sixth Region (the Caribbean) – at the UN Security Council.
He stated he is looking forward to adopting a common approach to matters affecting the African continent, noting it is essential in the development of long-term working methods and institutional capabilities that would provide the necessary safeguards for the A3+1 legacy.
On the other hand, the delegates thanked the Kenyan government for hosting the retreat saying Kenya's membership to the Council had brought the necessary gravitas for serious engagements and deliberations on matters Africa at the Council.