VISTA BANK GROUP CLOSES DEAL TO ACQUIRE BNP PARIBAS' SUBSIDIARY IN BURKINA FASO .
Vista Bank Group now operates in Burkina-Faso, a strategic point of entry into the WAEMU market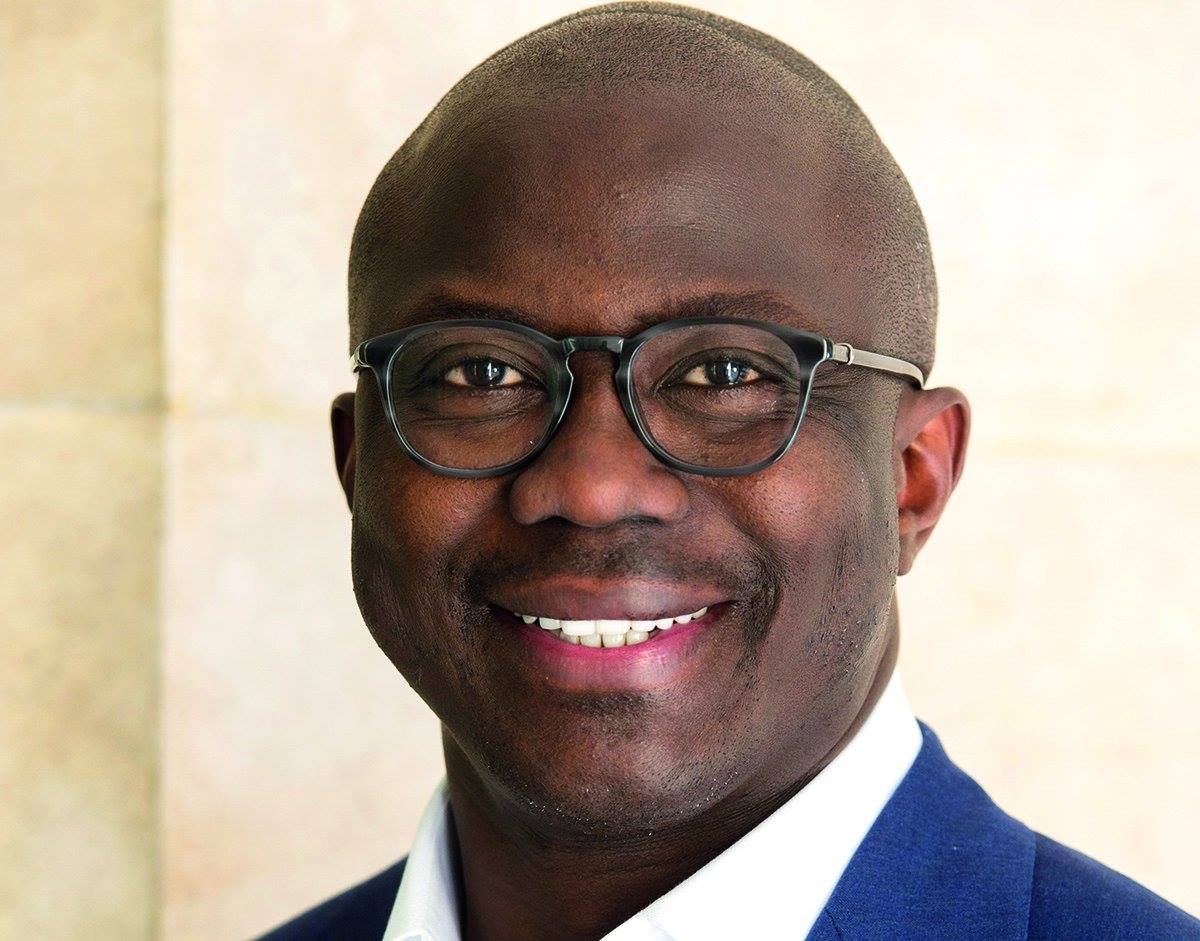 Ouagadougou, Burkina Faso 22 June 2021– Vista Bank Group ('Vista') has closed the deal to acquire BNP Paribas' majority interest in La Banque Internationale pour le Commerce l'Industrie et l'Agriculture du Burkina (BICIAB) in Burkina Faso.
The acquisition adds to Vista's existing banks in Guinea, Sierra Leone and The Gambia. BICIAB will be rebranded as Vista Bank Burkina.
Afreximbank advised and structured the financing of this transaction, which helps to fill the gap created by the exit of international banks from the continent. In addition to enabling Vista to fill this gap, Afreximbank's support also enhances the capacity of the newly named Vista Bank Burkina to provide expanded services that will stimulate trade and develop investment opportunities in the region.
Deloitte and Astura handled the financial due diligence and legal aspects of the deal respectively. The following law firms worked with Astura: Perkins Coie LLP in respect of US law; Solie Law Chambers (Gambia) in respect of Gambia laws; Thiam & Associes (Guinee) and Bile-Aka Brizoua-Bi & Associes (Cote D'Ivoire) in respect of OHADA; and Yada Williams & Associates in respect of Sierra Leone laws.
Mohamed Ba, formerly at BNP Paribas has been appointed as the new Managing Director of Vista Bank Burkina.
Simon Tiemtore, Chairman of Vista Group , said: "This is a milestone event in Vista's growth strategy. The appointment of Mohamed Ba allows us to benefit from his expertise and the acquisition of BICIAB in Burkina Faso establishes our footprint in the West African Monetary Union (WAEMU) region before expanding further. Vista's acquisition of BICIAB allows us to benefit from their excellent portfolio of high net worth and large blue-chip corporate customer segments complementing our existing focus on the small and medium enterprises (SME) and mass retail sectors. Vista now has both the scale and the critical momentum to deliver on our digital and intra-African trade strategies in West Africa in time for the immense benefits from the impending implementation of the African Continental Free Trade Area."
Vista has an intense customer-centric focus and ongoing investments in technology to fulfil its digital strategy.
Following integration, BICIAB's customers will further benefit from Vista's core banking system, state of the art digital and mobile banking products, services, functionality and solutions.