SIX COUNTRIES IN AFRICA JOIN THE WORLD LOGISTICS PASSPORT (WLP)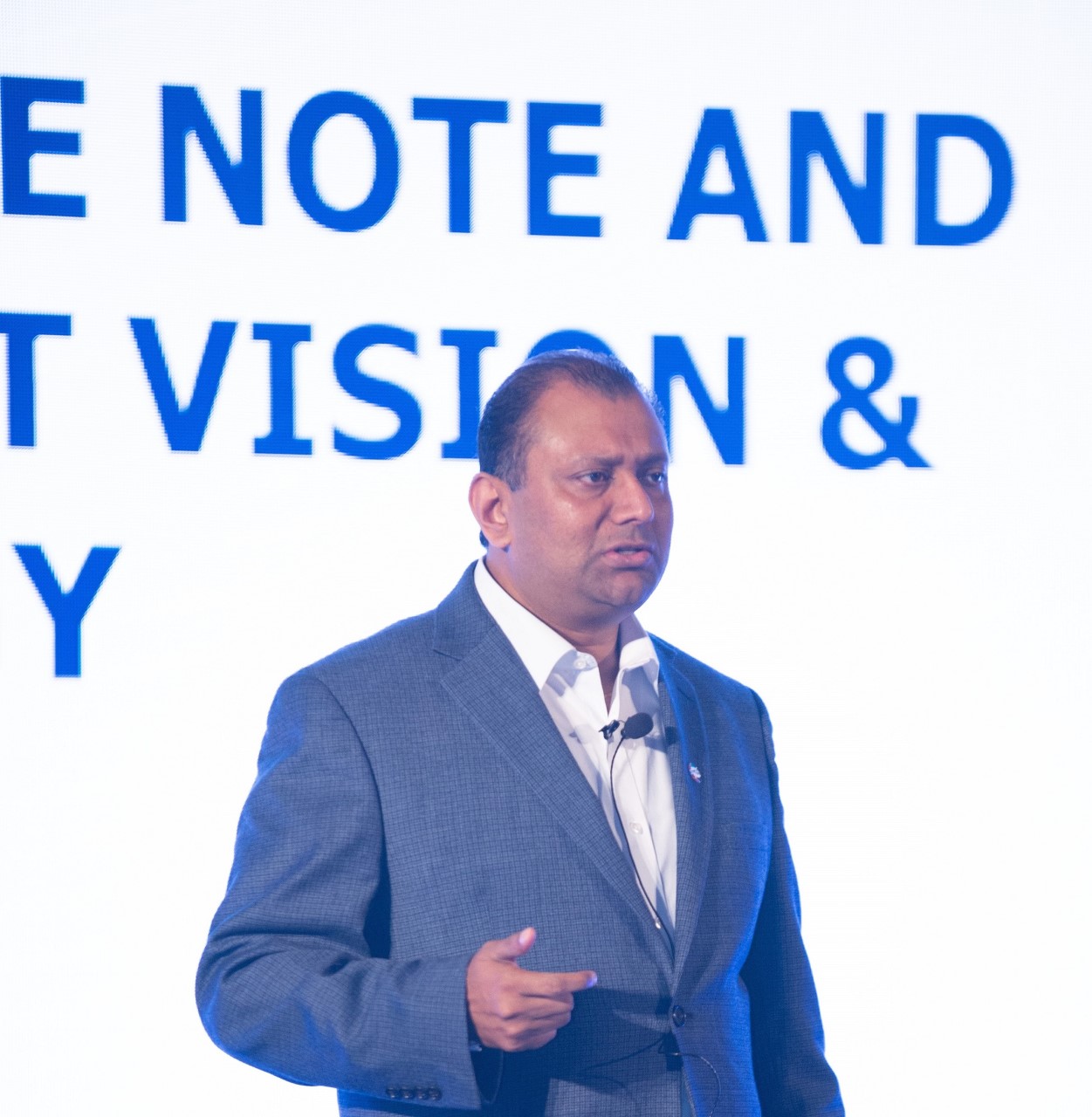 Johannesburg – 2 June 2021: The World Logistics Passport (WLP), the world's first freight loyalty program designed to boost global trade and enhance the efficiency and resilience of global supply chains, is expanding in Africa – with Ethiopia, Botswana, Zimbabwe, Mozambique, Burkina Faso and Guinea registering as Gateway countries.
With countries looking to build back global trade volumes, the benefits to businesses in Ethiopia, Botswana, Zimbabwe, Mozambique, Burkina Faso and Guinea includes a significant reduction in their supply chain costs and improved speed to market for their exports and imports. This is achieved through the over 130 benefits provided by WLP to traders and freight forwarders who expect to have an annual increase in trade volumes on average of up to 5-10%.
Mike Bhaskaran, CEO of the WLP, said: "We are excited to see so much interest in the WLP initiative from across Africa. The World Logistics Passport promises to help these economies grow and create jobs by enhancing their export competitiveness and the productivity of their national transport and logistics sectors. More efficient supply chains will make their products more competitive, open up access to new markets and trade routes and increase their national economic resilience."
Countries that are part of the WLP network are classified in one of two categories: Gateways and Hubs. Gateways are top regional contributors to freight trade and have preferential access to the nearest Hub country. There are, at present, two Hub countries in Africa – Senegal and South Africa.
Gateway countries are represented in the WLP network by the leading national freight forward association or chamber of commerce.
Ethiopia
Ethiopia's participation is aligned with the Government's ambitious economic reform program and commitment to upgrade national transport and logistics capabilities, including the recent strategic partnership with DP World to further develop the Berbera Corridor.
Botswana, Zimbabwe and Mozambique
Participation of Botswana, Mozambique and Zimbabwe will help deliver benefits to freight forwarders across Southern Africa, taking full advantage of global trade links through South Africa and ongoing upgrades in key regional infrastructure such as the Kazungula Bridge and strategic transport and logistics routes such as the Maputo Corridor.
Burkina Faso and Guinea
The entry of Burkina Faso and Guinea builds on Senegal's participation as a key hub for West Africa, opening up new trade routes and markets to Latin America in the west and the Middle East and Asia to the east through Dubai.
Mike Bhaskaran continued: "International trade is of central importance to the global economy, contributing significantly to development, growth and employment. In the context of the ongoing COVID-19 crisis, the WLP is an integral part of the global response to boost international trade, facilitate access to new markets and increase resilience of the global supply chain."
On 08 June the WLP will host its inaugural Global Summit, the central objective of which is to further international cooperation in order to offer businesses the right regulatory conditions, information and incentives to unlock the full potential of global trade. Global leaders from business, government, and international organizations will share perspectives on the key trends shaping the freight and logistics industry, as well as take stock of the WLP's achievements to date.
About the World Logistics Passport:
The World Logistics Passport is the world's first freight loyalty program. As members of the WLP, traders and freight forwarders access financial and non-financial benefits from key logistics operators such as ports, airports, airlines, and customs. The more a business trades, the more benefits it unlocks, helping to facilitate access to new markets and increase market share in existing ones.
For governments, the WLP promises increased competitiveness and economic resilience during a time of unprecedented uncertainty. Beyond the boost to headline trade figures, the WLP is helping to create high-quality jobs and attract inward investment from member countries.
A number of countries including Colombia, Brazil, India, and South Africa are a part of the WLP. Most recently, the WLP has welcomed Vietnam and Mexico to this club of trading nations.