SANITATION IN GHANA: HOW CAN WE GET OUT OF THE QUAGMIRE?
By Maxwell Nkansah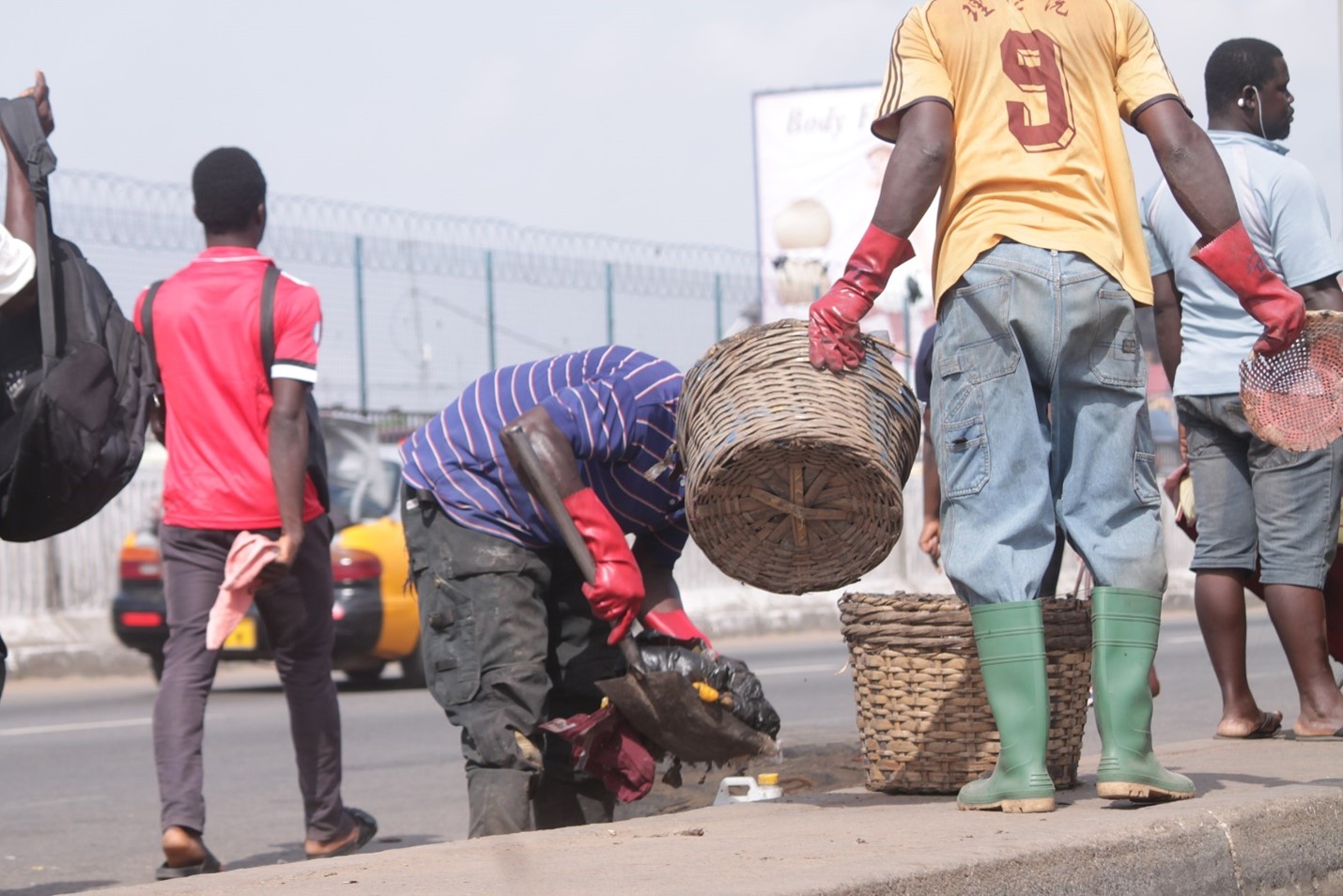 One out of every five Ghanaian defecates in the open and about 90% of all our excreta end up in streams and rivers the same place drinking water comes from. If Accra, the national capital, had to dump human excreta into the sea for several years, then one can only imagine what happens in other towns and cities across the country.
 Solid waste management, on the other hand, is nothing to write home about although private sector involvement has caused some improvement. Our streets and gutters are still littered with waste and unpleasant sights of pest-infested, stinking and overflowing waste collection containers are not uncommon in our market centers and suburbs.
The result being annual outbreak of Cholera and other preventable diseases in the country. Sadly enough, sanitation-related diseases have over the years been among the top ten diseases reported at Out-Patients Departments (OPDs) in health centers costing the nation huge sums of money annually.
Estimates show that, Ghana loses close to US$300million every year due to poor sanitation – money that can be used to construct a grade 35 concrete road from Takoradi to Paga (about 900km). Yet, poor sanitation remains an unseen emergency to the public and decision makers because its effects are not as sudden as an earthquake or tsunami which claims thousands of lives within a short period.