SADC agrees to send troops to Mozambique in fight against terrorism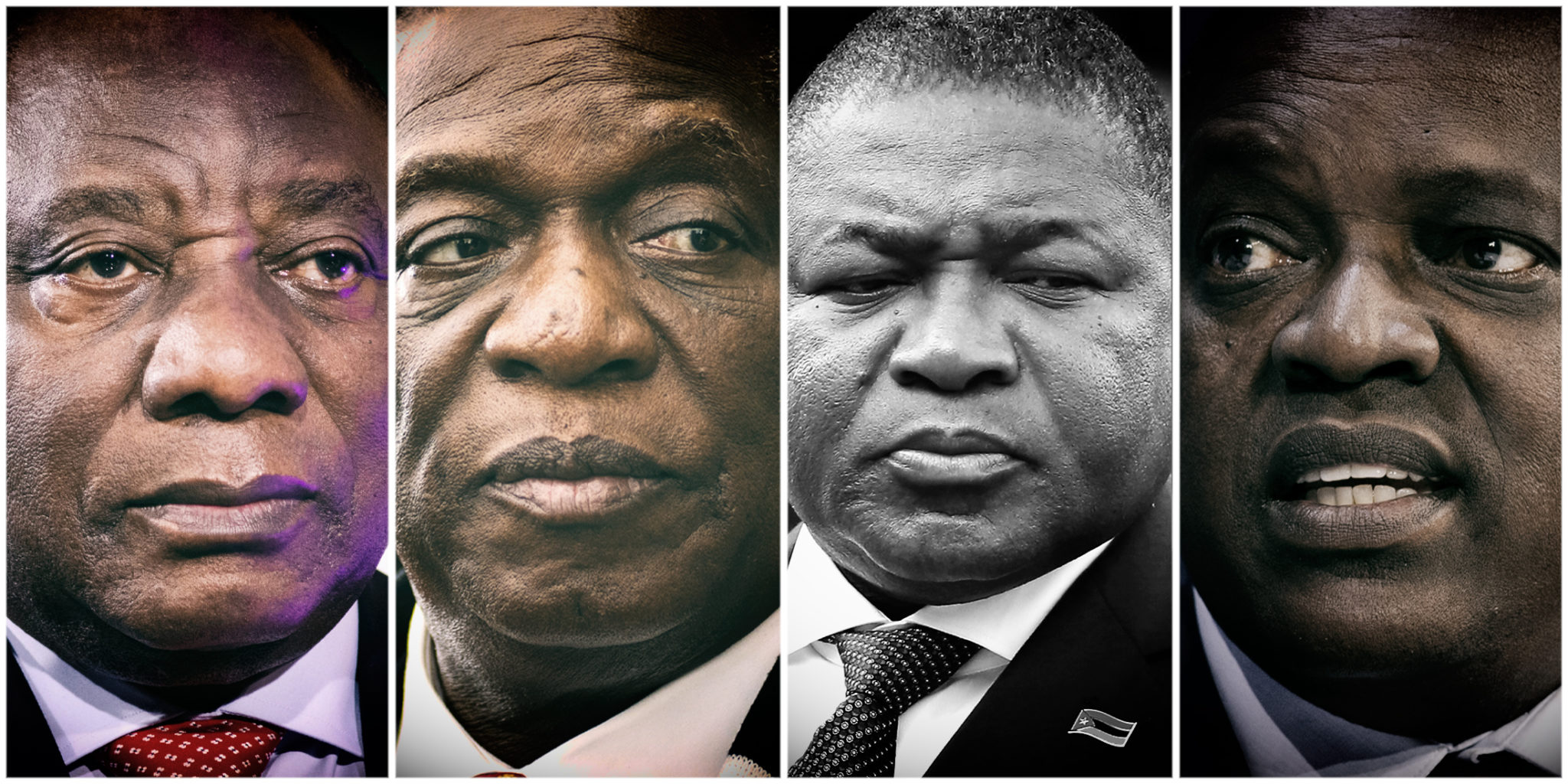 The Southern African Development Community has approved the deployment of an SADC Standby Force Mission to support Mozambique in its fight against the terrorist attacks in Cabo Delgado.
The brief statement, issued after a summit in Mozambique's capital of Maputo on wednesday, did not give details on the size of the force or when troops would be sent. However, the head of the SADC Standby Force recommended a 3,000-strong military deployment following a visit in April.
The deployment followed two extraordinary summits held earlier this year, and could bring some finality to the back-and-forth deliberations on how to respond to the growing regional crisis.
It is also not yet clear how the force will bolster Mozambican police and military already in the region. However, Mozambican President Filipe Nyusi previously asserted his country's sovereignty and its right to lead any regional intervention.
Leaders of the 16-nation Southern African Development Community also urged that humanitarian assistance be given in northern Mozambique where nearly 1 million people need food aid.
The Islamic extremists' violent campaign in Mozambique's northern province of Cabo Delgado has caused a rapidly escalating humanitarian crisis. The jihadi violence is blamed for the deaths of more than 2,000 people and has caused more than 700,000 to flee their homes.
Mozambique will also welcome a SADC Humanitarian and Emergency Operations Centre in Nacala, a port town 400 kilometres south of Pemba, the main city in Cabo Delgado, which is home to hundreds of thousands of internally displaced persons.
The violence in northern Mozambique has been going on for three years.