Rage as Malawi communications board spends $ 57,000 in Dubai.
By Joseph Dumbula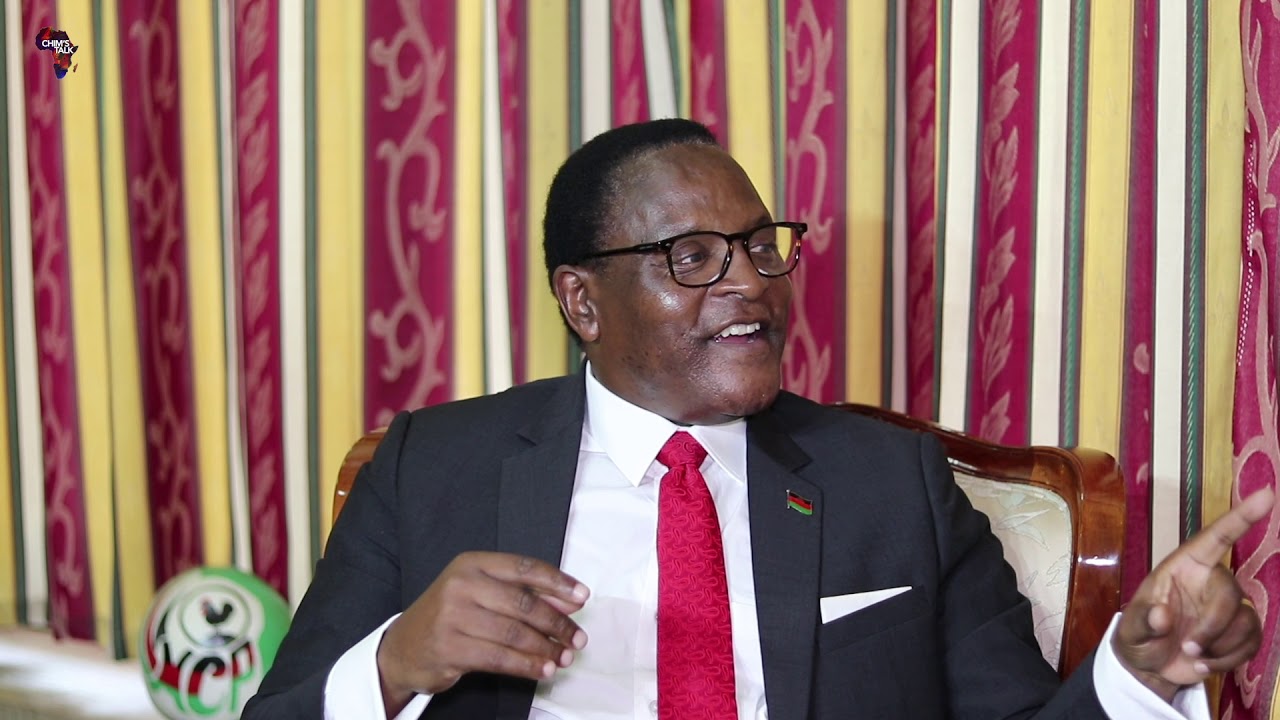 At a time when Malawi is sailing through economic turmoil, tensions are rising for President Lazarus to fire the board of Malawi Communication Regulatory Authority (MACRA) which spent MK 46 Million ($57,000) during a two week training in the United Arab Emirates.
MACRA, is a statutory body established under the Communications Act, 1998 to regulate the provision of services in the communications sector in Malawi comprising telecommunications, posts and broadcasting.
A recent media report has revealed that five board members and two management officers travelled to Dubai for training on corporate governance and regulatory masterclass on Information Communication and Technology (ICT) at Pinnacle Training Institute.
Although MACRA Communications Officer, Clara Ngwira has justified the training, saying it was already budgeted for in the institutions budget, human rights groupings are describing as 'wasteful'.
''We can't be making such expenditures at this time. That is why we want the Presidency to dissolve this board as soon as possible'' says a statement buy vocal human rights grouping, the Human Rights Defenders Coalition.
Meanwhile, the matter has seen a skyrocketing social media storm which has reminded people of a failed inquiry into the expenditure of Covid19 funds.
At the moment, the Malawi Revenue Authority (MRA) is grappling to meet its tax collection as most institutions have not been as functional due to the effects of the Coivid19 pandemic.
Currently, the MRA is still required to collect MK1. 116 trillion in tax revenues in the 2020/21 financial year. There has not been any immediate comment from government