PANWAYS GHANA SECURES STAKE IN PROPOSED PETROLEUM HUB PROJECT IN JOMORO
By Maxwell Nkansah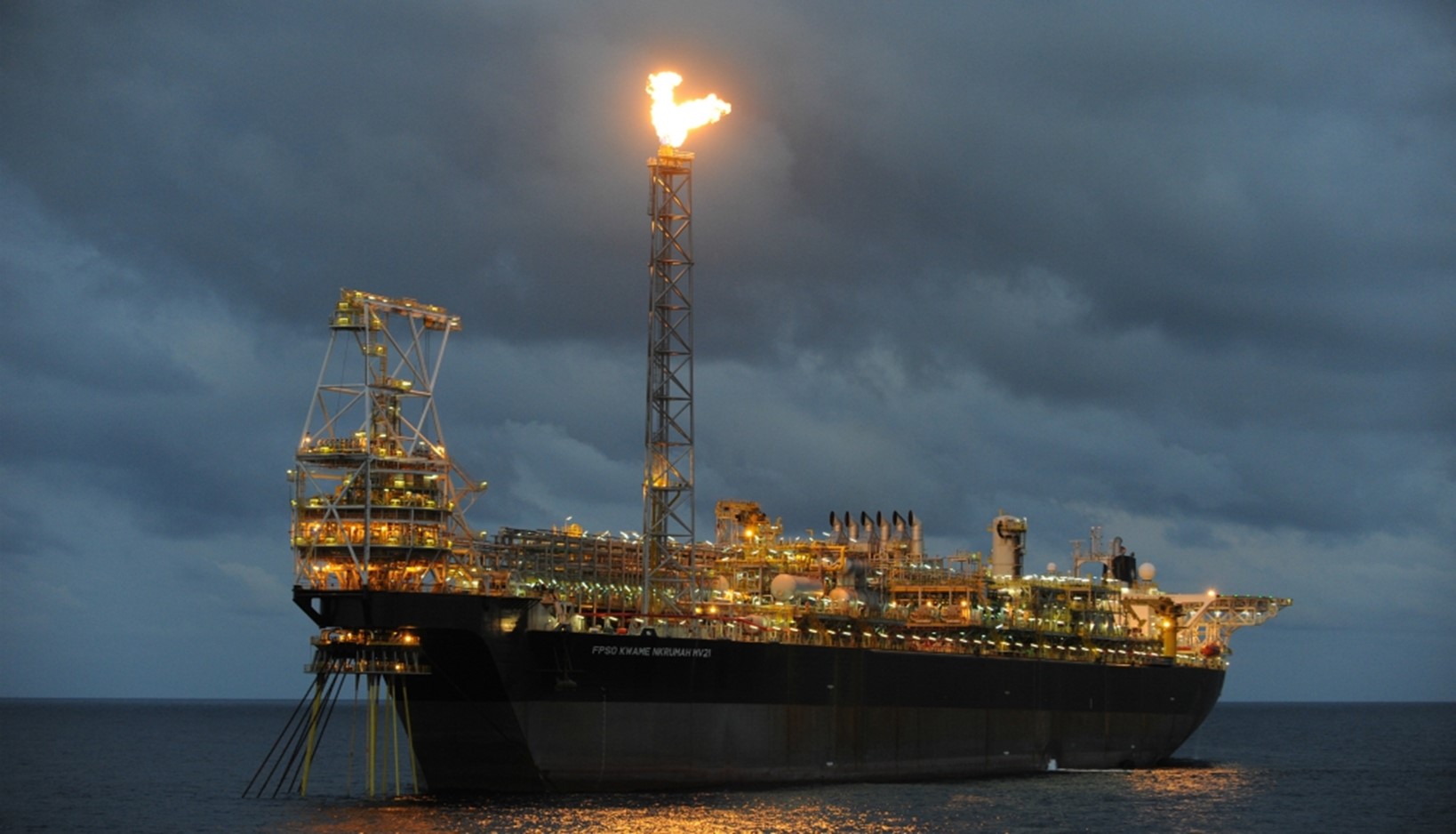 PANWAYS Ghana, a subsidiary of PANWAYS Group of Italy through its wide global business network, has attained the facilitation authorization to lead the operations of GAZPROM, one of the largest producers and exporters of Liquefied Natural Gas (LNG) Company in Russia, in the proposed Ghana National Petroleum-Hub project in Jomoro in the Western Region.
According to Mr. Kwesie, Lead Consultant of GAZPROM Dr. Ing Luigi Brescia, who doubles as the President of PANWAYS Group Srl, will be providing the technical assistance for GAZPROM's interest.
PANWAYS Ghana, a native Nzema company, has global presence but with particular interest in Africa in Industrial Forecasting and Development for 3 years. Mr. Kwesie said GAZPROM's interest in the Ghana National Petroleum-Hub project will be of immense benefit to the economy of Ghana.
He said PANWAYS GHANA is ready to support the government on her drive to move the economy forward. It is their fervent wish that they will be able to work in ensuring that the interest of both GAZPROM and government of Ghana is achieved.
The company also envisions supporting the human capital in the Nzema enclave with the setting up of the Annor Adjaye Technical Institute at Bawia with concentration in oil and gas and it's related. The proposed $50 billion petroleum hub is one of the government's strategic anchor initiatives that would serve as a new pillar of growth to the Ghanaian economy.
It is expected to accelerate the growth of Ghana's petroleum downstream sub-sector and make it a major player in the economy and, consequently, ensure development of sustainable value, wealth creation and the progress of the industry. The petroleum hub, which will occupy a land space of about 20,000 acres, would have four refineries each with a capacity of 150,000bpd, two oil jetties, storage tanks for crude and two petrochemical plants. The project, which is a private sector led initiative, is expected to be completed by 2030.