Malawi: Prophet Bushiri's extradition case to South Africa starts
By Joseph Dumbula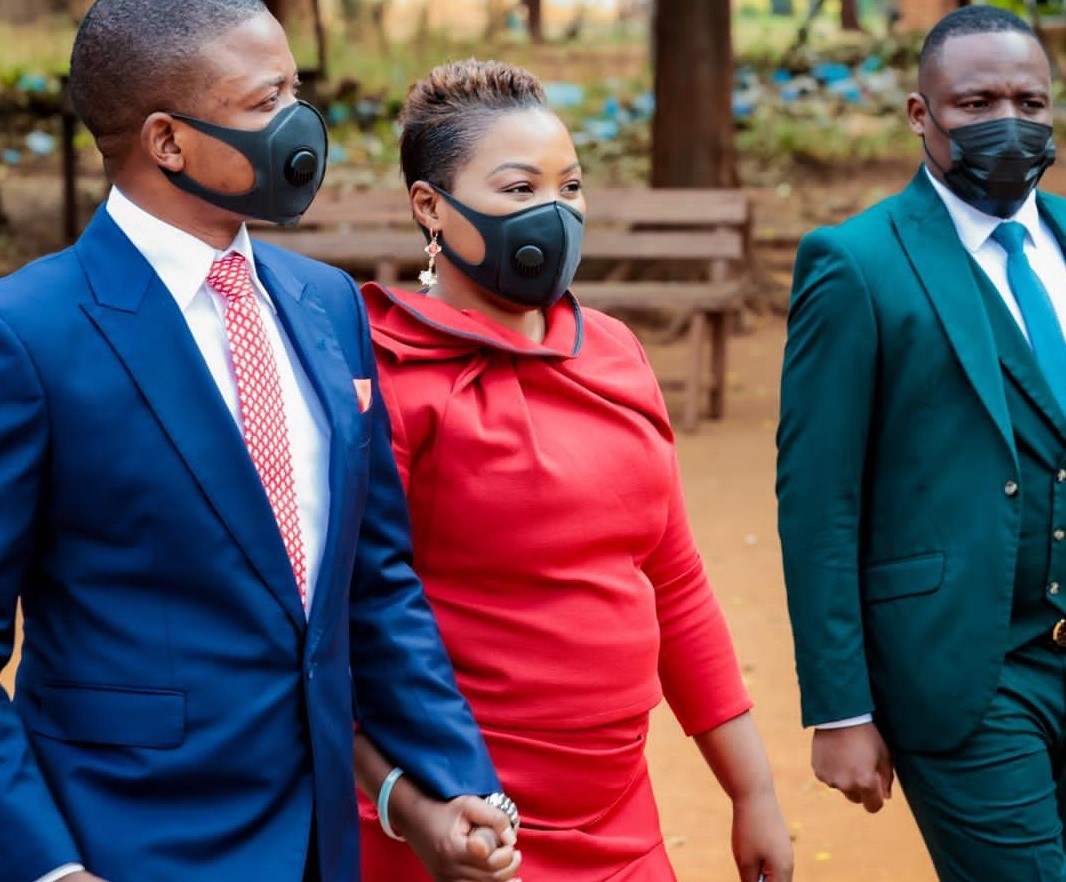 Flamboyant Prophet Shepherded Bushiri will remain in Malawi still as the contention for his extradition to South Africa where together with his wife, are wanted in South Africa for fraud, theft and money laundering charges appeared before court today.
In November last year, Bushiri who heads the Enlightened Christian Gathering fled to Malawi in a trip he described as a search for freedom in his native country Malawi.
Today, the state failed to parade its South African witnesses, something that led into a heft contention from the defense.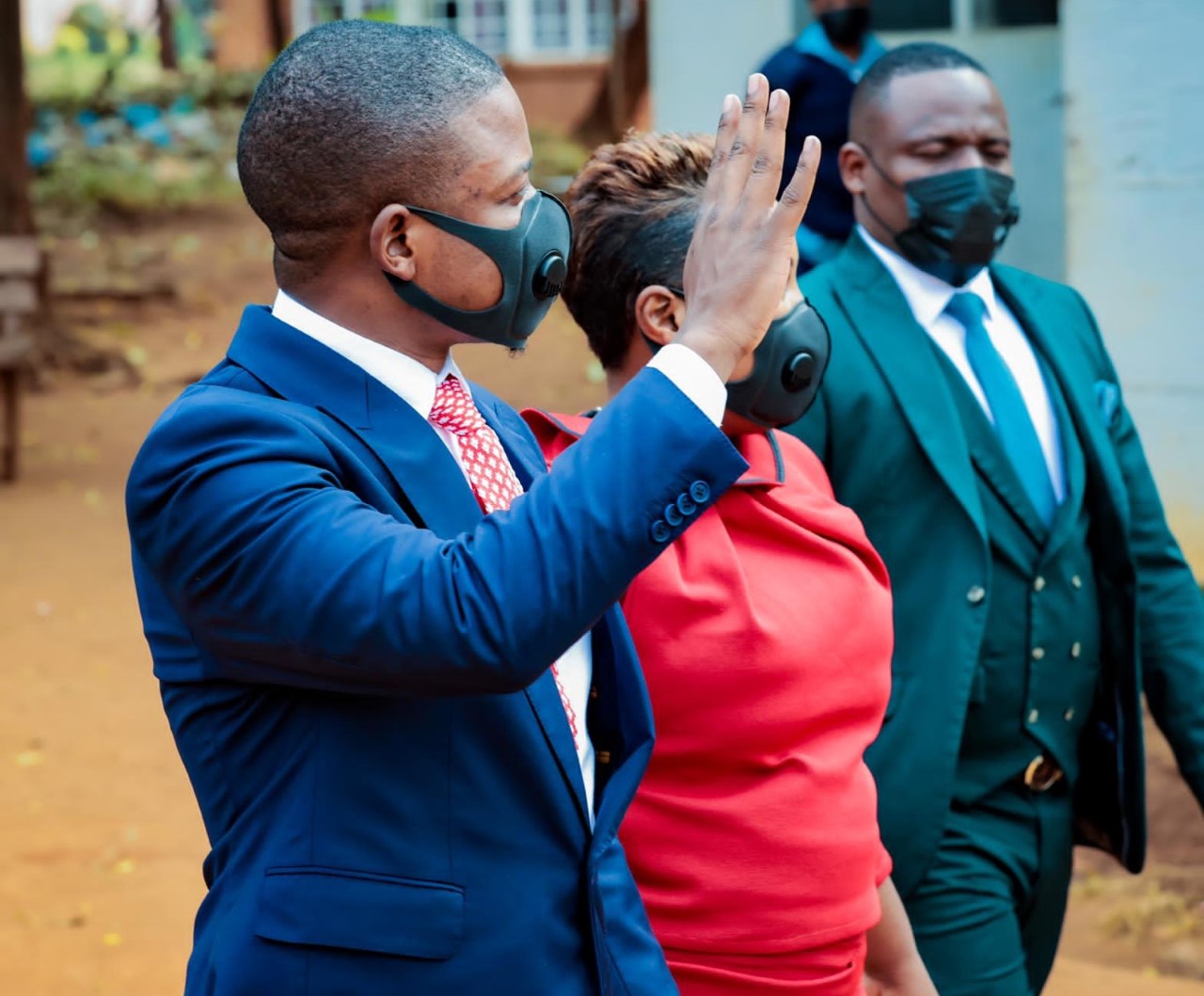 It was expected that the state would parade its South African witnesses but the witnesses have failed to show up at the court due to what the state said were logistical challenges and travel hiccups due to the Covid19 pandemic.
With this, the state made an application that the witnesses should testify through video conferencing.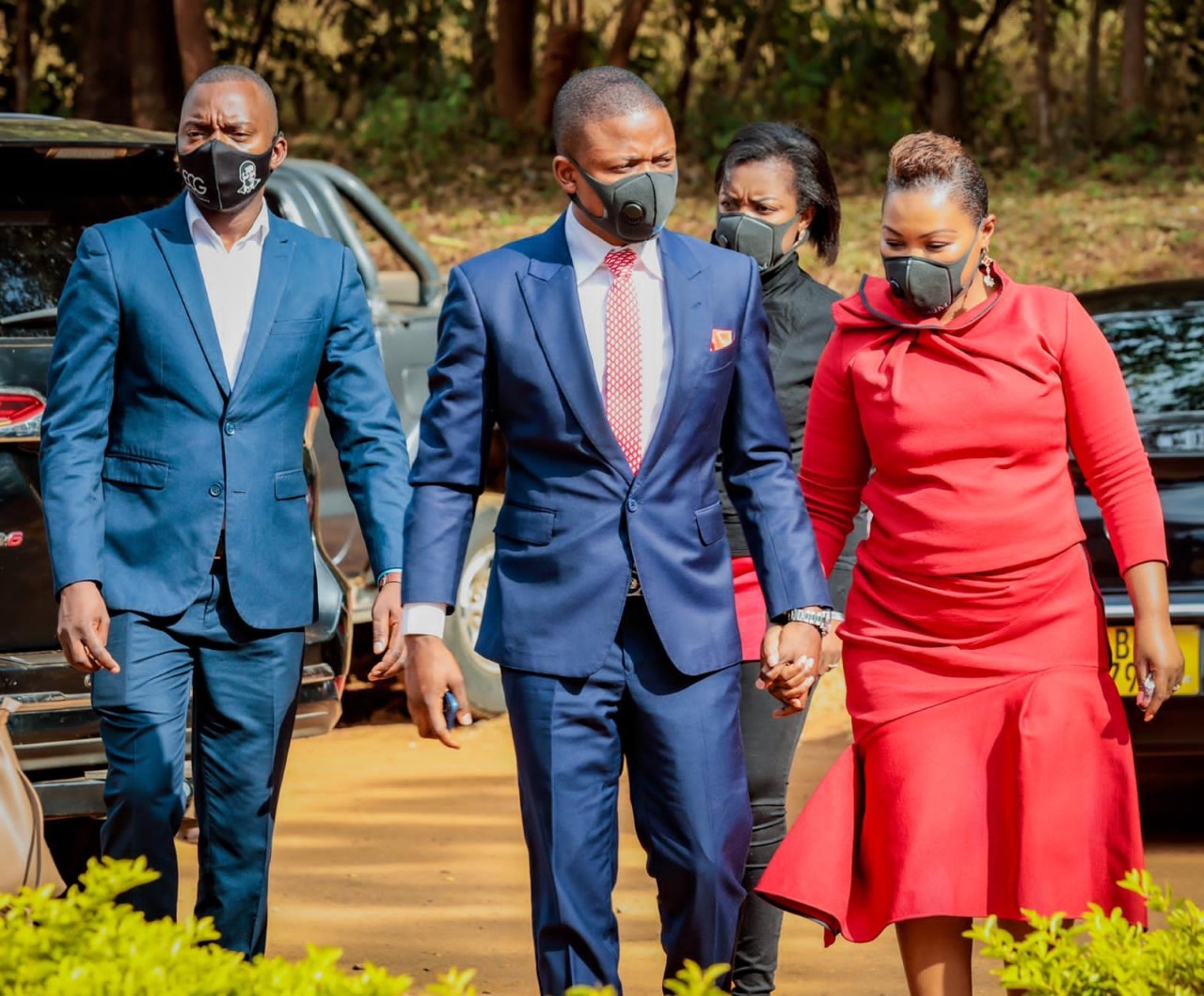 Steve Kayuni Director of Public Prosecution, told the court the witnesses are ready to testify but said cannot come to the court physically because of some logistical challenges and Covid19 restrictions.
However, Wapona Kita, lawyer representing the Bushiri's disputed the application saying it came unawares and that there are no travel restrictions between Malawi and South Africa.