Kenya's Safari Rally officially returns to the World Rally Championship (WRC) calendar.
By Samuel Ouma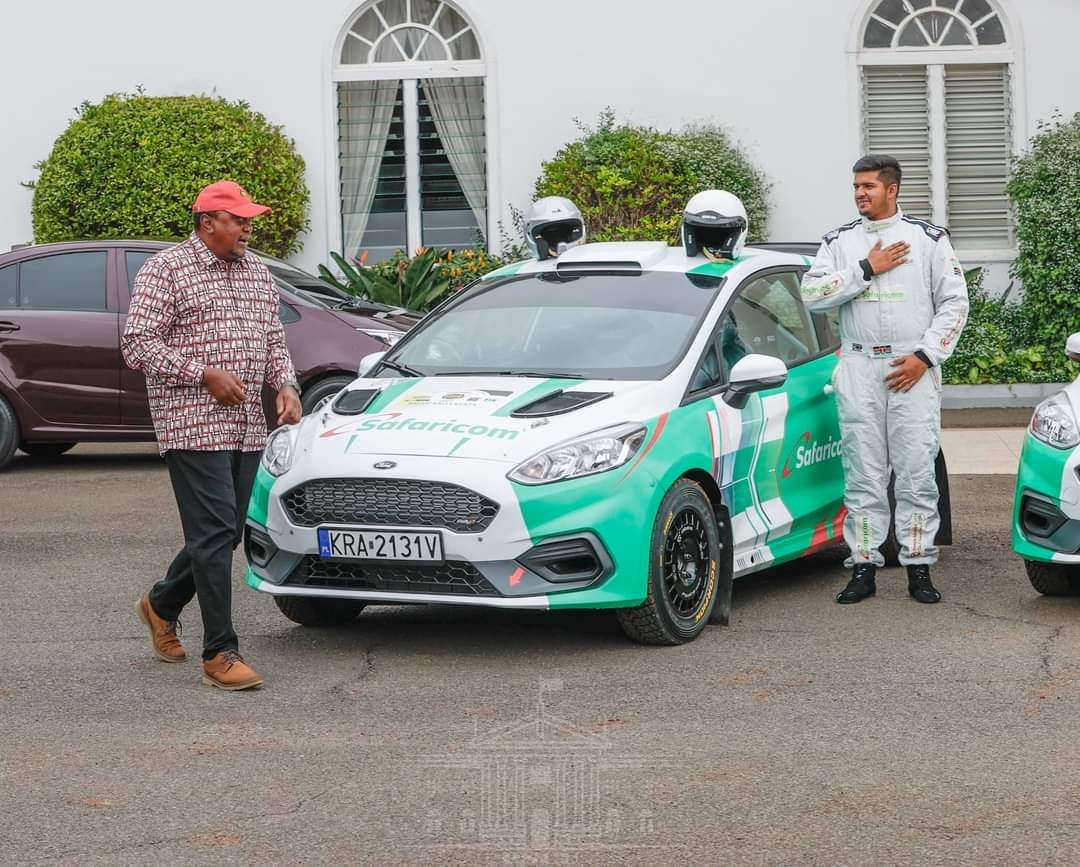 Kenyan President Uhuru Kenyatta on Thursday flagged off the 2021 World Rally Championship (WRC) Safari Rally at the Kenyatta International Convention Center in Nairobi.
The ceremony was also graced by Fédération Internationale de l'Automobile (FIA) president Jean Todt and WRC Safari Rally CEO Phineas Kimathi alongside Kenya's Sports Cabinet Secretary Amina Mohamed.
"In 2013 I made a pledge to my fellow citizens that we would bring the safari rally back home and I also promised that I would return Safari Rally to its position as one of the International Automobile Federation's and the World Rally Championships' toughest rally," said President Kenyatta.
The first car flagged off was driven by Onkar Rai and his co-driver Drew Sturrock and the second car by Carl 'Flash' Tundo and his co-driver Tim Jessop.
After the flagged off, the cars headed to the Moi International Sports Centre Kasarani on the city's outskirts for a side-by-side race for a purpose-built spectator grandstand.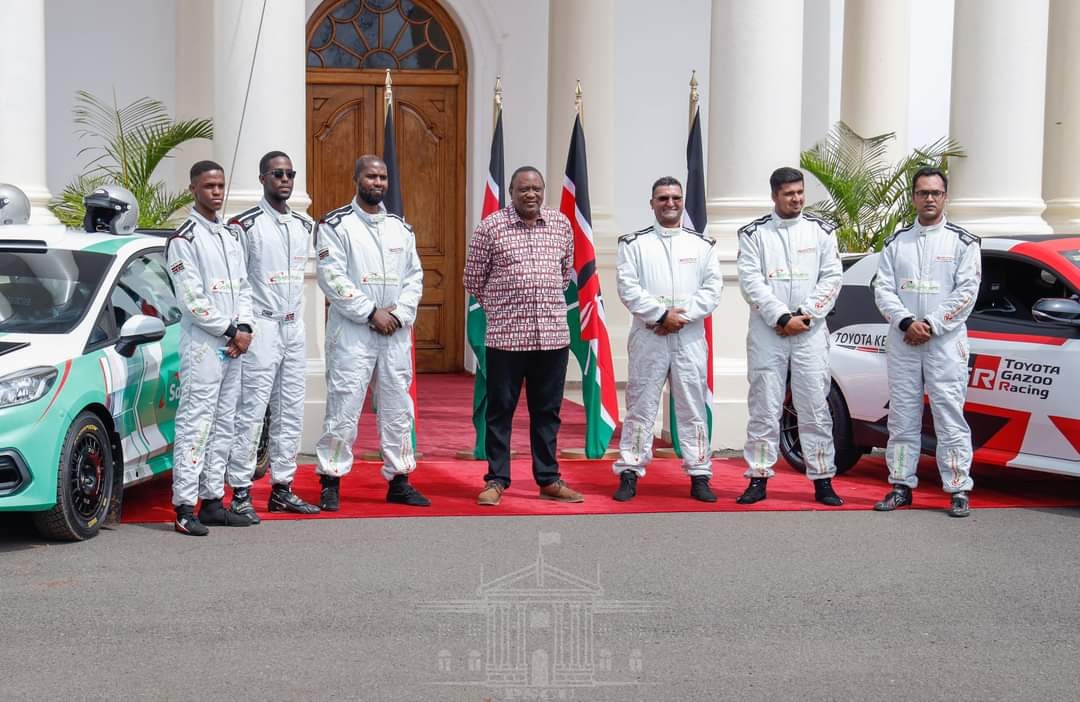 After that, the team proceed to Naivasha town, northwest of Nairobi, where the race will be held from Friday to Sunday.
This year's event has attracted 58 drivers, with 24 being foreigners.
2002 was the last time Kenya participated in the WRC.
The Safari Rally was restored to the WRC calendar following a thorough campaign spearheaded by President Kenyatta.