France ready to provide military help to Mozambique, says Macron
By Jorge Joaquim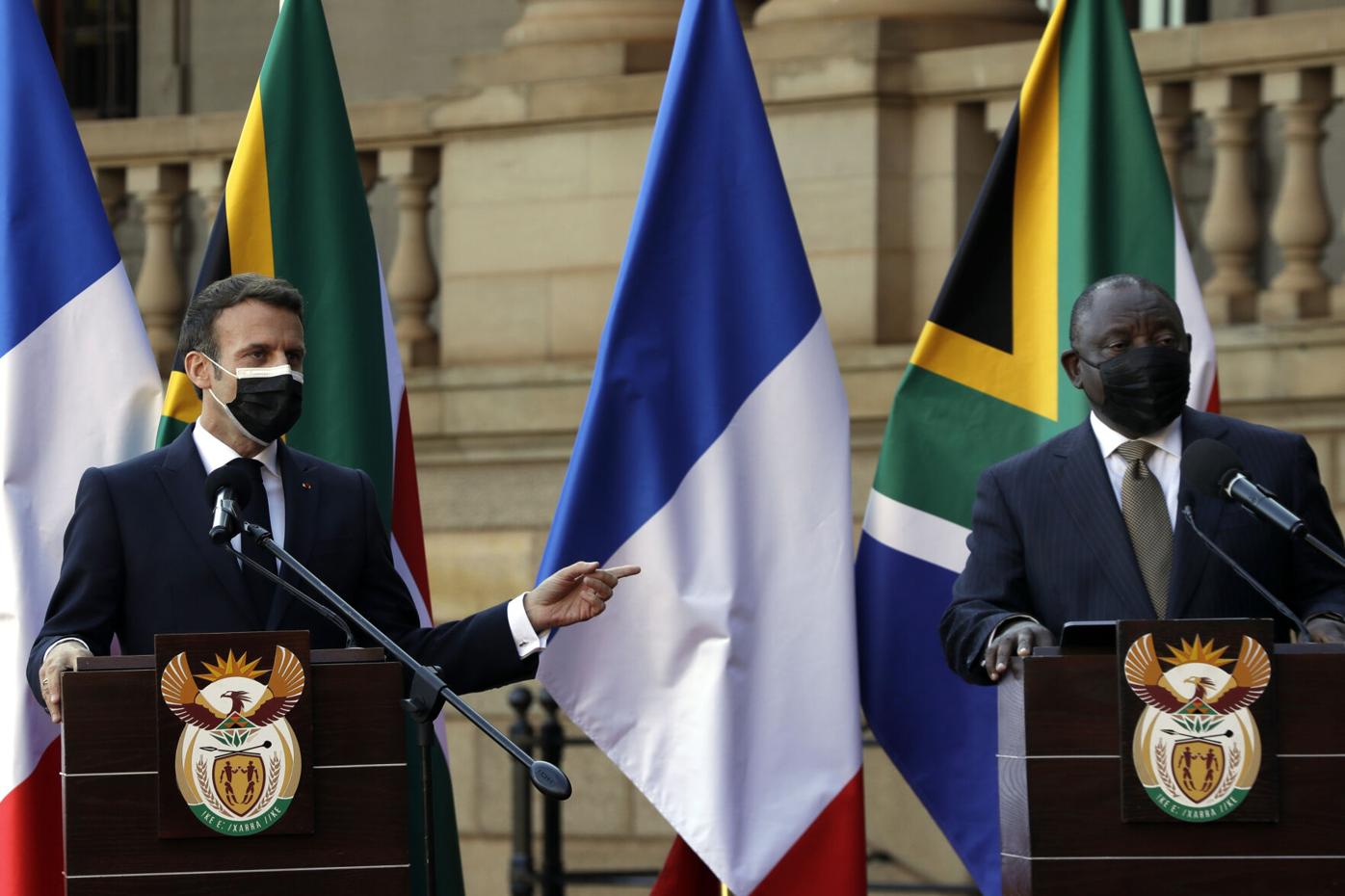 French president Emmanuel Macron has said that France is ready to help Mozambique fight terrorism in Cabo Delgado province, if the Mozambican government asks for it and if it is part of the strategy of the Southern African Development Community (SADC).
Macron met last week with his South African counterpart Cyril Ramaphosa, where they had a lengthy discussion about Mozambique. He said that France had a military presence on the islands of Mayotte and Réunion, so that it could be available quickly if requested. Ramaphosa reiterated that the SADC was ready to help Mozambique fight the insurgency.
However, regional leaders meeting to discuss terrorism in Cabo Delgado province have agreed to hold another summit, but have not issued any decision on whether to send an international military force into the province.
Last week's summit of heads of SADC was supposed to discuss a proposal to send a force of just over 2,900 troops and staff.
In a communiqué at the end of the summit, the leaders said the "proposed regional response" had been "considered", and that there would be another summit in Mozambique no later than 20 June.
The SADC's executive secretary, Stergomena Tax, confirmed that the military intervention plan had been discussed, but did not say what conclusion had been reached.
President Filipe Nyusi said that the summit had agreed on a "comprehensive and multifaceted response" to the insurgency, including strengthening Mozambique's security borders, increasing border security and cutting off the terrorists' sources of financing.