Eu military mission to Mozambique set for approval in July.
By Jorge Joaquim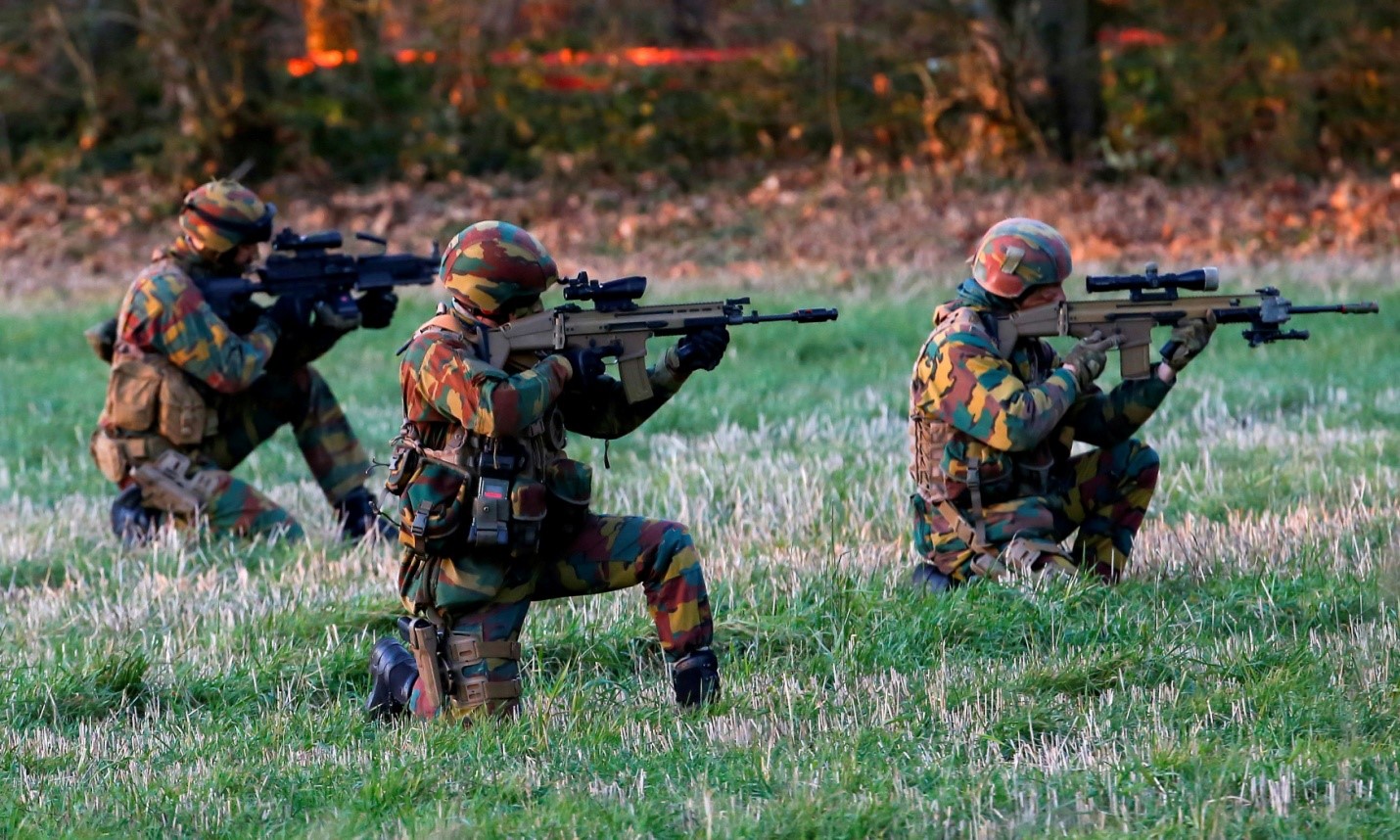 A European Union military mission to support and train up Mozambican troops to tackle an escalating insurgency linked to Islamic State could be approved next month, Portugal's foreign minister has said.
Augusto Santos Silva told lawmakers at a parliamentary committee in Lisbon that he hoped the mission would be given the green light during the next meeting of EU foreign ministers scheduled for July 12.
"We hope that…it will be formally approved so we can launch this European mission to support Mozambique in the fight against terrorism", Santos Silva said quoted by Reuters.
Portugal, which holds the EU's rotating presidency until the end of the month, has already sent 60 soldiers to Mozambique to train local troops.
On the other hand,Southern African leaders have agreed to send an international force to Cabo Delgado to help the government fight the terrorist insurgency there. The announcement was made at the end of Wednesdays' summit of the Southern African Development Community (SADC) in Maputo.
The brief statement did not say how large the force would be or when it would be sent. A technical team from SADC advised the body earlier this year to send in about 3,000 troops and staff with helicopters, aircraft and naval support.